In the Ramadan period, Speedoz Ltd. will offer a 2 years free registration with every Generic Cafe-racers & the retail price is 1,99,900TK.
A cafe racer is one of the popular bike categories in the motorcycle industry. It has a particular fan base all over the world. a cafe racer is a lightweight motorcycle that is optimized for speed and handling rather than comfort. Recently, some domestic and international motorcycle companies are started to launch cafe racer bikes in Bangladesh.
Generic Cafe-racer is one of the finest and highest segment cafe racer bikes available in Bangladesh which is distributed by Speedoz Ltd. Speedoz LTD is one of the popular motorcycle importers in Bangladesh. Before they were the sole distributor of Keeway and Benelli in Bangladesh. But recently they started to launch Generic cafe racer 165cc bike. In almost 2 years, Generic Caferacer hit the streets with his powerful 164CC oil cooled engine which produced 15bhp @8000rpm & 14nm@6500rpm. Sharp design, round headlamp, and dashboard along with comfort, it will also give you a sporty posture. In this Ramadan period, Speedoz ltd. will give you a 2 Years free registration with every Generic Caferacer & customer will get 4 free services & 2 years or 20,000KM engine warranty. Speedoz Ltd. is always committed to provide spare parts on time.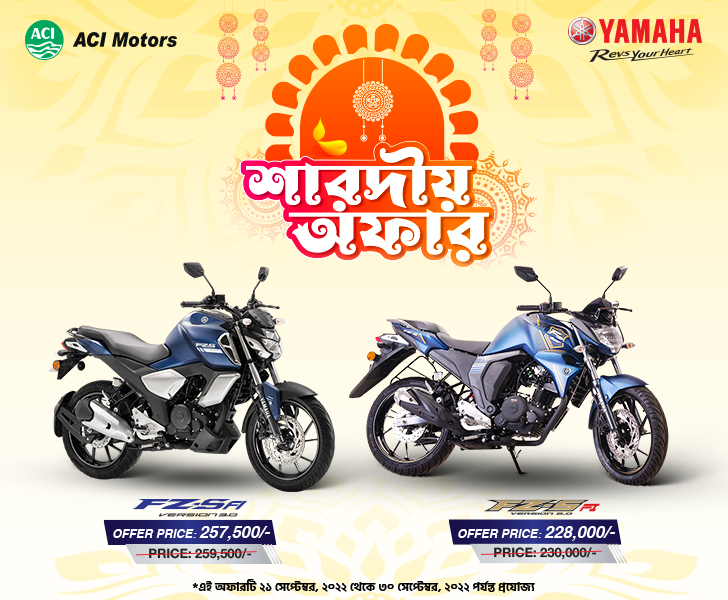 Speedoz Ltd. is a leading company that import motorcycles, helmets and accessories for motorcycles. By developing overseas contacts and maintaining quality control Speedoz Limited soon became a nationwide renowned Company. Speedoz Limited provides expanding market opportunities for motorsports dealers and the confidence, reliability and performance riders are looking for. Now, Speedoz Limited has a Motorcycle Assembly Factory in Bangladesh.