'Dhaka Bike Show' is the one and only International Automotive Two-Wheeler Exhibition in Bangladesh. Bangladesh has been experiencing rapid increases in the number of bike owners as in the last years the number of citizens owning bikes in Dhaka has doubled. It is going to be the sixth time the show is taking part. 6th Dhaka Bike Show 2022 is scheduled to be held from 23 June to 25 June 2022, which will be a glittering showcase of the World automobile, 2-wheeler and component industry at the International Convention City Bashundhara (ICCB), Kuril, Dhaka.
This year CEMS Bangladesh going to organize the 6th edition of this mega event. Not only just two-wheeler companies, the Four-wheeler, and Accessories companies are also taking their places on this event. We Deshi Biker will be there as a media partner of the event. Deshi Biker will be having a stall at the show. Team Deshi Biker will give you all information about this bike show and also live telecast the whole program, also they show the new bike launching program on their Facebook page.
Dhaka Bike Show 2022 visitor will find Motorcycle distributor and Importers, Motorcycle parts and Component Company, different tyre company, different engine oil and lubricant company, service center, spare parts retailer and various motorbike related company.
The neat layout of the show provides many opportunities to the consumers of vehicles to see the latest offerings in the market as well as to the business visitor to carry out networking in a highly enabled environment. Dhaka Bike Show has become the icons of the country as the biggest International 2-wheeler Exhibition of Bangladesh.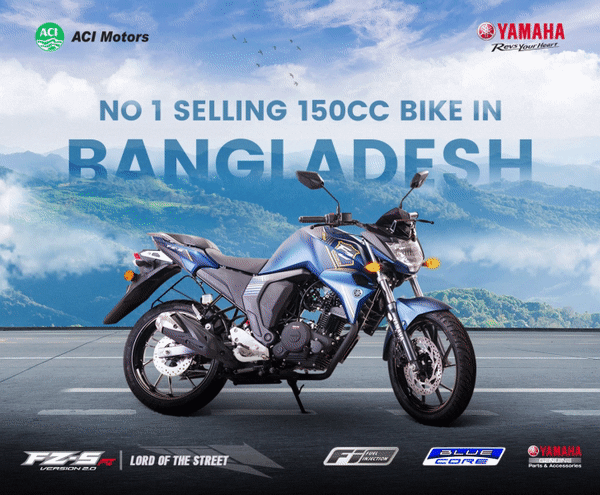 We will be waiting at the show for you guys. Make sure you all guys be there. We will be organizing a quiz competition with a chance to win prizes. You all are welcomed there.