Caberg is a trustworthy and reliable name in the helmet industry. Though they are new in Bangladesh, they have started their journey in 1974. Caberg was founded in Bergamo in the North of Italy. At the beginning of their business, they had only launched two helmets models. One is full-face Articolo 100 and the other one is open-face Articolo 300.
Day by day they started to improve their technology to produce advanced featured helmets. Caberg helmets are ECE 22.05 certified and also get higher points on the SHARP rating. In 1998, Caberg gain double homologation or P/J certification as a first Italian brand. They manufacture their all helmets at their own production house in Italy. They spread their business in more than 57 countries. TM Corporation is the sole distributor in Bangladesh.
There are three models of Caberg helmets are available in Bangladesh, those are Drift Evo, Duke II, and Jackal. Let's find out about these helmets.
Drift Evo
This helmet is the result of the experience gained by the company's racing department and the riders who wear the DRIFT EVO in many championships. For the better look and technological advantage, they added a rear spoiler. This rear spoiler gives an aggressive and sporty look to the helmet. It will reduce the disruption of the helmet and enhance the aerodynamics at a higher speed. Its inner padding is also very smooth, well protective and can removable and washable. It's equipped with an anti-scratch visor. This model is available with 2 versions those are Drift Evo Integra and Drift Evo Gama. The current price of this helmet is 24,990 BDT.

Caberg Jackle
This helmet is equipped with the technical features of a touring helmet. It's combining with sporty and dynamic Italian design. It gets comfort lining with the sanitized finish. The lining is fully removable and washable. Its Adjustable chin and top vents plus air flow rear extraction. This helmet is made with Thermoplastic, and made it strong and will provide superior protection. Pinlock anti-fog visor inserts for a clear view. This helmet gets ECE 22.05 certification. The current price of this helmet is 15,990 BDT only. There are two models of this helmet are available in Bangladesh. Those are Jackal Supra and Jackal Imola.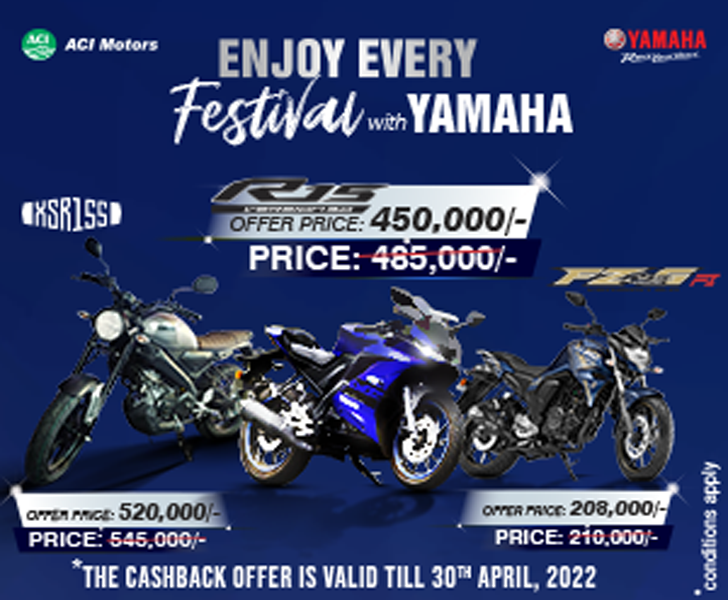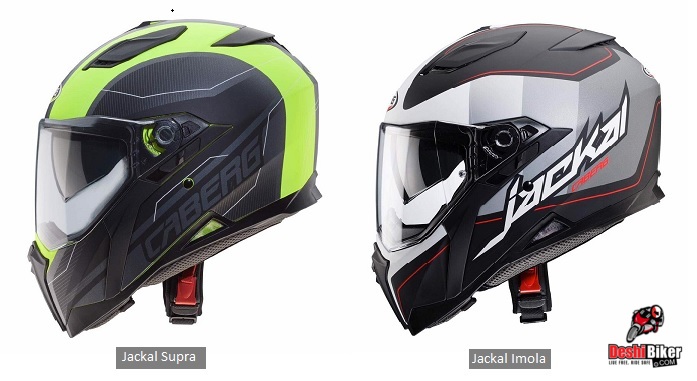 Duke II
This is the most popular helmet from Caberg. Duke II gets a 5-star at the SHARP rating and also ECE 22.05 certified. This helmet is made with injected polycarbonate for improved protection. Its multi-density liner is designed for better impact absorption. The unique aerodynamic shell will help to pass through the wind. Its dual homologation P/J will allow you to ride with the chin guard open. The ventilation system is also improved. Its anti-scratch along with double lens anti-fog pinlock visor will give you a clear view. The interior padding is easily removable and washable to keep helmets clean. There are two editions of this helmet are available, those are Duke II Legend and Duke II Impact. The market price of this helmet is 18,990 BDT.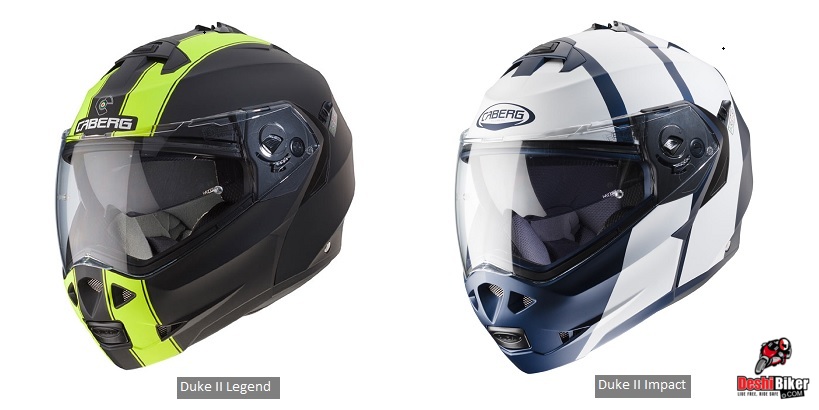 Caberg helmets Bangladesh started to spread their business in Bangladesh. Their helmets will be available in more dealer shops soon. Right now you can buy Caberg helmets at AutoplexBD.