Shell Advance offering a Ducati Windbreaker with 2 packs of Shell Advance Ultra 10W-40. Grab the bundle offer and get premium quality Ducati Windbreaker completely free.
Shell Advance Ultra 10W-40 engine oil regular price is 1500 taka here you will get this same, this bundle will cost 3,000 taka only. Visit Shall Advance's e-shop and order it, this bundle ensures your next 5,000 km smooth riding, and the stylish windbreaker will mate your journey. Shell product, Shell Advance Ultra 10W-40 motorcycle engine oil is 100% Synthetic Oil, API: SN JASO: MA2 SAE Grade: 10W-40 which each bottle contains 1 litter.
Description:
R.C.E Technology.
Superior engine protection.
Ultimate wear protection.
Reduces engine noise and vibration.
Smooth clutch engagement.
Recommended Lube oil Life: 2000 -3000 km (based on fuel and lube oil filter quality).
Fully Synthetic Motorcycle 4 Stroke engine oil Shell Advance 4T Ultra with R.C.E Technology is a unique, fully synthetic lubricant designed to provide Shell's ultimate engine protection and performance for all kinds of modern bikes. The latest generation of motorcycle engines requires premium synthetic oils to maintain the highest standards of protection and performance, whatever the engine size. Shell Advance's R.C.E.* Technology helps your bike perform to its peak potential, making it responsive to your slightest touch. R.C.E. Technology is designed to deliver: Increased oil performance and Reliability by helping to remove deposits and maintain oil viscosity to give superior engine protection. Enhanced Control by smoothing clutch engagement and preventing slippage.Enjoyable ride by reducing vibration and damping engine noise. The technology has been racing-proven and endorsed by leading motorcycle manufacturers. The product exceeds the requirements of all motorcycle manufacturers. Oil performance ReliabilityFully Synthetic lubricant technology designed to offer ultimate protection and oil performance reliability. Enhanced cleanliness control prevents and removes sludge and engine deposits. Ultimate wear protection against valve train wear. Enhances control, and optimizes friction control for smoother clutch engagement & gear changes. Reduces vibration and engine noise; enhanced shear stability for a quieter and smoother ride. Shell Advance 4T Ultra exceeds the requirements of all Japanese, European, Indian, and Chinese motorcycle manufacturers. Ducati endorses the product.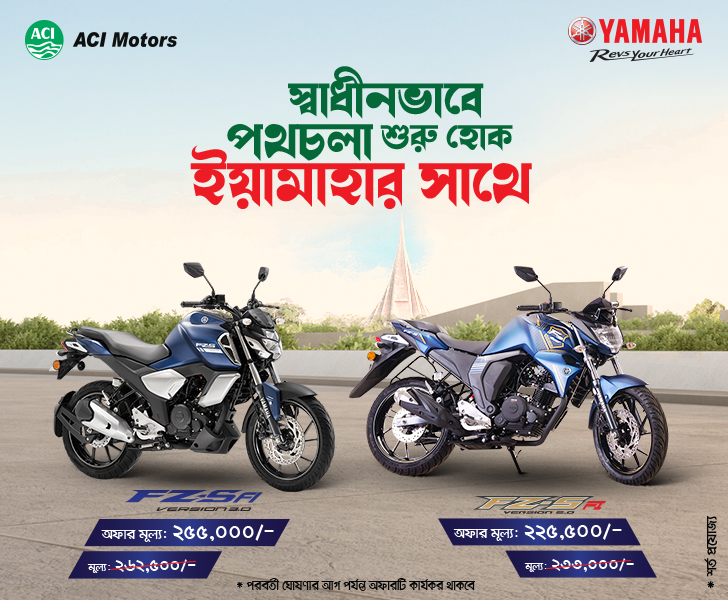 You have the option to get your windbreaker as your required size.
Size Chart for Ducati Windbreaker
Size
Measurement
Chest (Inches)
Length (Inches)
L
43
28
XL
45
29