Good News for the people of Mirpur! GPX's new showroom is now at Mirpur-60ft.
GPX, This popular motorcycle brand originated in Thailand. GPX first launched in 2006. however in the beginning, the brand was known as ATV Panthers in Thailand. Currently, the name of the company is GP Motor co. LTD. This Thai motorcycle brand has gained worldwide popularity in a very short time. The reasons behind this quick popularity were the advanced features and excellent outlook of their motorcycles and obviously the powerful engine.
GPX motorcycles are very popular in Bangladesh like other countries of the world. That's why the GPX brand is also exporting its bikes to Bangladesh. Speedoz Ltd. is the only official distributor of the GPX brand in Bangladesh. Speedoz Ltd. distributes The Generic brand motorcycle also.
GPX and Generic are two new brands in the Bangladeshi motorcycle market. Though they are new, but the popularity and demand of these two brands for their premium quality and performance of motorcycles are much higher in the Bangladeshi market. So Speedoz ltd. is Trying to create their showrooms across the country. So that bikers from any part of the country can buy GPX and Generic brand motorcycles from their nearest place. That's why recently Speedoz Ltd. created another new showroom at Mirpur. Now bikers who live around Mirpur will be able to easily see and buy GPX and Generic motorcycles.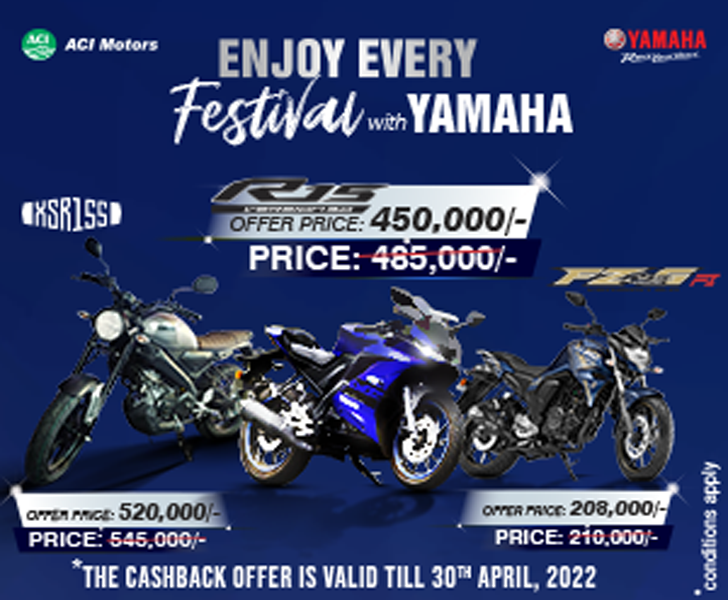 Speedoz Ltd. started their journey in November 2009. They currently distribute GPX and Generic as well as Origine Helmets, Torq Helmets & Just 1 Helmet. Speedoz Ltd. head office is at Mohakhali, Dhaka. However, due to the growing popularity of GPX and Generic across the country, Speedoz Ltd. has taken initiative to create many more showrooms all over the country. Following this, started a new showroom at 60 feet in Mirpur which name is Kohinur Motors. Now bikers who belong around Mirpur will be able to see and buy GPX and Generic bikes easily. Bikers can get any parts and servicing of GPX motorcycle at Kahinur Motors also.
Detailed Address: 68, Middle Pirerbag, 60 Feet Road, Near Paka Masjid, Mirpur-2, Dhaka.