Great news for bikers who are thinking to get Hero Thriller 160R but scared of its price, Ammar HERO might make your dream true. Hero offers you Hero Thriller 160R at 35,500 taka down payment and 24-month easy installment & 1.5% (1% for THRILLER) service charge. Due to global financial recession, we've noticed a great change in the automobile market, bike manufacturing costs increasing rapidly this is why general consumer lost their affordability. Hero concerns for general consumers, Hero has launched AMAAR HERO in Bangladesh. AMAAR HERO would be the best support to buy a bike.
Amaar Hero is a Motorcycle Financing Plan developed to bring your dream HERO motorcycle within your purchasing power through easy and flexible installment plans that suits your preference. Through Amaar Hero, customers can avail effortless and easy installment financing for up to 24 months and only a very attractive 1.5% (1% for THRILLER) service charge. Amaar Hero is a motorcycle financing solution introduced by Nitol Niloy Group. Being a renowned name in the automobile industry, Nitol Niloy Group understands the need of mobility in life. Amaar Hero was introduced to present individuals with a simple way to purchase a motorcycle and is the most popular motorcycle financing and installment solutions in the market.
Following papers or documents are needed for Ammar Hero offer.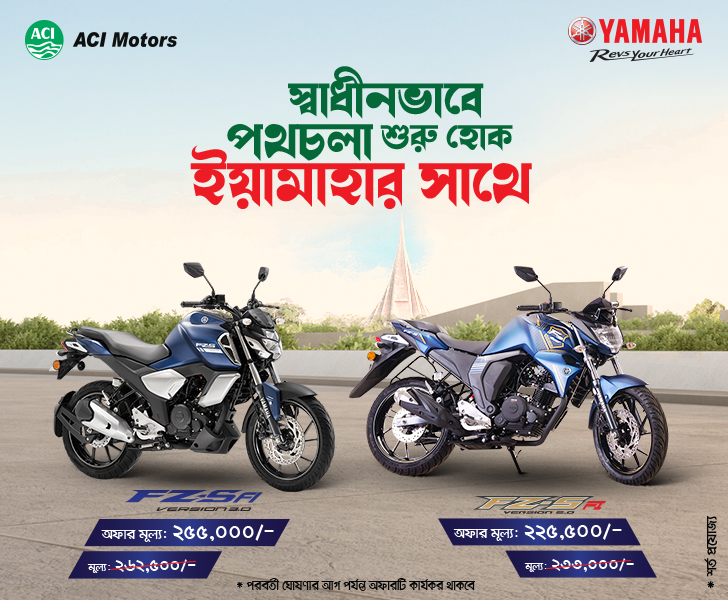 National Identity Card or Passport.
Electric or other utility bill receipt photocopy minimum of three months bill receipts.
Pay Slip for job holders.
Updated trade license for businessmen.
Valid papers for house owners and farmers. Testimonials for channel partners.
Bank statement or bank solvency certificate. MICR check of any account.
NID or passport of a guarantor.
Two copies passport-size photographs of the applicant.
MICR check (One check for each tree installment.) Non-MICR check is not allowed.
Processing charge 1500/- only.
Guarantor dead, passport size photographs, and MICR check.
 Pay Bill and mobile banking.
Registration fee 14,500/- required.
Visit www.amaarhero.com for more information.