2019 was a great year for motorcycle market in Bangladesh. The cc limitation in our country was increased from 150 to 165cc in 2018. Motorcycle companies were started to launch 160 and 165cc motorcycle from the end of 2018 and the main particular time was 2019. From Japanese brand Yamaha to domestic brand Runner, all bike manufacturers launched exclusive motorcycles in 2019.
The most number of the premium motorcycle was launched by Yamaha. Honda also gave an impact on their CB Trigger at the end of this year. Another Japanese brand Suzuki officially launched the GSX-R150, special edition of Hayate 110, and the EFI version of Gixxer SF and Intruder. Kawasaki also started their run with their lower segment sports bike Ninja 125 and Z125 in this year. Indian brand Bajaj tried to create a hipe with their Pulsar NS 160 FI ABS and Bajaj Pulsar Neon. Though Apache RTR 160 4V launched in 2018, but this bike was a triumph card for TVS. There were also some notable motorcycles that were able to create their impression. Such as Keeway RKR 165, Benelli 165, Haojue DR 160, etc.
It was also a great year for the commuter segment motorcycles. Though in the commuter segment, Indian brands are always in front. But domestic brands like runner and roadmaster also launched some commuter segment bikes and scooters. From Japanese brands, Honda Livo, CB Shine SP, Suzuki Hayate, Yamaha Saluto was top of the list.
Exclusive Bikes of 2019 in Bangladesh
| | | |
| --- | --- | --- |
| Models | Price | Displacement |
| Yamaha FZs V3 | 277,000/- | 149cc |
| Yamaha FZ V3 | 265,000/- | 149cc |
| Yamaha R15 V3 (Indian) | 485,000/- | 149cc |
| Yamaha MT-15 | 435,000/- | 149cc |
| Bajaj Pulsar NS 160 FI ABS | 254,800/- | 160cc |
| Honda XBlade 160 | 172,900/- | 160cc |
| Honda CBR 150R ABS | 480,000/- | 150cc |
| Lifan KPR 165 Carb | 199,000/- | 165cc |
| TVS Apache RTR 160 4V | 204,900/- | 160cc |
| Kawasaki Ninja 125 | 499,000/- | 125cc |
| Benelli 165s | 225,000/- | 164cc |
| Keeway RKR 165 | 215,500/- | 164cc |
Yamaha:
In this year of 2019, Yamaha launched the highest number of premium motorcycles. In the earlier half of the year, the launched Yamaha FZ and FZs FI V3. These two were the first Yamaha bike in Bangladesh that equipped with an ABS braking system and considered the best commuter sports bike in the 150cc segment in Bangladesh. A few months later, Yamaha launched MT-15 and R15 V3 Indian edition. The Indian edition of R15 V3 gets a dual-channel ABS braking system and slightly lower priced than the Indonesian version.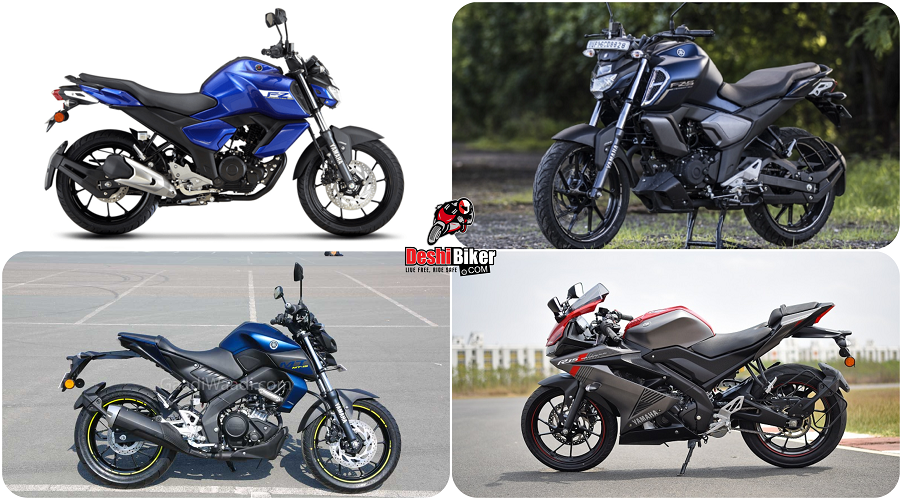 Bajaj:
This year Bajaj launched Pulsar NS 160 FI ABS and Pulsar Neon. These two motorcycles launched at the end of 2019. In the 160cc segment, Pulsar NS is a heavyweight name. It got attention from the bikers after it launched in Bangladesh. FI and ABS added premium quality to this bike. It was also able to create hipe. But the latest Neon version of Bajaj Pulsar was a total disaster. Riders were thinking for a fresh design and look. But this bike came with the very fast design of the Pulsar series. Though its price was slightly lower than the regular version.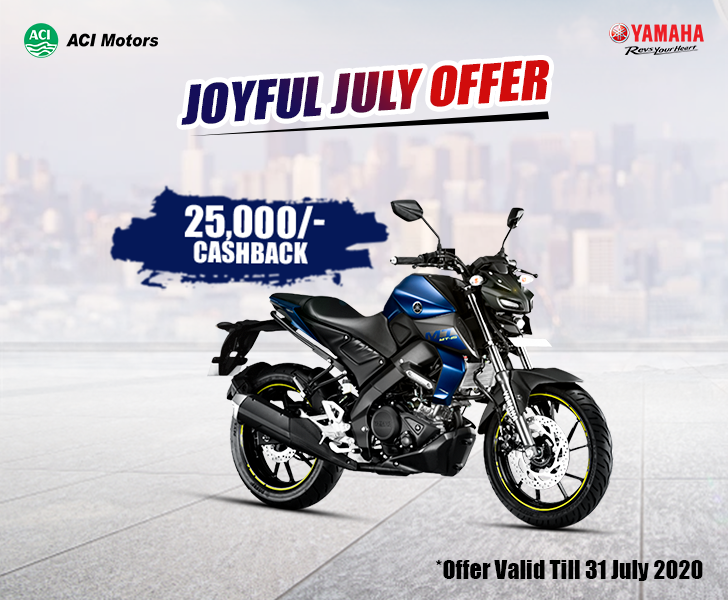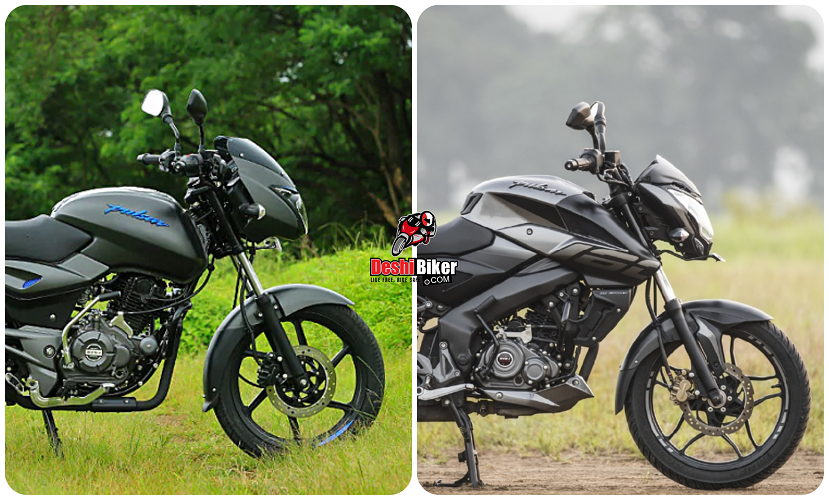 Honda:
This was also a great year for Honda. They have launched a couple of motorcycles in 2019. They had launched the new CBS dual-disc version in the market. After a few months later they launched the ABS version of CBR 150R. The main impact they at the end of the year by launching CB XBlade 160. Though this bike gets a single-disc brake version but the price is too reasonable to buy.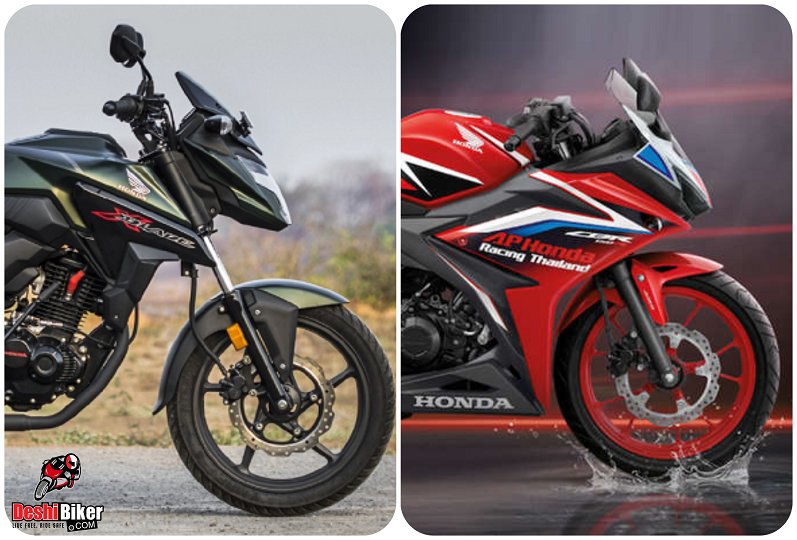 TVS:
TVS didn't launch many bikes in 2019. They only launched TVS max 125 and the commuter off-road bike TVS max semi trail 125 in the market. But these two bikes didn't give an impact on the market. Their Apache RTR 160 4V remains the best selling and headlined motorcycle in 2019. Though this bike was launched at the end of 2018.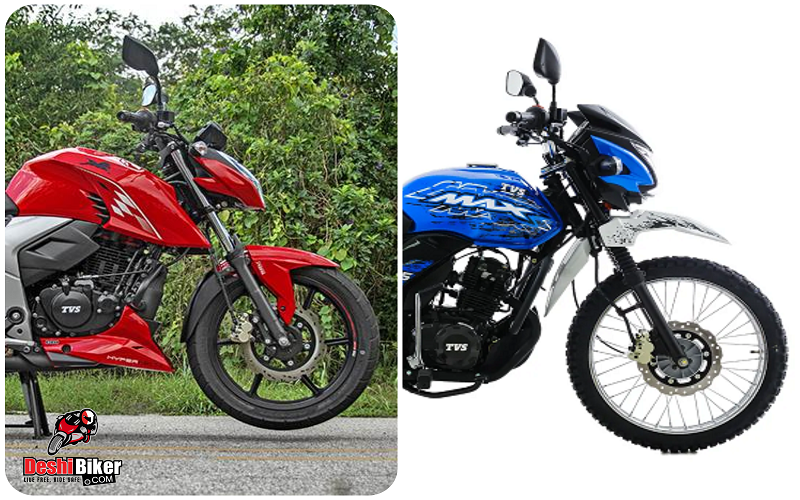 Kawasaki:
This very first time Kawasaki launched their motorcycle in Bangladesh. They launched Ninja 125 and the naked version Z125 in the middle of 2019. This is an entry-level sports motorcycle from Kawasaki. After a long time, they launched a 125cc motorcycle for the young generation riders. This baby Ninja cost much as an entry-level two-wheeler and didn't able to create that much hipe we were expected.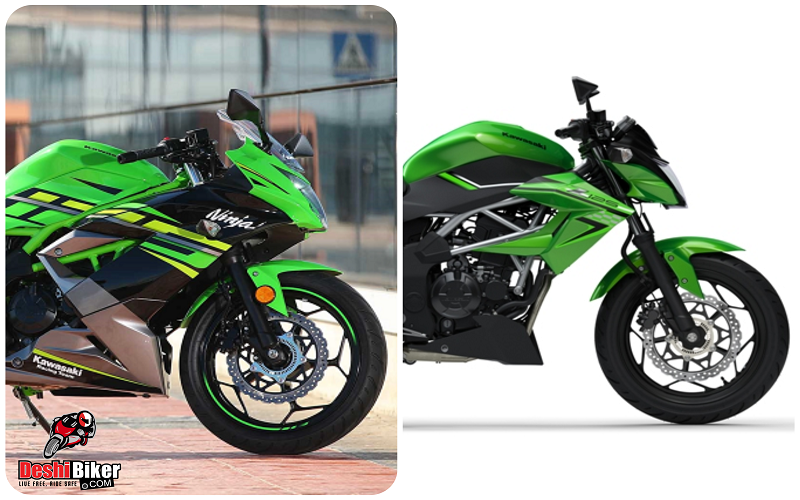 Benelli and Keeway:
Aftab Automobiles LTD became Benelli and Keeway's sole distributor in Bangladesh from 2019. They are doing an excellent job for Benelli and Keeway. Their Benelli 165s and Keeway RKR 165 were at the biker's top list.