If you are a rider you should know just how much important engine oil is. Currently, you will find many types of engine oil in our market. Many companies are trying their best to dominate in this market. As our country people are totally into bikes, a huge quantity of bikes is sold every day. As this many bikes are sold so these bikes need engine oil to run the engine to its highest point. Engine oil is the life of an engine. It's like water to people, without water we can not live the same without engine oil an engine cannot run. After a certain run period, every bike engine oil should be changed.
Mostafa Group has officially launched Champion Lubricants for the first time in Bangladesh. They manufacture cars, bikes, and other vehicle engine oil. Distributed to their customers in 90 countries, Champion Lubricants are known for their quality, reliability and endurance. Here look at the list of Champion Lubricants below:
| | |
| --- | --- |
| Model | Price (BDT) |
| MOTO HP4T 10W40 (Semi Synthetic) | 750/- |
| MOTO HP4T 10W30 (Full Synthetic) | 750/- |
| MOTO HP4T 20W50 (Mineral) | 500/- |
The engine oil is such a thing that is used to prevent friction, to run the bike smoothly, to keep the engine cold and many more. So keeping that in mind Champion Lubricants developed and blended in Belgium has come with their product. At last, it is here in Bangladesh also.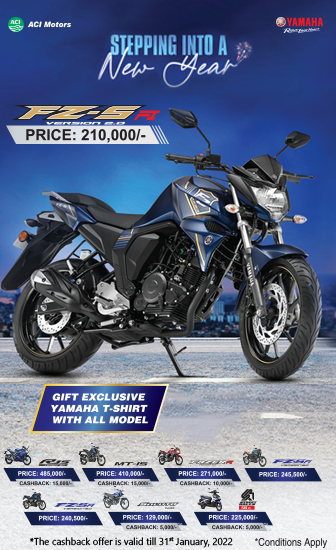 The Champion lubricant is developed for the engines, transmissions and wet clutches of four-stroke motorcycles. Engines are changing faster than ever, as auto manufacturers evolve to meet new demands for better fuel efficiency and increased power.