Andrea Dovizioso is one of the top listed MotoGP rider in present time. This Italian born rider is consistent with his performance and stand in 2nd position in last 2018 season. where he beaten by present world champion Marc Marquez. For his net worth and highly paid salary, he became one of the richest MotoGP racer in present. Though he is a consistent performer, but didn't won any Word championship title yet. He teamed up with team Ducati in 2013 season and till now he is running for them. Lets find out how much he earns, net worth and his contract deals.
Andrea Dovizioso Net Worth 2019

| | |
| --- | --- |
| Full Name | Andrea Dovizioso |
| Net Worth | $25 Million |
| Salary (Per Year) | $7 Million |
| Team | Team Ducati |
| Contracts | Team Scot (2002-2008), Team Repsol Honda (2009-2011), Team Movistar Yamaha (2012), Team Ducati (2013-Present) |
Andrea Dovizioso started his early racing career by participating Italian Aprilia Challenge back in 2000 at 125cc category and he won the tournament. He entered 125cc world championship in 2001 with his new team scot Honda. He finished in 16th position that year and 5th position in 2013 season. But he started the 2004 season like a champion and grab the championship title with five circuit victories and six podium finishes. In 2005, Dovizioso moved to 250cc class world championship with his continuing team Scot Honda. He hold overall 3rd place in his debut season and awarded by Rookie of the year. After the debut, he finished 2nd in his two consecutive season beaten by Spanish rider Jorge Lorenzo.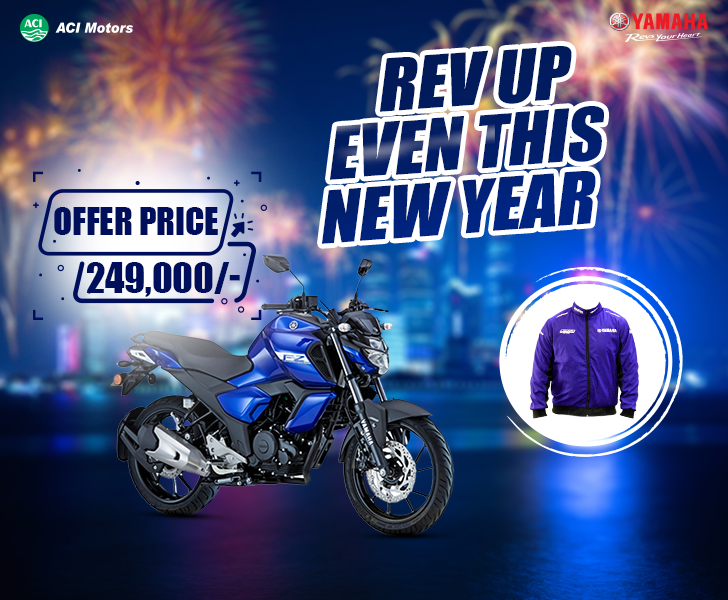 In the year of 2007, Dovizioso decided to compete in premier MotoGP class racing event with his existing team scot Honda MotoGP. In his debut season, he showed his consistence performance and 3rd place podium finish at Malaysian Grand Prix and also achieved the 5th position in the final standing. In the 2009 season he became the official Repsol Honda rider and get legendary Dani Pedrosa as a team-mate. Dovizioso didn't showed any success in 2010 season but in 2011 he finished with 3rd position behind Jorge Lorenzo and Casey Stoner. But in the next season, he decided to join the Tech 3 Yamaha Team with one year contract deal. He started well in that season and also won the Supermoto race on SIC Supermoto day. After one year, Dovizioso signed with Ducati factory team by replacing Valentino Rossi. He had a difficult season and finished with 8th position at the end of the season. After few season and consistence performance, he started well in the 2017 season by finishing 2nd in the opening Qatar Grand Prix. But he loses the championship title to Marc Marquez with 6 overall win.
He competing the MotoGP championship with his team Ducati Factory 7 consecutive years. For his consistence performance and success, Ducati paid him a large amount of $7 million per year. Dovizioso's net worth become $25 million and now he is the 4th richest MotoGP racer in current time.