Maverick Vinales is one of the few young MotoGP rider who has a consistence and promising track record. After joining with Yamaha Team he became more successful and get confidence. For his success, Team Repsol Honda paid him $5 million per year. He earns huge money at such a young age and his net worth grows upto $10 million (approx). He won his only world championship title in 2013 season of Moto3 event. This Spanish rider started his premier MotoGP class career in 2015. Lets find out the whole racing career of Maverick Vinales.
Maverick Vinales Net Worth 2019

| | |
| --- | --- |
| Full Name | Maverick Viñales Ruiz |
| Net Worth | $10 Million (Approx) |
| Salary (Per Year) | $5 Million |
| Team | Movistar Yamaha |
| Contracts | Team Blusens by Paris Hilton Racing (2011), Team Blusens Avintia (2012), Team calvo (2013), Team Paginas Amarillas HP 40 (2014), Team Suzuki (2015-2016), Movistar Yamaha (2017-2020) |
Vinales started his racing career at such a young age. In the year of 2011 he participate in 125cc world championship with his team Blusens-BQR. Vinales impressed his team with pre-season training. In 2011 season, he won his first circuit race at Le Mans. He becomes the third youngest rider to win a grand Prix race at world championship. In this season he finishes in third place and won the Rookie of the year award. In 2012 season, he joined in Moto3 racing championship and again he got the third place. He changed his team for upcoming 2013 season and decided to ran for team Calvo. Vinales started well in that season and won back to back first two races. This season he crowned with the championship title and another Spanish rider Alex Rins finished with the runner-up title. Later he joined Moto2 world championship and signed two year contract deal with Team Pons Racing. In this category, he shown his class and finished the season in Third position.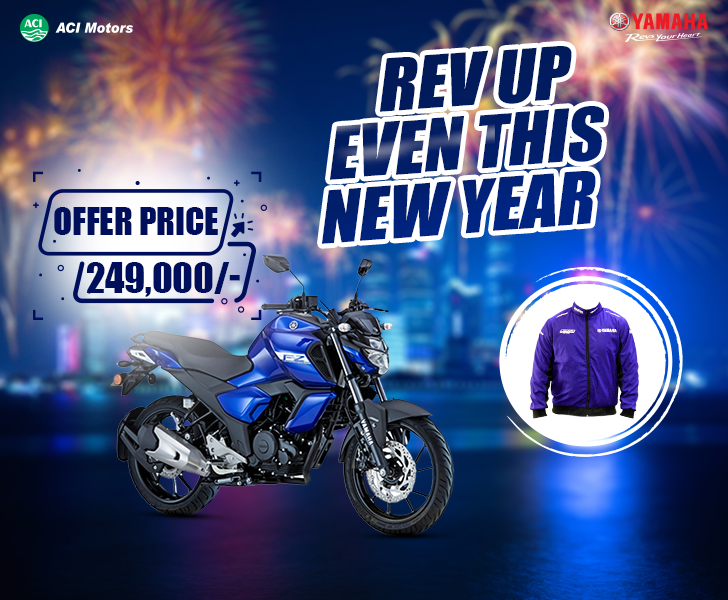 At the end of the 2014, Vinales decided to compete in MotoGP world championship with The Factory Suzuki team and this was the comeback season for the Japanese brand. He shown consistence and amazing performance in his debut season and finished with 12th position. He also won the Rookie of the Year award. In next season He started the season more strongly and got his first ever MotoGP class win at British Grand Prix. He showed an impressive improvement and finished the championship season with 4th place.
After two seasons with Suzuki, Vinales changed the team and signed two year contract deal with Team Movistar Yamaha. He started this season like a dream and won the opening Grand Prix of Qatar and also won the 2nd Grand Prix win at Argentina. But he crushed in USA and out from the championship race and finished 3rd in 2017 season. After this season he announced that he is going to extend the contract deal with Yamaha for two years more until 2020 season.
Maverick Vinales is a promising and consistence performer in this present time. For his performance, team Yamaha paid him $5 million per year salary and the net worth become $10 million (Approx). He didn't win any major championship MotoGP title yet. But someday he might raised up the trophy.