Valentino Rossi is the richest and one of the highest paid MotoGP racer. Many fans and viewers are always exited to know about Valentino Rossi's net worth, income and contract deals. MotoGP teams and the managers didn't talk about their contract deals and net income in press or media. So its little bit difficult to find out the exact information about the deals and money. So, today we will try to find out Valentino Rossi's contract deals, net income and net worth.
Valentino Rossi Net Worth 2019

| | |
| --- | --- |
| Full Name | Valentino Rossi |
| Net Worth | $140 Million |
| Salary (Per Year) | $10 Million |
| Team | Movistar Yamaha |
| Contract | 2001-2003 with Honda, 2011-2012 with Ducati and 2004-2010, 2013-2020 with Yamaha |
Valentino Rossi is one of the popular and well known MotoGP rider of all time. He started his racing career such a young age. He is the only rider in the history of MotoGP who won world championship title in four different classes which are 125cc, 250cc, 500cc and MotoGP premier class. He is also one of the greatest to win nine world championship title where seven are in premier MotoGP class. He started to participate in world championship in 1996. But Rossi showed his class in 1997 world championship season in 125cc category dominating by winning 11 out of 15 race and become the champion for the first time with AGV team. He ran with Aprilia RS 125. In next year he moved to 250 cc class and teamed with team Aprilia. After one year of practice, he again grab the 250cc category world title with out standing 309 points. He also participated 500cc category in 2000 and 2001 season and teamed up with Japanese brand Honda.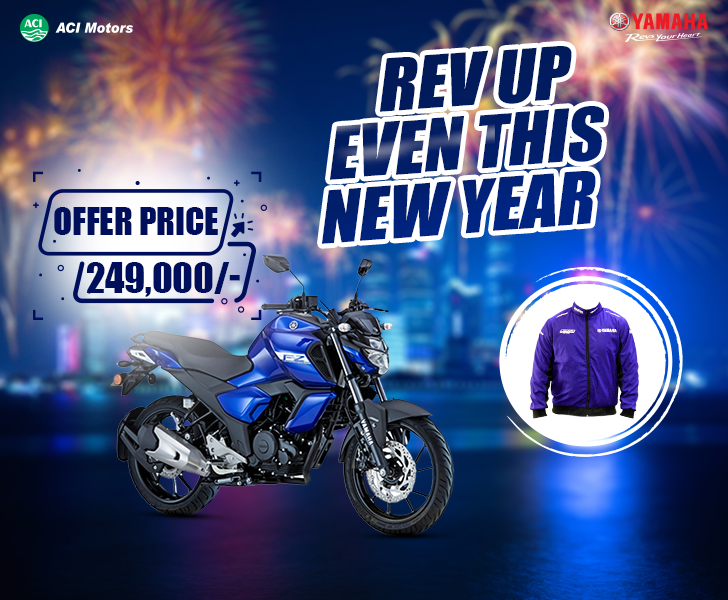 In the year of 2002, he entered the MotoGP class with his team Repsol Honda. He continuous to dominate in MotoGP and 11 out of 16 circuit and raise up the title in his debut season. Rossi also won the 2004 season title by dominating with his team Repsol Honda. But in the next year, he signed the contract deal with another Japanese franchise Gauloises Fortuna Yamaha team. He also won the 2004 and 2005 consecutive seasons. But in the 2006 and 2007 season he lost his crown and hold the 2nd and 3rd position. He made his comeback in 2008 season and regain his championship. But after 2009 season, he didn't win any championship title. In 2011, he changed his team and joined with team Ducati for two years. But he didn't get any success in those two year and ranked with his career lowest 7th and 6th position. In 2013 he again singed with his previous team Yamaha factory racing. He ranked by 2nd position in tree consecutive years of 2014, 2015 and 2016. Now he is with team Movistar Yamaha until 2020 season.
For his consecutive success and popularity, Rossi becomes the number one richest MotoGP rider of all time. He holds the net worth of $140 million. He also paid $10 million annual salary from his team Movistar Yamaha. He also holds the 2nd highest all time MotoGP career winning record. He becomes one of the greatest not only for his championship title but also for his consistence performance. He started 2019 season for winning for the last time.