Nowadays bikes are not only used for daily transportation and commuting. It has now become an addiction or you can say passion for some people. The addiction to speed is dangerous. And due to this addiction to speed, overtaking has become a passion for those who love to ride bikes. You just become hyper if any bike overtakes you if you love speed. So, today we are going to write an article on overtaking. Overtaking does not only depends on the power of a motorbike engine. Instead, there are many arts in it and also some tricks. With these tricks, you can overtake bikes that have got more horsepower than you have.
OVERTAKING IS NOT JUST ABOUT SPEEDING UP:
To many people, overtaking is just speeding up your bike and crossing another bike using the throttle. But, is that actually like that? No. There are many arts, techniques, and manners in overtaking. You will be able to overtake in a much safe and mannered way if you know them. When we ride on the highways, overtaking is very essential.
There are three main steps of overtaking:
Looking to your forward properly.
Running the bike.
Keep driving or braking if needed.
Look forward:
Normally people do while overtaking is positioning their bike very close to the vehicle which they will be going to overtake. So that they can overtake that vehicle very quickly. But the appropriate manner is to keep a distance from the vehicle which you will overtake so that you get a greater frontal view and can easily see if any vehicles are coming from the opposite side or not. Besides, it is also risky to get near to any vehicle while you are moving.
Don't overtake in a corner:
You should never perform overtaking in any corner. Because you don't know any vehicle is coming from the opposite or not. Because you don't get a good view from there. The best way is to overtake after crossing the corner.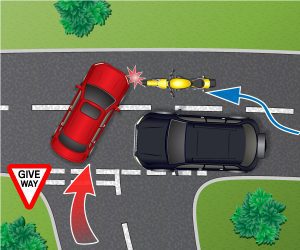 You have to run the bike at a moderate speed if you want to overtake. And if you can reduce the distance between you and the other vehicle while crossing the corner then the overtaking will become easier.
If there is a taller vehicle in front of you:
You might not be able to see the frontal view if there is a taller vehicle in front of you and you want to overtake that. So, take some time to overtake and avoid overtaking them until you get a good view.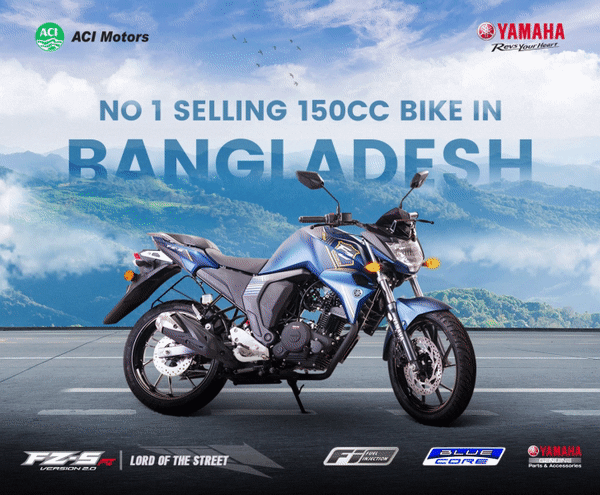 Now it is time to speed up:
If you want to overtake, you have to boost your speed. Though a higher cc bike will make it easier for you. But, it will be tougher when you have to overtake a high-speed vehicle. You have to slow down a bit before overtaking to get the view. So, you must accelerate hard to overtake any vehicle. In this situation, you can lower your bike gear a bit and then accelerate. It will help you to accelerate more. This is more applicable for lower cc bikes.
If your bike is already at high speed then you don't need to do these. Just overtake them. And take time as little as possible. Because you will become safer with the lesser time.
Perfect timing for speeding up:
It will be just a waste of time if you calculate many things or analysis a lot before overtaking. You have to accelerate from earlier and have to speed the bike up. If you see that there are vehicles coming from the front then slow down, otherwise overtake. So, always keep your bike prepared for acceleration.
And keep your speed the same as the vehicle you want to overtake. Try to understand that how much speed will be enough to overtake.
If there are other riders in front of you trying to overtake:
You can follow the riders who are trying to overtake the vehicle you are also trying. You should accelerate when they are accelerating.
And remember one more thing, Maybe there are several riders in front of you and they are not trying to overtake. In this situation you should be careful while overtaking, or you might get involved in an accident.
And best idea for overtaking is to start to accelerate before the vehicle starts accelerating, so that you can overtake before he boosts his speed. And start this process when you are in a distance from that vehicle. Don't let him realize that you are trying to overtake him.