Right now in Bangladesh, motorcycle stunt is a very popular practice. Riding a motorbike is such a thing that can take us to the kingdom of dreams and it gives us a complete idea of the power of the bike we have ridden. But nowadays, many riders have started to concentrate on "motorbike stunt" after being an expert on motorcycle riding. Stunt biking is an art that enables a bike rider to ride the bike to his highest capacity. Stunt bikers maintain the bike in a way that we do not get to see normally. A biker can perform stunts in many ways. It might be with the wheels while stopping the bike or in any other way. The main thing of performing a stunt is the rider's control on the bike.
The first thing you need to know about the stunt is to know about the stunt you want to perform and the machine you are going to use to perform the stunt action.
There are some regular guidelines on how to perform a motorcycle stunt that is suitable for any kind of stunt: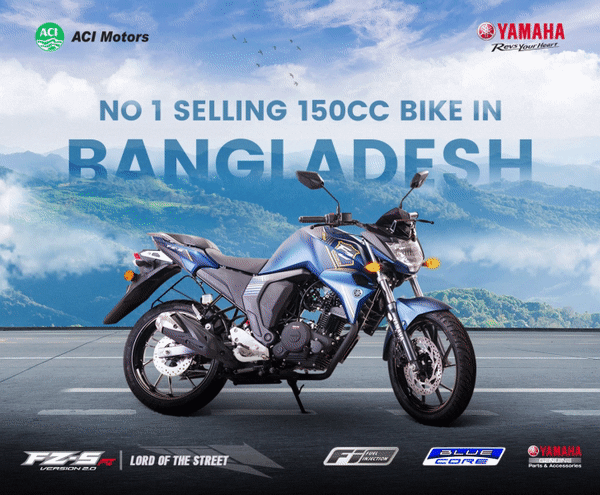 The first, basic and the most important thing is to wear protective pads and clothes on your body. You have to wear jackets which will specially protect your backbone and also protect you from head to toe. You also have to wear a good quality helmet.
Another trick is to check the bike if the bike has any mechanical error. Any little problem can be turned into a big problem if you don't check it properly and might ruin all your effort to do the stunt.
Always check the brake and the condition of the tires which should be maintained properly and regularly. Some beginner riders put their tyre pressure in 18 to 20 psi which slows down the reaction of the bike. But slowing down the reaction isn't the right way to stunt. Stunt experts recommend 33-35 psi tyre pressure to respond quickly. When you try to make a big circle or drifting, tyre pressure plays a vital role.
The middle part of a motorbike plays a very important role while performing a stunt. So any stunt biker must know to control the middle part of the bike properly before going on to perform any stunt. A bike be it an FZ-s whose middle part is very low and close to the ground. So for any kind of stunt you need a bike whose size is friendly to bike stunt. On the other hand, Magelli bikes have a higher middle part than other bikes. So, it is very much popular with stunt bikers.
Practice your stunt a lot. If you don't practice enough you will become a backbencher. Always plan properly for any stunt and practice a lot before showing it in real.
Choose an open ground or highway to practice motorbike stunt. There is very little place to practice. A good place to practice bike stunts is the road which is in front of the International trade fairground.
Test the balance of air pressure of both of the tires.
Today we only have discussed the common issues of motorbike stunt. But to know the tricks properly you can watch videos on YouTube. The best way to learn bike stunts is to learn from a guy who is an expert.