MT the world class helmet brand offering you a latest technology helmet MT KRE SV which is a tricomposite helmet. MT KRE SV is a new model of MT helmet and we know MT always produce best quality helmet. Its gives you a comfortable riding experience and also decent looks. It plush interior gives rider very much comfort and also rider can ride comfortably mile to mile without breaking a sweat.
Feature
Shell:
This helmet is extreme strong in lightweight, Its High-tech tri-composite structure made it strong and hard.
It has full aerodynamic shell and its wind tunnel is tasted.
For comfortable riding, ventilation is important things and here they used multiple vents for easy ventilation.
Multiple Shell size is available
Visor:
Its visor decorated with advance fog resistant clear view with pin lock ready max vision visor.
It has internal sun visor for long distance riding in the sun glare.
Its pivoting mechanism gives perfect visor.
Interior: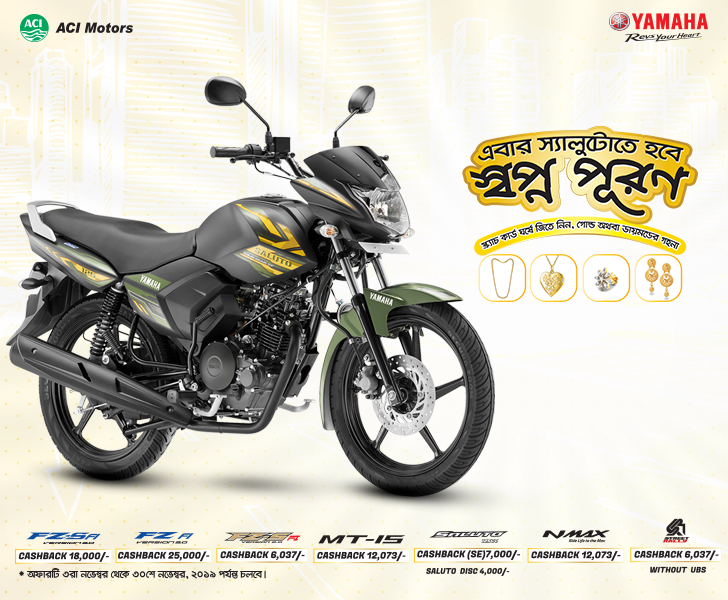 Its interior is made with EXO – Lining wicking fabric which is performing highly and it also fit in Hypoallergenic and dry.
Neck roll design with reflective materials.
Its linings is easily removable and washable.
It has speaker pocket which is for communications.
It has fire Retardant fabric lining.
Certification:
MT KRE SV has DOT and ECE certification, both certification is very demanding.
It has Snell  certification which cover USA and US standards.
Safety:
It D-ring fasteners which makes effective grips.
Special feature:
Its weight is 1400 grms, this lightweight gives flexibility and comfy.
MT KRE SV is MT's new product and they use to make it latest technology. We all know MT always care about riders safety and they made world class helmet. MT KRE SV is also world class model of MT helmet and this is now available in Bangladesh.
MT KRE SV Rating
Brand value -

8/10

Availability -

6/10

Certification -

8/10

Value of money -

8.5/10

Design -

8/10

Graphics -

8/10
Summary
MT KRE SV is also one of the best product of MT helmet and this helmet is made for best safety. MT helmet offering best quality helmet and KRE SV has all thing what needs for a biker safety.