MT Thunder 3 SV is another model of MT which is basically full face helmet and it is also one of the newest model of MT helmet. It has total seven size and its make for easy ride. It has XS and XXXL size, so it will fit for everyone head. It is also well certified and best quality helmet for all type riders. MT Thunder 3 is available in Bangladesh.
Feature
Shell:
It has two size outer shell
It has seven size which make it available for everyone.
It has been injected by poly carbonate for better safety.
Inner EPS is also included and it also design for impact absorption.
Thunder 3 has unique aerodynamic shell which made it comfortable.
For optimizing airflow it has multi-ventilation system. Which will give you comfy from the heat.
Visor:
It has pin-lock ready max vision visor and added it anti fog which make clear edge to edge in foggy weather.
Internal sun visor made cozy heat weather.
MT's special quick release system (QRS) made easy releasing and replacing visor.
Interior: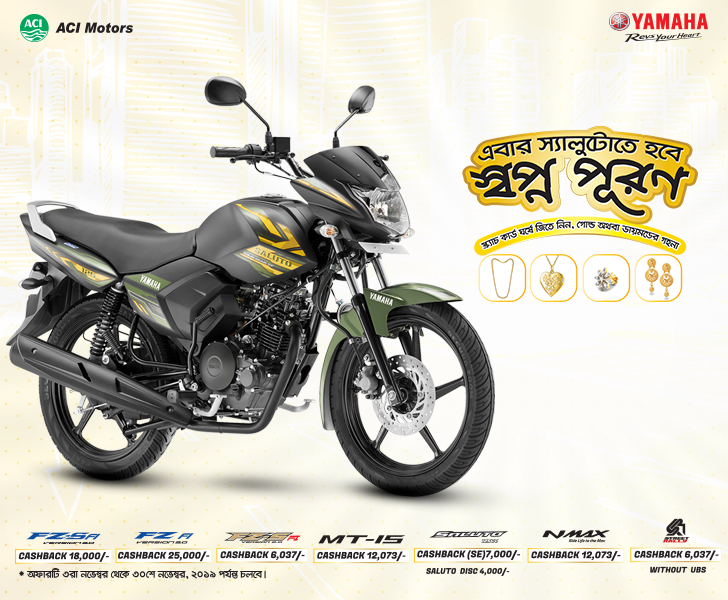 MT added it anti-allergic and anti-sweat fabrics which absorbed sweat form skin.
Thunder 3 SV also decorated with fire retardant fabric which gives safety form fire.
For cleaning its interior is easily removable and washable.
Its chain curtain is removable.
It also has the speaker pocket which give you support for communication.
Certification:
It has DOT certification
It has ECE R-22.05 certification
It has Snell certification
Safety:
MT Thunder 3 SV is 4 star SHARP rated.
its D-ring fasteners and robust Chin Strap makes it unique and its both are available in one helmet for first time.
MT Thunder 3 SV is a best quality helmet of MT helmet and its also able to give good safety to riders. Its special feature also make it different from other MT product. MT Thunder 3 i available in Bangladesh.
MT Thunder 3 SV Rating
Brand value -

8/10

Availability -

6/10

Certification -

8.5/10

Value of money -

8.5/10

Design -

8/10

Graphics -

7.5/10
Summary
MT Helmet is a well known helmet brand and Thunder 3 is their new product. MT Thunder 3 has various size and different color. MT Thunder 3 is well certified helmet and its also comfortable in foggy weather and heat weather. MT always gives best service and there product is also best.