Shell is the number one global engine oil supplier company for the consecutive 12 years. They always produce premium quality engine oil for motorcycles. Shell Advance AXStar 20W40 is also a premium quality engine oil specially made for motorcycles. They have used the same technology as a regular pack in this pouch pack. This new pouch pack is available in 900 ml and a 1-liter pack.
Shell advance's Active Cleansing technology helps your bike perform to its peak power and quick response to your slightest touch. It also helps to smooth clutch engagement and keep engines clean. It also reduces engine vibration and damping engine noise.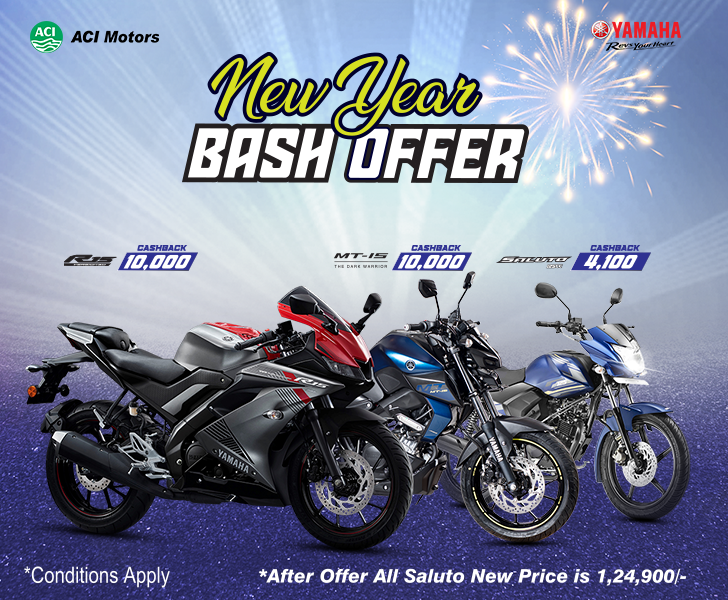 Shell Advance AXStar 20W40 Specifications

| | |
| --- | --- |
| Brand | Shell |
| Model | Shell Advance AXStar |
| Engine oil type | Premium Mineral |
| Viscosity | 20W40 |
| API | SL |
| JASO | MA |
| Volume | 900 ml |
| Stain Resistant | No |
| Price | 370/- |
Technology:
Active Cleansing technology helps to increase oil performance reliability and clean engines to give superior engine performance.
Enhance control by smoothing clutch engagement and prevent slippage.
Performance and Benefits:
Active Cleansing lubricant technology designed to offer ultimate protection and oil performance durability.
Ultimate wear against valve train.
Optimize friction control.
Reduce engine vibration and damping engine noise.

Provides optimized clutch control with JASO MA specification.

Meets API SL performance specifications.
Main Application:
Standard air and water-cooled four-stroke motorcycle engines with integral gearboxes and wet-type clutch assembly.
Shell Advance AXStar 20W40 Rating
Availability -

8.5/10

Drain Period -

8.5/10

Price -

9/10

Reliability -

9/10

Certification -

9.5/10
Summary
Shell Advance AXStar 20W40 mineral engine oil used the same Active Cleansing Technology like the regular pack. It helps to clean the engine and prolong its life. It also cleans the dirt and harmful particles and helps to get smooth clutch engagement and works faster in your slight touch. This premium mineral engine oil is recommended for all kinds of 20W40 grade 4-stroke engines.