Nowadays motorcycles have become one of the most essential vehicles. So while riding a helmet is the most important kit protecting the rider's head in the event of an impact. A helmet can save your life and also can save your pillions life.
If you think about safety and protection, then a certified helmet is the most important thing you will definitely need. Many worldwide helmet companies are on a move to expand their business in Bangladesh. It will be hard for you to choose as you will be given so many choices. But among them, MT Helmets are the biggest helmet brand in Spain and continue to grow all over the World and also one of the most well-known and most selling premium helmet brands in Bangladesh. They manufacture a range of full face, flip-up, kids, open face and motocross helmets, specializing in quality motorcycle helmets at cheap prices.
As we are facing the high increase of price in every product. Some price updates were made from MT Helmets.
Here Is the list of products along with their prices given :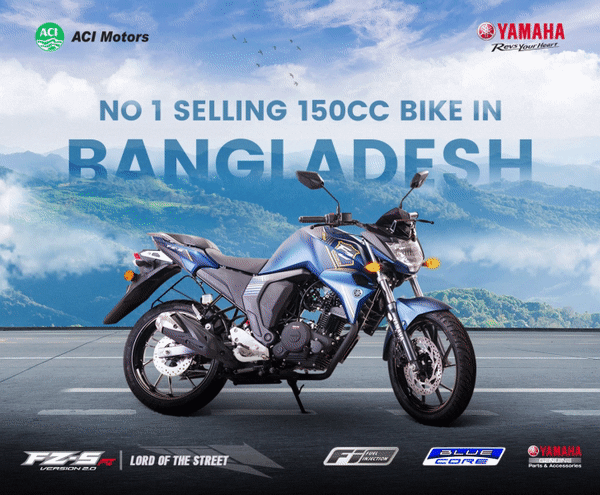 Models

Price

Stinger
6,499/-
Stinger SE (Special Edition)
6,499/-
Targo pro
8,499/-
Thunder 3 SV jet
6,999/-
Thunder 4 SV
10,499/-
Revenge 2
9,000/-
Atom SV
11,499/-
Atom SV SE
11,499/-
Blade 2 SV
11,999/-
Kre SV
15,499/-
Kre Snake Carbon 2.0
24,999/-
Kre Snake Carbon GR
24,999/-
Rapido Pro Carbon
27,999/-
KRE +
49,999/-

This list is the latest update of MT Helmets price in Bangladesh
The tagline of MT Helmets is actually meant their quality and standard. This Spanish helmets brand is officially available in most of the country. MT is worldwide famous because of providing the highest safety features. Raida Trade International is the official distributor of MT Helmets in Bangladesh and they are importing all model helmets. They are the only official and trusted importer of MT Helmets in Bangladesh.