Great news for MT Helmets lovers, Recently they have offered new graphics for Targo Pro. Since starting in 1968, MT Helmets leads in innovating and developing technologies to offer the highest safety and the best comfort.
Helmets are one of the most essential accessories when you are on a ride. But not every helmet will ensure your safety. You must get your hands into a certified helmet. So that it can help you with any serious casualties. So make sure whatever helmet you use, it should be certified.
Now let's get onto the all-new Targo pro, Targo pro is a full mixture of color with an aggressive graphics helmet and it is also a full face that take care of your face. MT Revenge is for all regular fashionable bikers and the color gives it a specialty. From special graphics with special features and technology all, you get from this helmet. Its plush interiors keep you in harmony throughout your journey while safety is taken care. The Targo pro is easily the best pick no matter what the occasion is.
MT Helmets offers a wide range of shells to help you choose the correct helmet for your riding needs. Currently, they have launched 3 different graphics.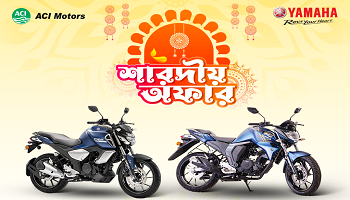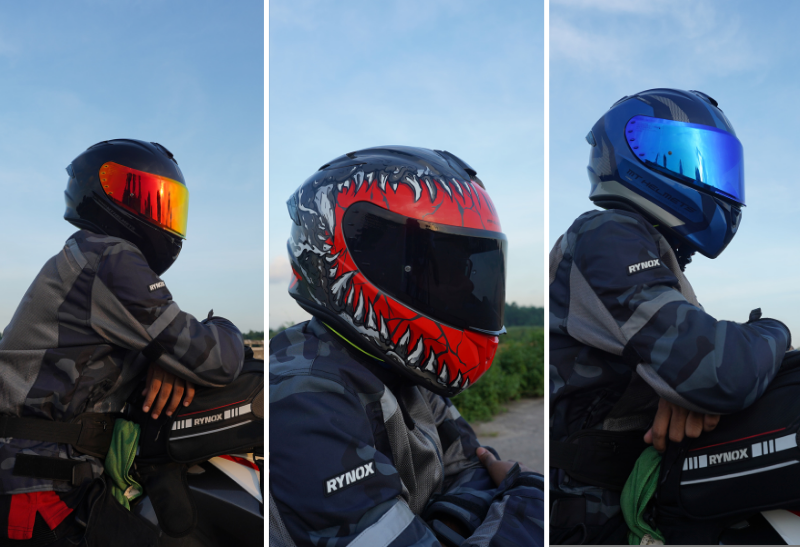 The new graphics look pretty awesome and these are also certified like the previous ones of Targo Pro. If you are interested in getting one of these make sure you contract Raida Trade International as they are the authorized distributor of MT Helmets in Bangladesh. The price of the helmets is set to 8499 BDT.