Benelli and Keeway these two Europian brands working together for many years. Though these two are different company but Benelli designed Keeway's engine. Keeway already holds a decent market share in the commuter segment in Bangladesh. They have 100cc to 150cc segment standard commuter motorcycles. But from the last year, they are started to launch a sports segment bike like RKR 165 and Cruiser bike named K-Light 150.
On the other hand, Benelli only has two segments of motorcycle those are Benelli TNT 150 and Benelli 165s. Both these performance orient motorcycles are already gain the biker's trust.
Aftab Automobiles LTD the sole distributor of Keeway and Benelli in Bangladesh giving Free Registration offer for all models. Let's see the price list of Keeway and Benelli's bikes.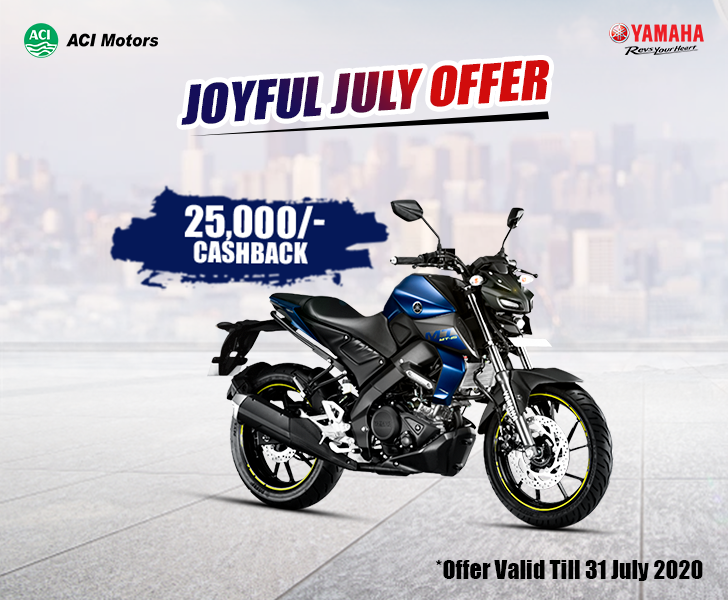 Keeway and Benelli are one of the cost-effective and standard motorcycle brand. Though they manufacture their bikes in China, it only because to reduce the price. For those who looking for a standard motorcycle but at a low price, Keeway and Benelli could be a great choice for them.