Yamaha always comes with surprises every month. At the beginning of this month, Yamaha gives an attractive cash discount on almost every Yamaha motorcycles. Before ending this offer, they again announce an exciting exchange offer in January 2020. Not only just exchange offers, they giving the opportunity to test ride Yamaha's motorcycles and to join Yamaha Riders Club (YRC).
This event not only just happening in Dhaka, but it's going to happen in every divisional city in Bangladesh. The two-day event has been organized at venues in the different divisional cities and also in districts of the country. So, let's take a look at this program and what will available for the bikers.
Special winter cakes.
Membership form for YRC.
Program feedback form.
Soundbox.
Water.
First Aid box.
Lunch for YRC members.
Program Schedule:
Date: 17th January to 18th January 2020:
| | | |
| --- | --- | --- |
| Place | Dealer Point | Venue |
| Dhaka | Bike Shop | Khilgaon High School Field (opposite of Taltola Market) |
| Mymensingh | Amin Enterprise | Circuit House Field, Mymensingh |
| Chattrogram | Meem Motors | Shahjahan Field, Ambagan |
| Sylhet | Ayesha Lais Motors | Shahjalal Upashahar Academy School Field |
| Khulna | Rins Consortia | Near to Rajmahal Restaurant, M.A. Bari Shorok |
| Rajshahi | Unique Motorsports | Eidgah Field, Beside Muktomoncho |
Date: 19th January to 20th January:
| | | |
| --- | --- | --- |
| Place | Dealer Point | Venue |
| Comilla | Bikers Gallery | Town Hall Field, Kandirpar Comilla |
Date: 24th January to 25th January 2020: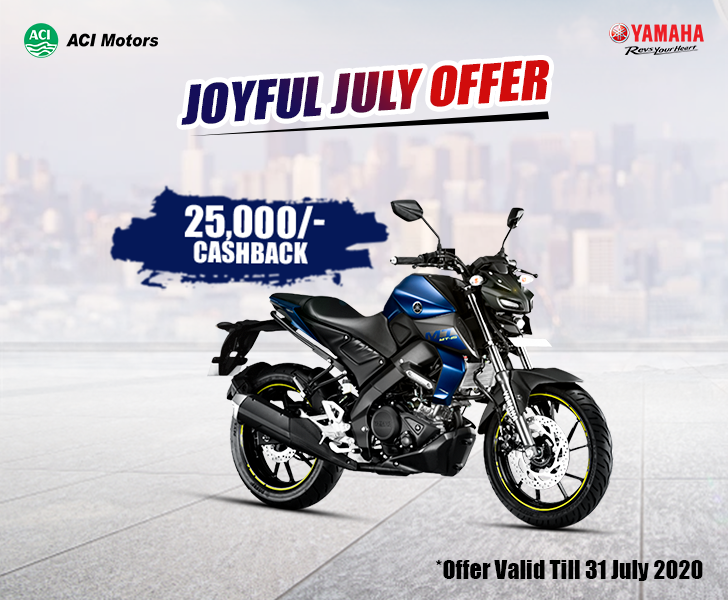 | | | |
| --- | --- | --- |
| Place | Dealer Point | Venue |
| Chittagong | Motorcycle Gallery | Shahjahan Field, Ambagan |
| Barishal | Ratul Auto | BM School Field, Barishal |
| Dhaka | Crescent Enterprise, Mirpur | Town Hall, Shahid Park Field, Mohammadpur |
| Rangpur | Neon Auto | Neon Auto Care, R.K Road |
Exchange Procedures and Regulations:
By registering online at Exchange Fest, you can collect tokens directly by verifying your mobile number in the booth.
Registration Link: http://bit.ly/FeelthePremiumness
On the day of the event, the bike you want to exchange will have to be brought by yourself, along with all the bike papers. The district in which you are participating in the event will be covered by the district's Registered Bike Exchange Program.
You should bring a photocopy of your national identity card or a photocopy of your driving license or a photocopy of the passport and 2 copies of the passport size picture.
The Yamaha Exchange Program will be attended by reputed bike resellers in the respective districts and any reseller will buy your bike at the best price and the purchased price will be kept as a booking for the bike.
The rest of the money you need to buy your favorite Yamaha bike is to pay for the bike delivery time from the dealer point.
After the bike sale at the event, you will need to collect your Yamaha bike from the dealer point by January 31st. In this case, Yamaha's January Regular Offer will apply to you.
Those who are wanted to sell their old bikes and want to buy a Yamaha motorcycle now can be a member of the Yamaha family by this exchange event.