Hero Motocorp is the largest and leading motorcycle manufacturing company in the world and also doing great business in Bangladesh. In a short time, they have become one of the reliable and trustworthy motorcycle brand in Bangladesh. They have a verse collection of commuter and standard commuter motorcycles and scooters in their arsenal. Now they also have a naked sports bike named Hero Thriller 160R which is equipped with advanced features and an attractive appearance.
Hero Motocorp sold over 100 million units of motorcycles in just 10 years. This milestone was achieved by their advanced featured and fuel-efficient motorcycles. If you consider the best fuel-efficient bikes, then you would definitely go for the Hero. To research and development, they have the Center of Innovation and Technology (CIT) where over 700 engineers are doing their best to produce reliable and performance orient motorcycles. This is one of the biggest two-wheeler R&D center which located at Joypur, India.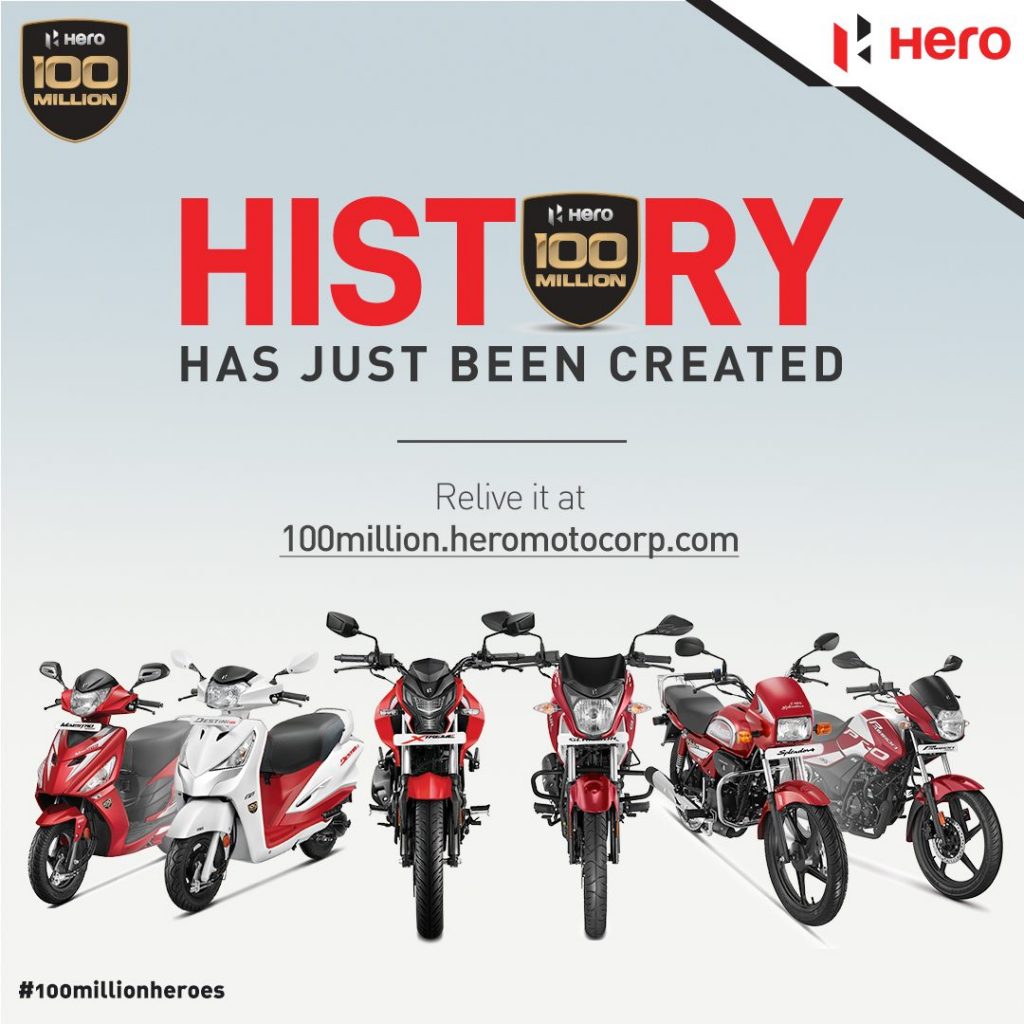 The company was established as a joint venture company between Honda Motor Company of Japan and Hero Group. In the year 1983, they signed a joint collaboration agreement and formed the company. In 1985, this joint venture company started commercial production at the Dharuhera plant and introduced their first two-wheeler CD 100 in the market. After that, they started to getting success because of their excellent quality and performance. But in 2011, these two companies wanted to go separate. On 22 March 2011, Honda transferred its entire shareholding of 26% to Hero. In July 2011 the company changed its name from Hero Honda Motors Ltd to Hero MotoCorp Ltd.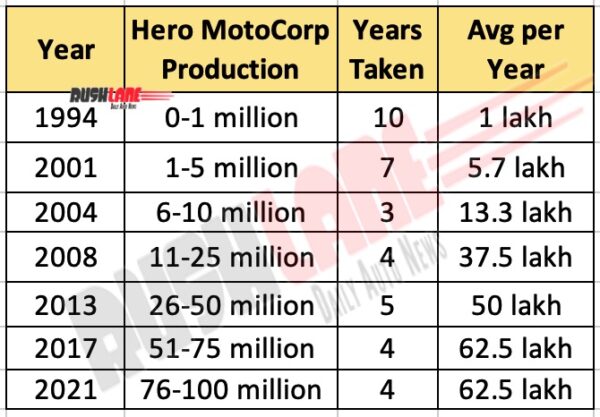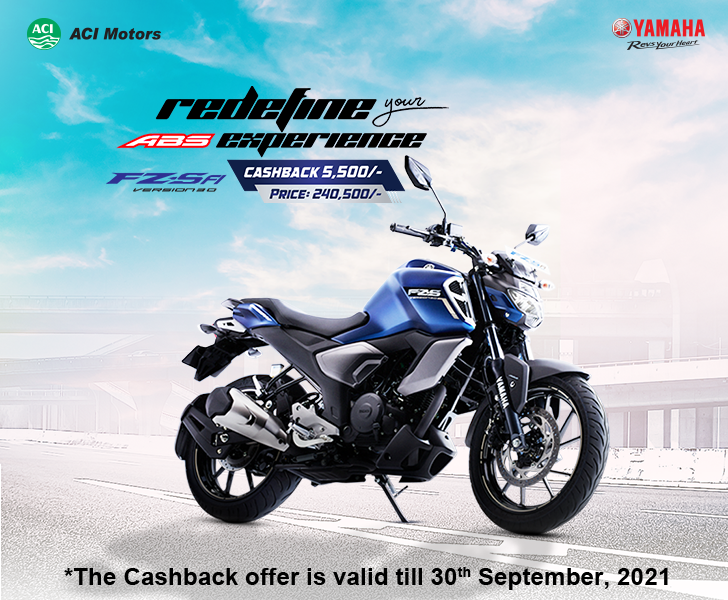 Now Hero has 8 world-class and eco-friendly manufacturing plants all over the globe. Among them, 6 are in India, one in Colombia and another one performing in Bangladesh. A new manufacturing plant is in operation in Andhra Pradesh, South India. In a short span of time, Hero has been shipping to 36 countries across Asia, Africa, South America, and Central America. They are also taken steps to increase their presence in various regions. Hero Mototcorp is ensuring more than 9,000 touchpoints worldwide through its wide network of customer service. They have more than 500 touch points across Bangladesh to provide sales after service to their customers. 
In these 10 years of the journey, Hero does achieve some awards in different categories. They also contributed to the field of socio-economic development. Notable among the Corporate Social Responsibility (CSR) activities are the 'Ride Safe' and the 'Happy Earth" programs. They have also contributed to Football, Cricket, Golf and Field hockey by sponsoring. Along with this, they have been also participating in Moto Sports rally and 'Dakar Rally' since 2016, which are considered as the most prestigious and challenging competitions in the world.
August 9 2021 will mark the 10th anniversary of Hero Motocorp. To celebrate this moment Hero announces up to 10,000 BDT cashback on every model. Not only that, but they are also offering a 10% discount on labor charges, engine oil and genuine parts. So let's take a look at the prices of Hero Motorcycles in Bangladesh.
Hero Motorcycle List and Prices

| | |
| --- | --- |
| Product Name | Price |
| Hero Pleasure | 127,990/- |
| Hero Splendor + (Self) | 97,990/- |
| Hero Splendor + (SE) | 102,990/- |
| Hero Splendor + (i3S) | 101,990/- |
| Hero Thriller 160R (SD) | 189,990/- |
| Hero Thriller 160R (DD) | 199,990/- |
| Hero HF Deluxe (Self) | 95,990/- |
| Hero HF Deluxe (BS4) | 97,990/- |
| Hero Hunk 150 (SD) | 153,990/- |
| Hero Hunk 150 (DD) | 161,990/- |
| Hero Hunk 150 (SD Matte) | 156,990/- |
| Hero Hunk 150 (DD Matte) | 166,990/- |
| Hero Ignitor 125 | 126,990/- |
| Hero Ignitor 125 (Techno) | 128,990/- |
| Hero Splendor iSmart | 105,990/- |
| Hero Maestro Edge | 134,990/- |