MT is one of the popular Spanish origin helmet brand in Bangladesh. They are providing world-class and certified helmets at an effective price rate. Raida Trade International is the sole distributor of MT Helmets in Bangladesh and they are going to open a flagship showroom at Mirpur-10, Dhaka.
MT giving DOT, ECE, SHARP Rating helmets at the cheapest price in Bangladesh. They are also the FIM Homologation certified helmet brand in Bangladesh. To proving more service to their customers they are opening this flagship showroom on 14th February 2020.
ADDRESS:
Plot: 31, Road: 2, Block: KA
Section: 6, Senpara Parbata
Mirpur – 10, Dhaka – 1216
Here we are showing you the MT Helmet products and their expected prices.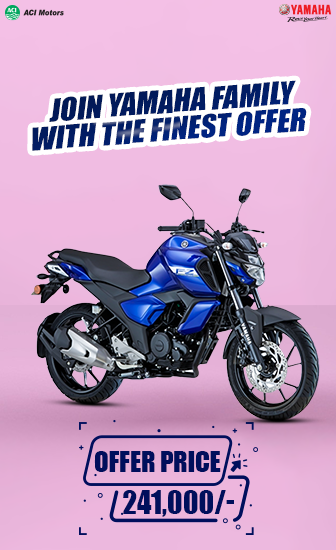 MT Helmets Price in Bangladesh
Models
Price
Stinger
4,999/-
Stinger SE (Special Edition)
5,499/-
Targo
5,999/-
Targo SE (Special Edition)
6,499/-
Thunder 3 SV
7,999/-
Atom SV
9,999/-
Atom SV SE
10,999/-
Kre SV
11,999/-
Kre Snake Carbon 2.0
19,999/-
Kre Snake Carbon GR
20,999/-
Rapido Pro Carbon
23,999/-
* This list is the latest update of MT Helmets price in Bangladesh