A helmet is the most essential biking gear than all and yes, it's a crown for every biker. MT is one of the safest and cost-effective helmet brand in Bangladesh. This Spanish helmet brand stabilised in 1968. In this 52 years long journey they are now doing business in almost 95 countries over the world. Last year, they were ranked 7th at the 'World Safest Helmet Brand'.
On 21st February, Raida Trade International the sole distributor of MT Helmets in Bangladesh opens its Flagship showroom in Mirpur-10. Raida Trade International got the sole distributor license from MT Helmets in 2017. In Dhaka, Mirpur-10 is known for the biker's place. In this Flagship showroom, you will get all models MT Helmets along with some biking accessories like Riding Jacket, Gloves, Safety Guards, Engine oil, ETC. The address of MT Helmets Flagship Showroom,
Plot: 31, Road: 2, Block: KA
Section: 6, Senpara Parbata
Mirpur – 10, Dhaka – 1216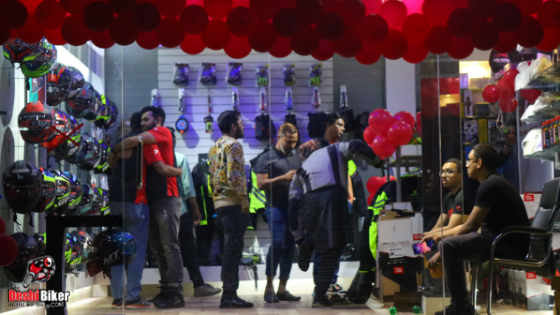 Here we are showing you the MT Helmet products and their expected prices.
MT Helmets Price in Bangladesh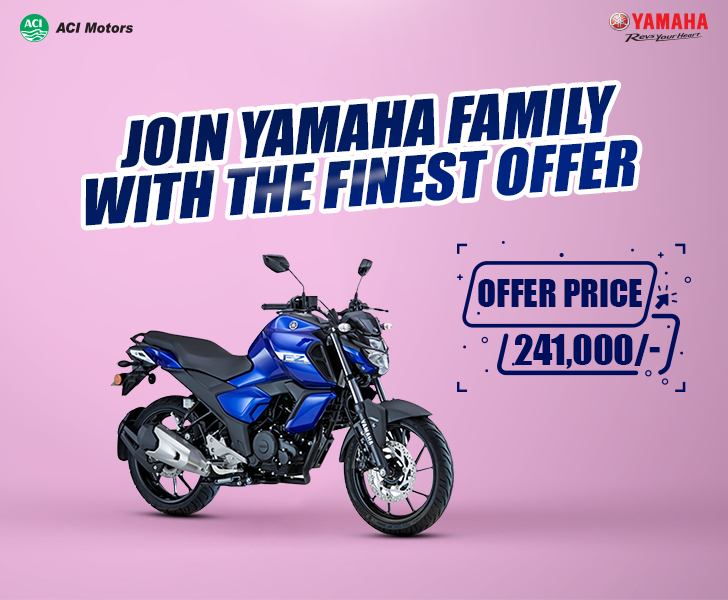 Models
Price
Stinger
4,999/-
Stinger SE (Special Edition)
5,499/-
Targo
5,999/-
Targo SE (Special Edition)
6,499/-
Thunder 3 SV
7,999/-
Atom SV
9,999/-
Atom SV SE
10,999/-
Kre SV
11,999/-
Kre Snake Carbon 2.0
19,999/-
Kre Snake Carbon GR
20,999/-
Rapido Pro Carbon
23,999/-
* This list is the latest update of MT Helmets price in Bangladesh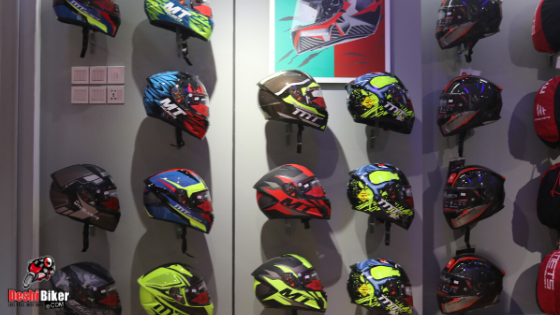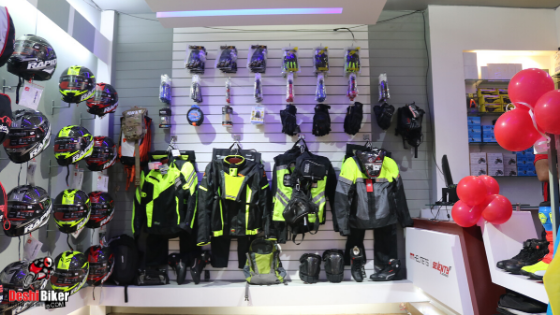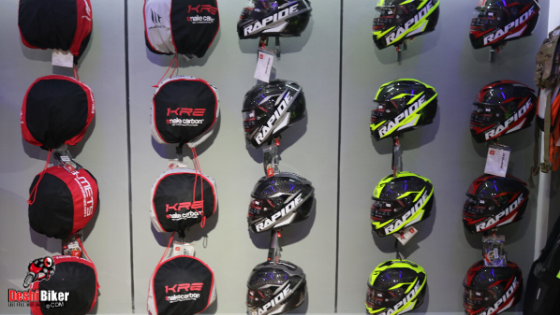 So if you looking for a cost-effective and well-certified helmet, then don't hesitate to go for an MT Helmet.