Now a days bike riders are becoming more aware of their safety thus many worldwide helmet companies are taking steps to expand their business in Bangladesh. MT is one of the most well-known and most selling premium helmet brands in Bangladesh. They provide certified helmets which are budget-friendly and have excellent quality. Their most helmets are ECE, DOT and Snell certified. MT is a Spanish-origin helmet brand and within a short time, they were able to get the trust of many bikers. Raida Trade International is the official distributor of MT Helmets in Bangladesh.
MT Stinger and Revenge 2 market prices have been increased slightly. Here are the latest and previous prices given:
| | | |
| --- | --- | --- |
| Helmet Model | Previous Price | Latest Price |
| MT Stinger (Regular) | 4,500 | 5,500 |
| MT Stinger (Shark) | 5,500 | 6,000 |
| MT Revenge 2 | 8,500 | 9,000 |
MT Stinger
Stinger (Regular) is the most budget-friendly helmet in Bangladesh with DOT, ECE 22.05 certification. Stinger is the most selling product of MT and also the cheapest one. It has dual international certifications, aerodynamic shape and excellent padding all those things are within budget. Not only that it has all kinds of basic features that every world-class helmets have. The Stinger has 2 variants one is regular edition and another one is Special edition. They both have different prices. The special edition gets Shark head graphics.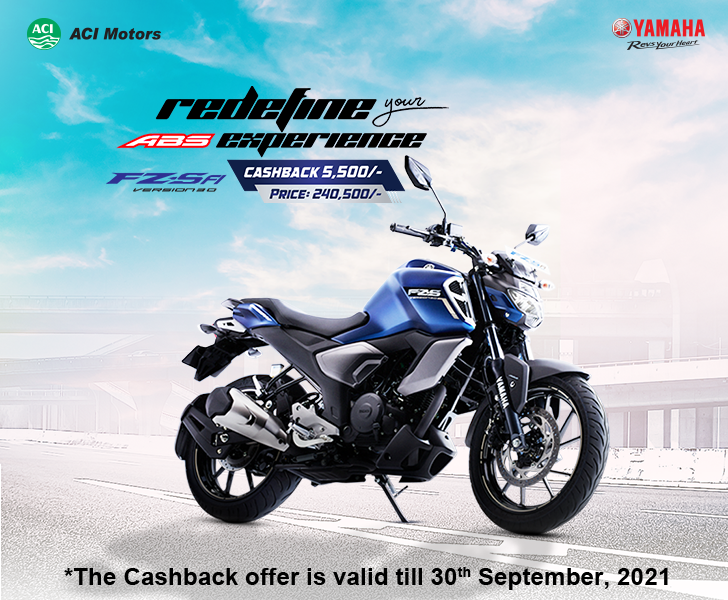 MT Revenge 2
The Revenge 2 is a giant full-face helmet with all the latest technology, aggressive graphics, plush interiors and full-on safety. In terms of safety, it is positioned at the top. It offers HIRP ( High Impact Resistant Polymer ) Material is formulated by a polymer injected into very precise blocks for better lightness and impact resistance properties and an aerodynamic outer shell. For a clear edge-to-edge vision inlock Ready Max Vision Visor is equipped. The push-to-release locking mechanism makes it easy to operate the visor. The Revenge 2 is ECE R 22.05 (EU) and DOT US approved and has SHARP 5-star rating.
If you are interested in any of these reach out to Raida Trade International for purchase and want to know more about these helmets visit our site for detailed information.