Bangladesh's Helmet market has multiplied in the last few years. Famous certified helmet brands are expanding their business here. Now helmets are made with safety certification and stylish modern eye-catching graphics. So that you won't have to worry about safety and can choose from a large collection.
Recently ACI Motors launched Nolan and X-Lite helmets throughout a revealing show at ACI Center. At the event some higher-ups of ACI, well-known bikers and some lady bikers were present. Now onto the helmets Nolan and X-Lite they both are owned by the Nolan group. Under the brand name Nolan, both companies manufacture highly featured premium motorcycle helmets. Now rider of Bangladesh can get their hands on official Nolan and X-Lite helmets at ACI. ACI had opened a pre-book option for those who want it faster than anyone.
Let us have a look at the new collection of Nolan and X-lite with their current price:
Model
Price BDT
Nolan
Nolan N87-P34
24,000
N87-P33
24,000
N87-P31
24,000
N87-P32
24,000
N87-P25
23,000
N87-P26
23,000
N87-P27
23,000
N87-P28
23,000
N87-P24
23,000
N87-104
23,000
N87-87
22,000
N87-88
22,000
N87-103
22,000
N87-102
22,000
N60-5-78
15,000
N60-5-71
15,000
X-lite
X903-29 Ultra Carbon
50,000
X903-27 Ultra Carbon
50,000
X803-RS 43 Ultra Carbon
57,000
X803-RS Ultra Carbon (Golden Edition)
50,000
X903-48 Ultra Carbon
51,000
X903-30 Ultra Nobiles N
50,000
X903-28 Ultra Nobiles N
50,000
X-803RS 31 U.C. Moto GP
60,000
X903-49 Ultra Cheyenne
51,000
X-803 RS U.C. Moto GP Edition
60,000
X-803 RS U.C. Holeshot Edition
57,000
Nolan Helmets are solely manufactured in Italy in its own manufacturing facilities. The production processes go through design, research, testing and development that is done under strict supervision. They use the best possible available materials globally. All of their products are certified so you can have a safe ride and the graphics are too good. The Nolan has come with a wide range of new stylish body graphics.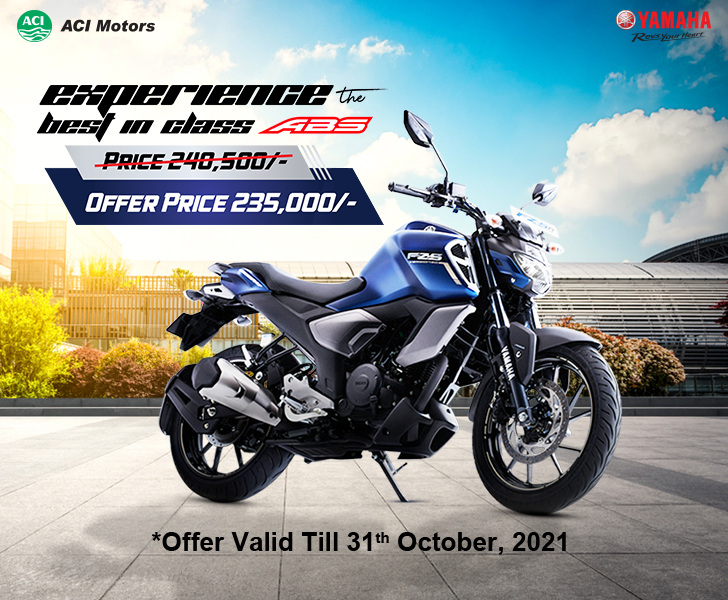 The X-Lite is a highly featured helmet made with composite carbon materials that ensure safety and maximum comfort in crucial racing situations. These helmets are made with the most advanced technology and material so that you can ride safely in any type of situation. All the essential standard features are there not only essential X-Lite has made sure that if there any types of accident rider head will be protected to ride another day. X-Lite also has many new graphics collections.