Shell Advance is one of the most trustworthy motorcycle engine oil brands in the world for its wide range of product offerings for different types of bikes and riding styles. Shell Lubricants has become Global No. 1 engine oil supplier for the 14th consecutive year. The parent company of the Shell group is Royal Dutch Shell plc, which is incorporated in England and Wales. Shell is one of the oil and gas "supermajors" and the fifth-largest company in the world measured in terms of revenues in 2020 declared by The Fortune Global 500.
Shell's purpose is to progress together with more and cleaner energy solutions in a greener world. Shell has been doing its business in Bangladesh with thumping accolades through Ranks Petroleum Ltd. (RKPL) as their macro distributor.
Shell Advance engine oils are widely available in all over Bangladesh at a competitive price at your nearest lubricant store. To make it even more convenient for the motorcyclists, they have make their motorcycle engine oils available at leading e-commerce platforms of Bangladesh like Daraz, Othoba, and Aladeiin. Now you can purchase any Shell Advance products from your mobile or desktop at any moment. Nowadays, online platforms are attracting more consumers than the regular market place and people prefer to collect products online.
Shell have full synthetic engine oil Shell Advance Ultra in 10W-40 grade and mineral engine oils Shell Advance Ax5 in 20W-40, 20w-50 and 10w-30 grade and Ax Star in 20w-40 grade. Below are the listed current consumer price of these engine oils-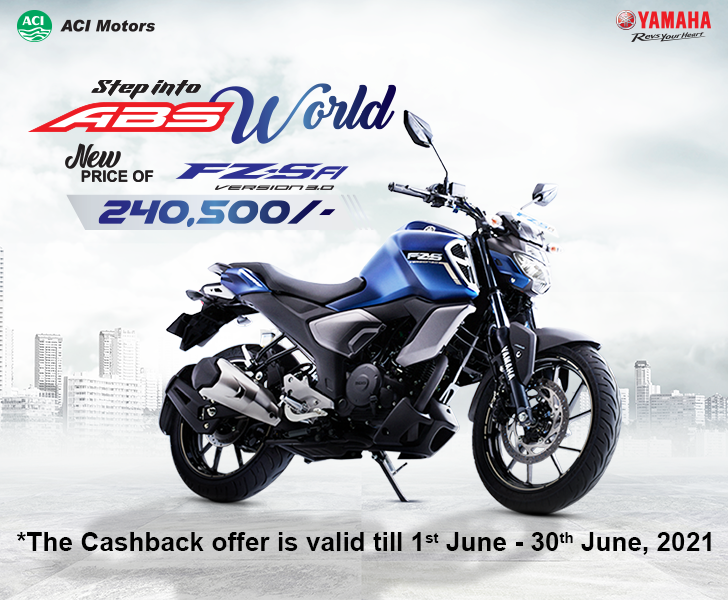 Shell Engine Oil List

| | | |
| --- | --- | --- |
| Product Name | Fuel Type | Market Price |
| Shell Advance Ultra 4T 10W40 Limited Edition | Synthetic | 1100/- |
| Shell Advance 4T AX5 20W40 Limited Edition | Mineral | 425/- |
| Shell Advance 4T AX5 20W50 Limited Edition | Mineral | 425/- |
| Shell Advance 4T AX5 20W30 Scooter Oil | Mineral | 400/- |
| Shell Advance 4T AX5 10W30 | Mineral | 425/- |
| Shell Advance 4T AXStar 20W40 (1L) | Mineral | 400/- |
| Shell Advance 4T AXStar 20W40 (900 ml) | Mineral | 370/- |
| Shell Advance 4T Long Ride 10W40 | Synthetic | 750/- |
| Shell Advance 4T Fuel Save 10W30 | Synthetic | 750/- |
Recently Shell Advance has launched two new products in the market; Shell Advance Long Ride 10W-40 and Shell Advance Fuel Save 10W-30. Both of these engine oils are fully synthetic and caters to four-stroke motorcycle engines.  Within a very short span of time, these newly launched engine oils have won the hearts of the bikers because of the promised quality and convenient pricing.
Shell claims that Fuel Save 10w-30 engine oil can provide up to 5km/ltr. more mileage than any regular oil and Long Ride 10W-40 can enhance the drainage period up to 6,000km. Both of these engine oils are made from PurePlus Technology- a revolutionary process that delivers crystal clear base oil made from natural gas with virtually no impurities – making it 99.5% pure. Expertly engineered to provide more endurance during long rides and save fuels for 4-stroke modern motorcycles.