The world No.1 engine oil supplier Shell recently organize a contest called 'Vroom_Beat' challenge in the social media and also had announced the winners name at the opening ceremony of two new products of Shell at the La Meridian convention hall. This contest were wide open for the all platform bikers in Bangladesh. The winners were selected according to their post's reaction and share. So, let's see the winners name and their reaction and share points.
AKM Nafiur Rahman
Reaction: 223,  Shares: 5.4K,  Score: 16,423.
Ferdous Taoufiq (Apurba)
Reaction: 187,  Shares: 4.7k,  Score: 14,287
Muhammad Manik
Reaction: 181,  Shares: 3.6k,  Score: 10,800
Sojib Ahmed
Reaction: 16,   Shares: 2.7k,   Score: 8,116
Morshed Moon
Reaction: 51,  Shares: 1.2k,  Score: 2,651
Raihan Riyad
Reaction: 449,  Share: 1K,  Score: 3,449
Recently Shell launched two new products in Bangladesh market, these are Shell Advance 4T Fuel Save 10W30 and Shell Advance 4T Long Ride 10W40 and both these engine oils are synthetic.
10W30 is the largest engine oil grade segment in Bangladesh. TVS, Hero and Japanese brand Honda have their motorcycles in this grade segment. TVS and Hero are the top 1 and 2 leading market share holder in Bangladesh. According to this, almost 45% motorcycle's engine oil grade is 10W30 in Bangladesh. In this segment Shell has 10W30 mineral engine oil but they didn't have synthetic. The new Fuel Save 10W30 claims to provide up to 5 km more mileage in per litter of fuel.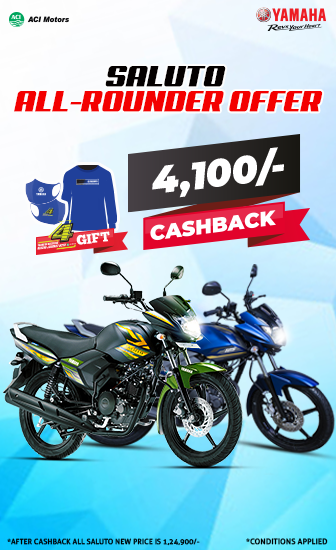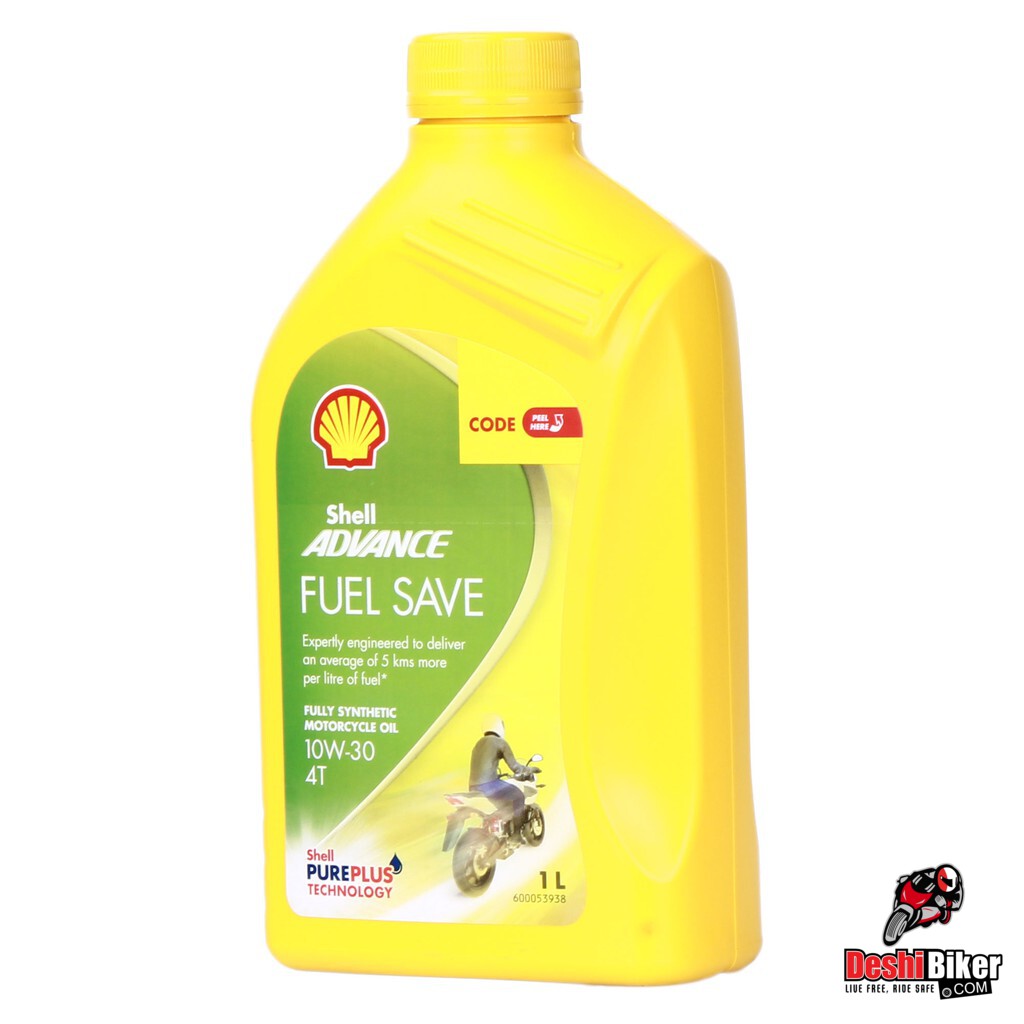 The another product 10W40 Long Ride which is preferable for Yamaha, Lifan, Benelli brands. This engine oil is equipped with the advance pureplus technology to optimum the friction and keep engine cool. Those who loves to a long ride, this engine oil is suitable for them. Shell claims that this engine oil has a drain period of 6,000 km. But according to the road condition and fuel quality, if it provides 4,000 to 4,500 km drain period then it will be satisfied.