Again, Shell holding the number 1 position at automotive and industrial lubricant all over the world and this is their 13th consecutive number 1 position. A USA consulting firm named Kline & Company recently published a report and we can see that Shell still at the number one position again.
Shell, ExxonMobil, BP, Total and Chevron are the leading engine oil supplier brand in the world. The demand for car motor oil and motorcycle engine oil is increasing. In the USA, there is a huge market of motor oil and it almost 21% of global demand. Not only the USA, but there is also a huge market in Asia-Pacific countries. Shell working hard to full-fill the demand of these markets.
According to Kline and Company, Shell started to enter England, France and Germany market at an amazing rate. The demand for Shell engine oil at Fhilipine was 30%, in Malaysia 27% and in England 18% last year. Shell also was the highest engine oil saler in South Africa, Thailand, Canada, and Chine.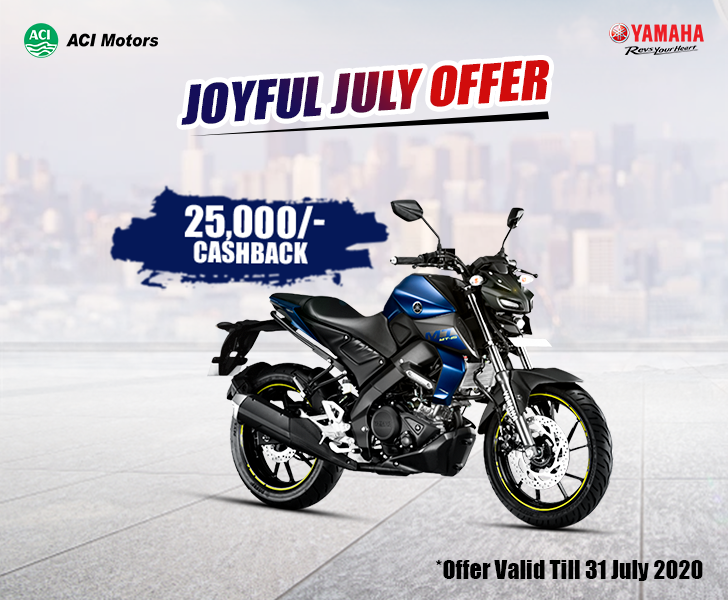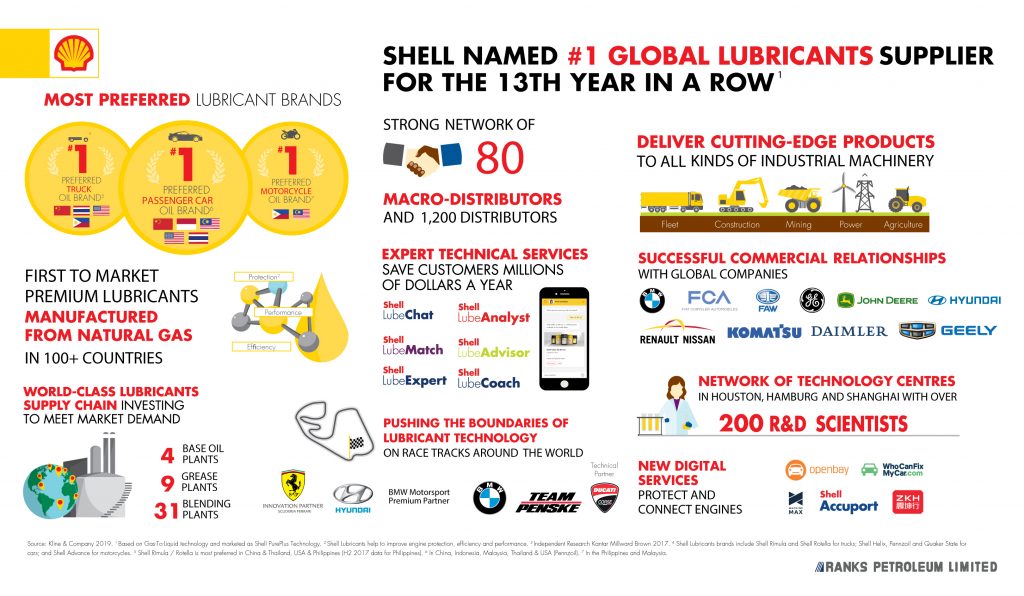 In the engine oil market, Shell is one of the popular and trustable brand all over the world. They maintain the quality of engine oil and providing the best engine oil to their customers. And that's why they become the number 1 engine oil supplier brand in the world. Shell's engine oil is 99% pure for their pure plus technology.
Ranks Petroleum LTD is the sole distributor of Shell in Bangladesh. Now shell has 10W40, 10W30, 20W40 and 20W50 grade premium engine oils. Shell makes motor engines smooth and soft. For its engine oil quality, Shell's market share is increasing in Bangladesh.