Deshibiker is one of the largest biking community in Bangladesh. Not only it just provides information to the riders but it also concerned about bikers' rights and safety. Recently the E-commerce shop for bikers SpeedonX.com become the Brand for Riders partner of Deshibiker.com.
SpeedonX is the first online platform for Bikers in Bangladesh. They started their journey in 2018. You can buy/book motorcycles, bike parts, engine oils from SpeedonX. But in the future, you can also buy genuine spare parts, riding accessories like helmets, riding jackets, etc. Not only that, they are planning to open their own workshops. They have widely started their journey to provide a large biker platform for all biker' of Bangladesh. Those who are worried about the original bike parts or engine oil, for them SpeedonX becoming a trustable platform.
Now you can buy/book Hero, Honda, TVS, Lifan, and Runner brands motorcycles in SpeedonX. If you book any bikes from SpeedonX you will get special offers and gifts. Those are: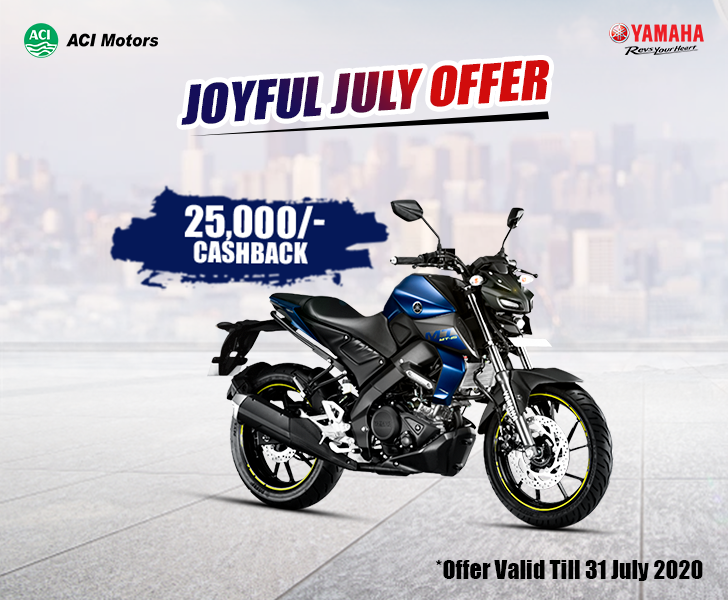 Free Fuel (5-10 litters, one time)
Free bike insurance (For one year)
1,00,000/- BDT life insurance (For one year)
10% Discount voucher on Bilmola, KYT and Rider Helmets at GearX.
Free SpeedonX Loyalty Card ( Bikers Can get Special discount on various merchant outlets)
Free subscription on HoiChoi, on-demand video streaming platform (3 months -1 year)
Free windbreaker jacket (for special motorcycle)
Free subscription on Engine Oil for one year (Save BDT 1200)
10% Discount on 1st-month Engine oil.
Roadside Assistance (Get help when you are in trouble in the road)
SpeedonX exclusive T-shirt.
SpeedonX also sale 100% genuine engine oil. They are authorized seller of Shell, Motul, Mobil, Caltex (Havoline) and Repsol brands engine oil. Riders can subscribe to genuine engine oil from SpeedonX and get the product at their Home/Office with a small delivery charge. To escape from the delivery charge, riders can also pickup engine oil from SpeedonX office which is located at Niketon, Gulshan – 1.
In this signing program, there were present Mohammad Anowar Hossain, CEO and Founder of SpeedonX private LTD and Dewan Shahedur Rahman, CEO and Founder of Deshibiker.com.