At the late 90s and early 20s the motorcycle industry were ruled by the Japanese companies. From the early 20s, Indian brands were also started to give competition to the Japanese. But the time has changed now. Along with the Japanese and Indian brands, Some Thai and Chinese brands are also manufacturing quality products. They are providing excellent engine performance, build in quality and also advanced features but at a reasonable price range. In this race, the Thai origin brand GPX did a great job in a very time and their products are also appreciated by motorcycle enthusiasts.
Speedoz Ltd who were the sole distributor of Benelli-Keeway, is now going to have the distributorship of GPX motorcycle in Bangladesh. We hear that, they are going to launched a new 165cc sports bike of GPX very soon.  Deputy Marketing Manager of Speedoz Ltd Zahirul Amin said, not only just motorcycles, they will also stock the all necessary spare parts as well.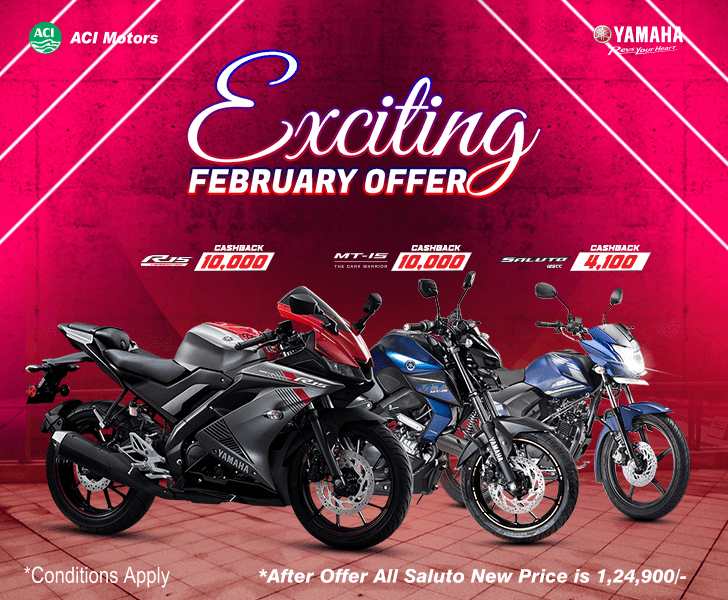 The foundation name of GP Motors was ATV Panther which was stablished in 2007 with the hand of a 21 young man. They started their business in a rented small factory on an arear of only 150 Sq m. In the next year, they had started to research the motorcycle business to provide the actual needs of consumers. In this very same year, they also started to a off-road motorcycle called 'Motocross'. After all the research and development, They launched their first products in the market with the tagline Panther Jumper motocross. In 2011, they expand their business and opened 80 branches nationwide. For the demand of their two-wheelers, they increased their 3rd factory area of more than 16,000 square meter and it also got the Industrial Product Standards (TIS) certification in 2012.
2015 was the most successful year for this company. They had launched three new products in the market, these are GPX Legend 200, CR5 200 and GPX Demon. The very next year, the manufacture 1000 GPX Demon bikes because of the high demand and also improve the CR5 engine Carburetor to EFI. Company name has been changed From the original ATV Panther Co., Ltd. changed to GP Motor (Thailand) Co., Ltd. and changed the brand logo from GPX Racing to GPX only in 2017. In the next year, they had also launched a new product name GPX Razer 220 and did some improved of Legend and Gentleman 200 series. Now GP Motor continues growing in Thailand as third places in the market and contributes more than 300 distributors nationwide.