Suzuki, another name for faith, belief and popularity. If we talk about the motorcycle market in Bangladesh, Suzuki Jixar is one of the most popular bike models. GIXXER DOUBLE DISC, one of the most popular models from Suzuki in Bangladesh, is now available at an incredible price of Rs 189,950 which was earlier Rs 199,950. The lucrative cash back offer available till 30th June. 
From earlier, Suzuki is always trying to think of the best for its customers, so despite the epidemic (Covid-19), they are trying to make sure that Suzuki lovers can safely cross their journey. Suzuki buyers will get not only GIXXER DOUBLE DISC at an incredible price, but also all the popular Suzuki models under this new offer. You also get this offer
Suzuki discount price in June:
| | | | |
| --- | --- | --- | --- |
| Bike Model | Discount price BDT | Offer Price BDT | Retail  Price BDT |
| Gixxer Double Disc | 10,000 | 189,950 | 199,950 |
| Gixxer Single Disc | 20,000 | 164,950 | 184,950 |
| Hayate | 15,000 | 84,950 | 99,950 |
| Hayate Special Edition | 30,000 | 69,950 | 99,950 |
| Gixxer SF | 10,000 | 209,950 | 219,950 |
| Gixxer SF Fi | 10,000 | 219,950 | 229,950 |
| Suzuki Lets | 14000 | 136,918 | 150,000 |
| Burgman | 14000 | 235,917 | 249,000 |
| Access Drum | – | 135,000 | 182,000 |
| Access Disc | 20,000 | 140,000 | 160,000 |
As well we can see the table Gixxer Single Disc is now available at TK 164,950 rather than old price 184,950 Taka. and the Gixxer SF discount prize 209,950 Taka and Gixxer SF FI is available on TK 219,950 which is less than 10000 tk from it's old price 229,950 Taka.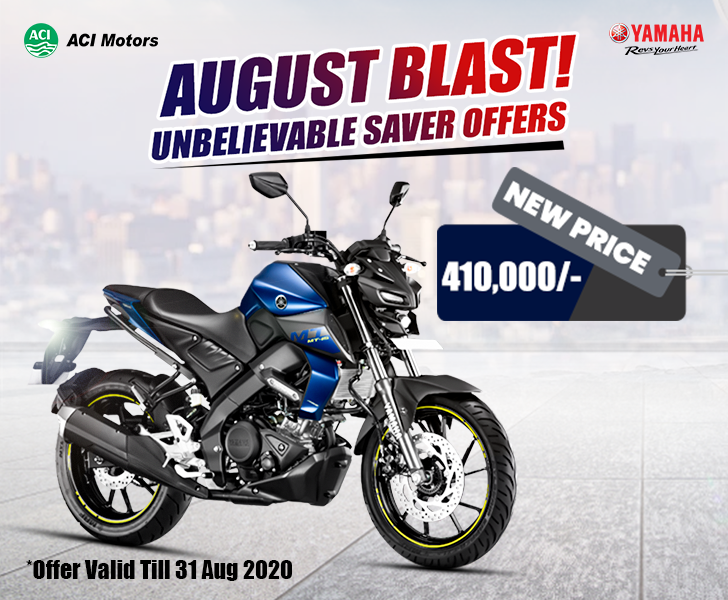 Hayate and Hayate Special Edition is now available 84,950 and Tk. 69,950 respectively. Access Drum along with Disc is now at Tk135,000 and respectively. The one more edition Burgman is now Tk. 235,917 where the old price was Tk. 249,000. The Super Sports Bike GSX R150 is found at Tk. 350,000.
There was no doubt that Suzuki's popularity in Bangladesh. Undoubtedly it is one of the largest motorcycle brands in the country. It always brings new and lucrative offers for the customer and this June they again organised this. 
The price of Suzuki bikes has come down in the country's market. According to Suzuki's distributor, from now on Suzuki all upper model motorcycles can be bought at various discount prices. This discount offer is valid till 30th June.
However, at present days if any customers want to drive comfort zones on bikes, there is no alternative to Sujuki bikes. It's really more comfortable specially for those who are new in this field.  
Actually due to the pandemic the last two month were not so easy for the Company and the distributor. As the country was shut down, normally the sales increased. By the time and for this pandemic now motorcycles are the most wanted and popular vehicle in the country. It is safe to make journeys. People start to avoid the Bus and also public transport.
So not to be late and get the offer of June on a Sujuki bike. It's really very lucrative and comfortable for all.