Rancon Group is one of the leading companies in Bangladesh and its Rancon Motorbikes Ltd is the authorized distributor of Suzuki motorcycle in Bangladesh. Recently they announce Suzuki Mega Fest offers to their customers.
They announce this offer in some specific models. They announce the ending date of this offer. This offer will be continued until this month of October and the next announcement. So let's find out which models and how much cashback offer Suzuki offers.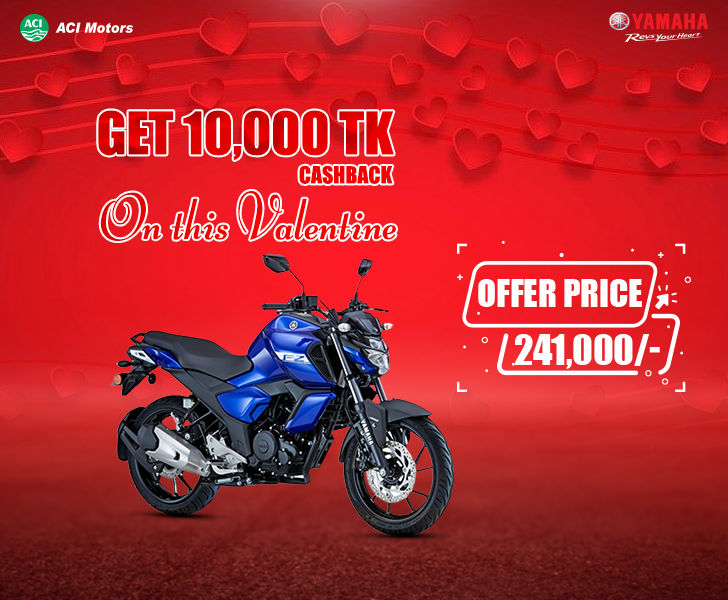 For Suzuki Gixxer mono-tone, you can get 20,000 BDT cashback and the new price is 189,900 BDT.
Suzuki Hayate will only 91,950 BDT after reducing 23,000 BDT cashback.
Now the Gixxer dual-tone' price is only 209,950 BDT after reducing 20,000 BDT cashback.
Suzuki Gixxer SF MotoGP is now only at 241,950 BDT after giving 18,000 BDT Cashback.
Suzuki Access 125 (Disc) is now at 145,000 BDT after reducing 25,000 BDT cashback.
Suzuki Access 125 (Drum) is only cost 140,000 BDT after reducing 22,000 BDT cashback.
Suzuki lovers can buy one of these motorcycles at this discount rate. Suzuki is one of the reliable and well-made motorcycle company in the world.
This offer will be available only in Rankon Motorbikes LTD's authorized showrooms. This offer will be continued until October 2019. For more details, you can contact their customer service number 16638.