If you consider top 3 premium motorcycle company in Bangladesh, then the Japanese brand Suzuki will definitely one of them. Not only just they offer premium and exclusive motorcycles, they also provides excellent sales after service. They have 14 service center in Dhaka alone. And now they have opened a new 3S (Sales, Service and Spare parts)  service center in Paltan, Dhaka. This service center located at the Bijoy Nagar water tank area.
This new 3S center will provide you the same just like other 3S center. You can purchase motorcycle, have sales after service and will also find all the spare parts of Suzuki motorcycles. by  Mr.Quazi Ashiq Ur Rahman CEO of RMBL, Mr. Md Enamul Haq 13 No. Word commissioner & other dignitaries from Rancon Motorbikes Bangladesh Ltd was present at the opening ceremony.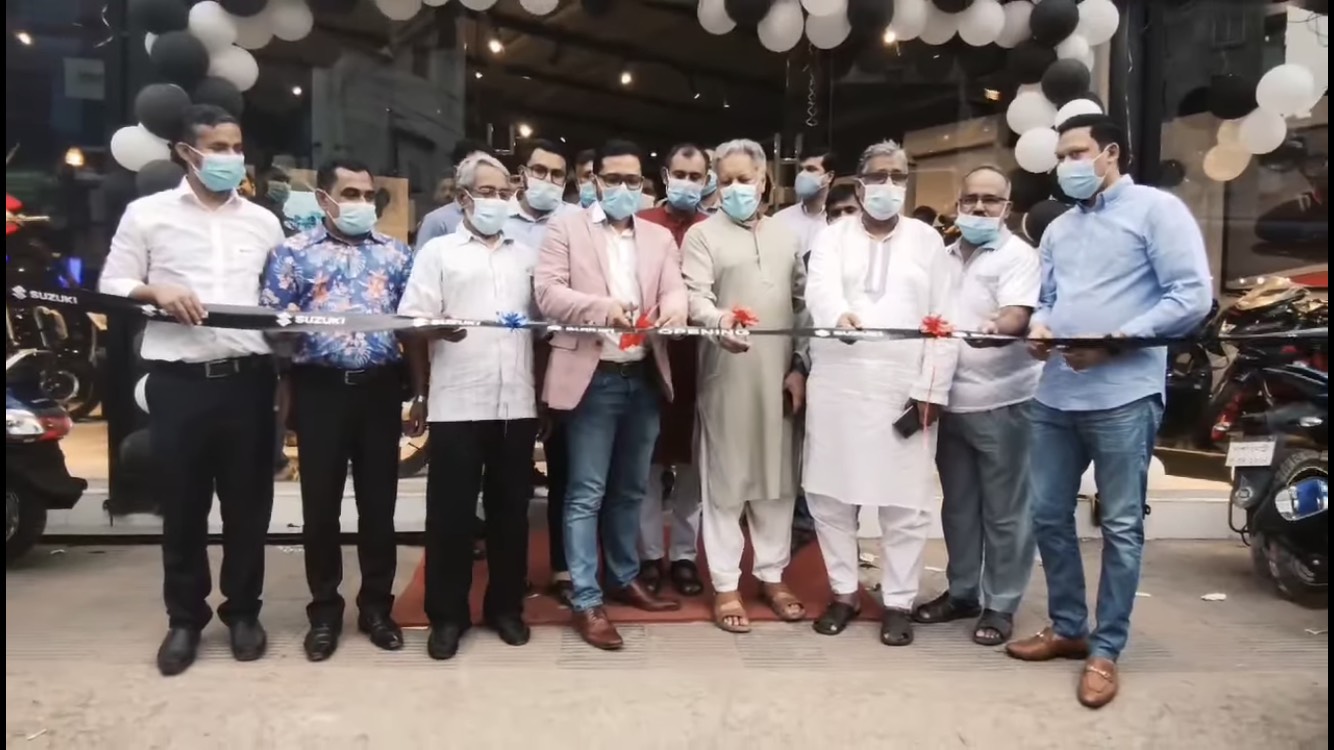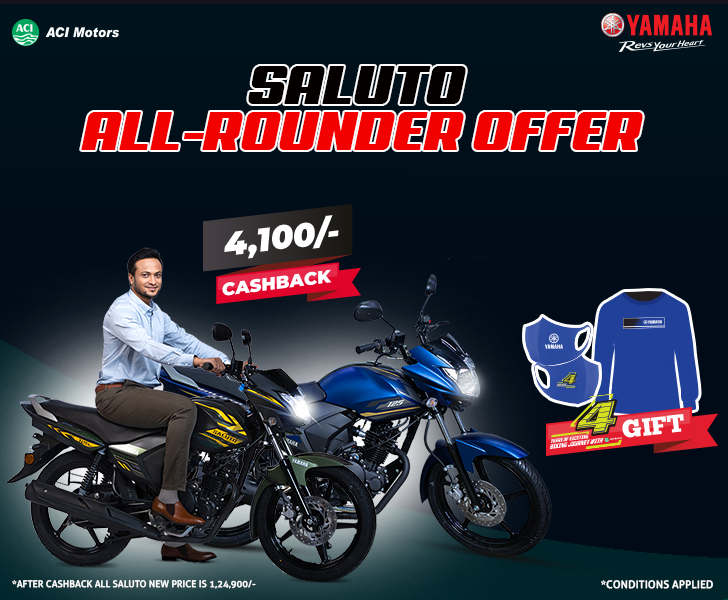 Suzuki has a huge collections of motorcycles from 110cc to 150cc. They have launched five new motorcycles in this single year. Previously they didn't have any 125cc commuter motorcycle in this segment and now they brought Suzuki GSX 125 to give a tough competition to the others. After that they launched Suzuki Samurai 150 and Suzuki Bandit 150 in Bangladeshi market. Samurai 150 is a standard commuter bike and the Bandit 150 is the naked street.
But the most exclusive and waited product was the new Suzuki Gixxer and Gixxer SF FI ABS. These two motorcycles had a huge craze among the bikers before its launch. Upgraded and edgy design, Sporty split seat and clip-on handlebar, full LED headlight unit, smooth engine performance gave these bikes a premium touch.
So we can definitely say that, this is the year of Suzuki motorcycles in Bangladesh.
New motorcycles of Suzuki

| | |
| --- | --- |
| Product Name | Price |
| New Gixxer FI ABS | 239,950/- |
| New Gixxer SF FI ABS | 279,950/- |
| GSX-150 Bandit | 329,950/- |
| GSX-125 | 134,950/- |
| Samurai 150 | 149,950/- |