For this Eid Ul Adha, Yamaha giving 'Eid gear up' service champaign 2019 to their customers. To return home safely in this Eid Ul Adha, Yamaha users will get this free champaign 5th August to 8th August. But the motorcycles which are only purchased from ACI Motors and Karnofuli Motors will be eligible for this free champaign.
Yamaha will provide this offer in 3 steps. Those are 5-6 August, 6-7 August, and 7-8 August. So let's see what Yamaha users will get free in this champaign offer.
YDT checkup.
FI clean.
Engine oil change.
Drive chain adjustment.
RPM Check.
Full break operation check.
Coolant level check.
Throttle operation check.
Tire pressure check.
Electric operation check.
Yamaha users will get these services for free but if there will any need for spare parts and Engine oil, then the user has to purchase those. You will also get a free Yamaha Key Ring. This service champaign will start at 10 am and will available till 5 pm.
Let's see on which date you will get your free services from your nearest service point.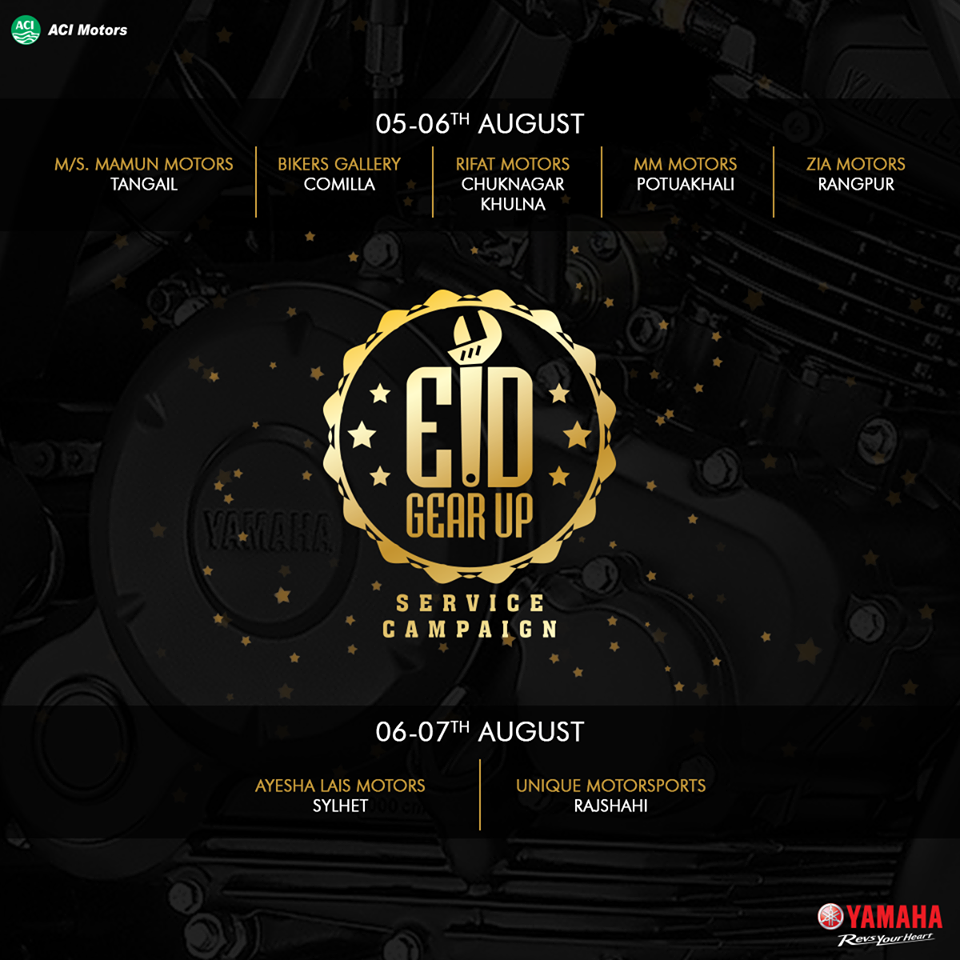 5-6 August: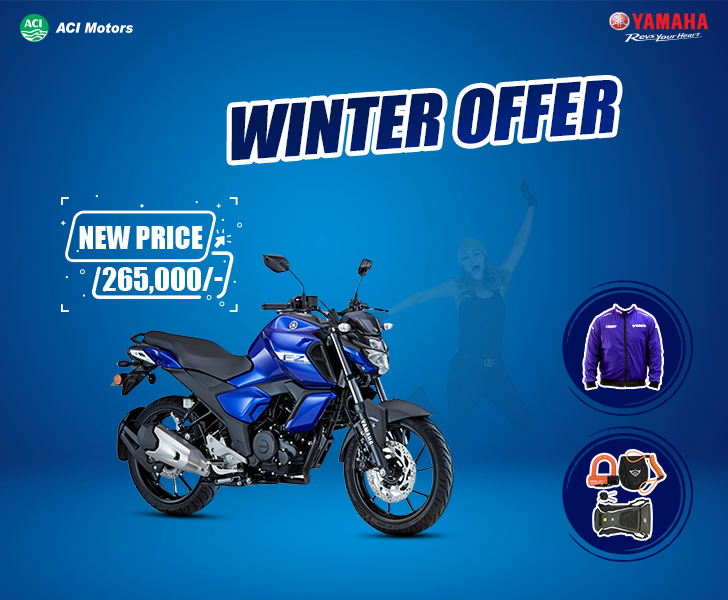 M/S. Mamun Motors – (Tangail)
Bikers Gallery – (Comilla)
Rifat Motors – ( Chuknagar, Khulna)
MM Motors – (Potuakhali)
Zia Motors – (Rangpur)
6-7 August:
Ayesha Lais Motors – (Sylhet)
Unique Motors – (Rajshahi)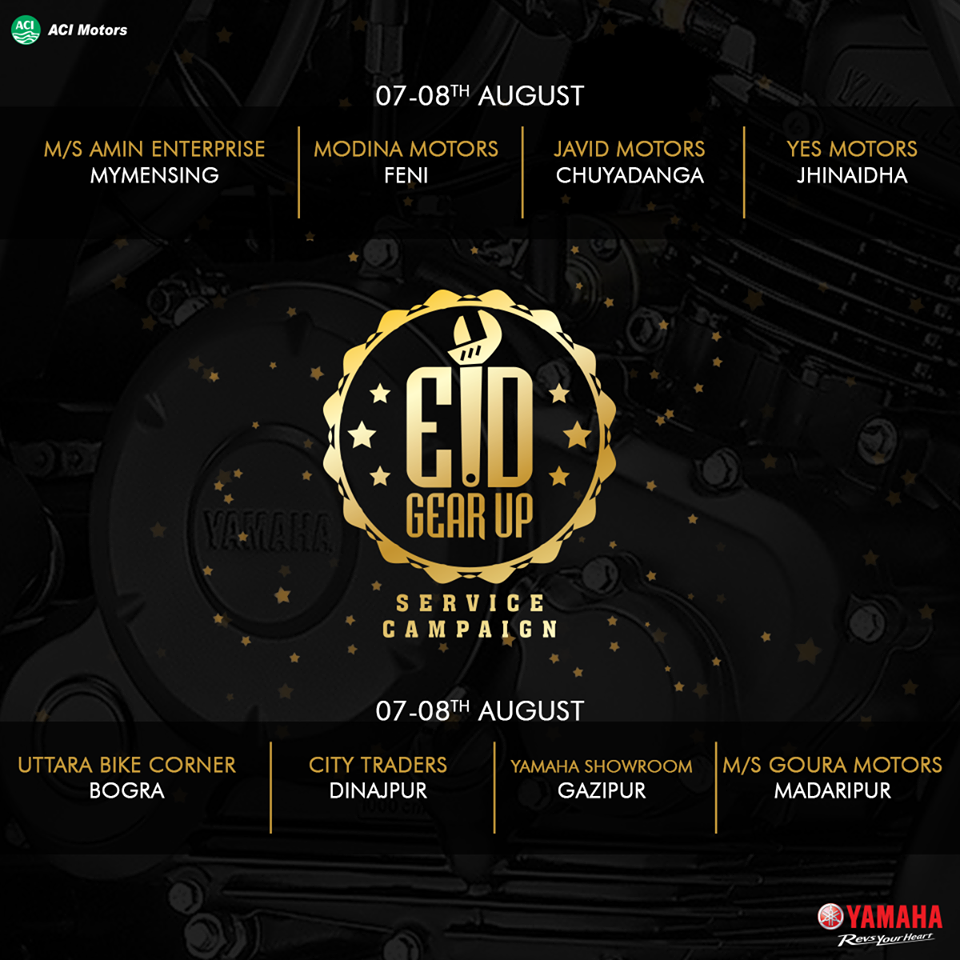 7-8 August:
M/S Amin Enterprise – (Mymensing)
Modina Motors – ( Feni)
Javid Motors – (Chuyadanga)
Yes Motors – (Jhinaidha)
Uttara Bike Corner – (Bogura)
City Traders – (Dinajpur)
Yamaha Showroom – (Gajipur)
M/S Goura Motors – (Madaripur)
Yamaha always provides better sales after service to their customers. That's why their customers are growing day by day. They have a customer service center in almost every big city.