The world famous Japanese brand Yamaha has a big craze in Bangladesh and most of the high configuration bikes are also popular here. Recently Yamaha launched Yamaha FZS V3 which is their new version of FZS model. They give a muscular look and also added many new features. They got a large customer of that bike.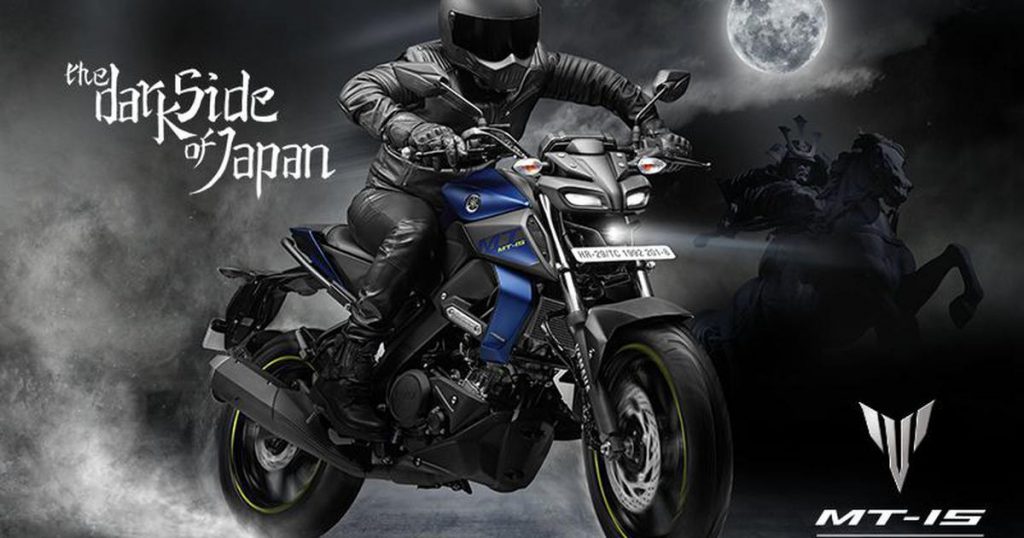 Yesterday ACI Motors which is the official distributor of Yamaha in Bangladesh and they started pre-book of Yamaha MT 15 in Bangladesh. They arranged an Eid reunion and MT 15 pre-book ceremony in Hannans Convention & Swim Center. They invited media, bikers and many biker communities.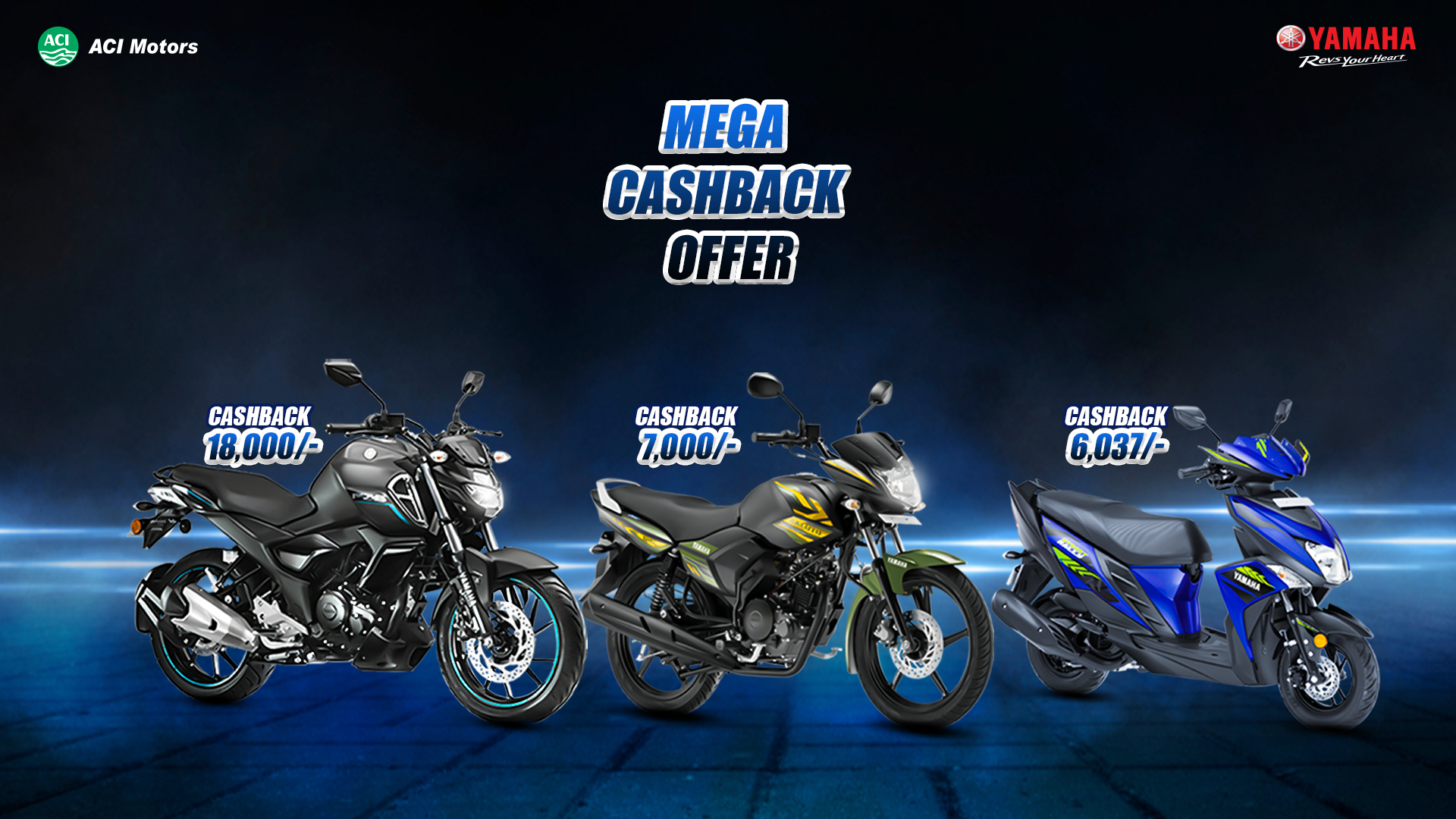 In the local time 7:00 PM they opened the screen of the event was started and there gave speech Yamaha's official member and also the famous biker, admin and moderator of different biking group. Yamaha's business manager Mr. Robiul Haque said Yamaha's MT series is a regular model of Yamaha and they continuously release this versions update model. Yamaha MT 15 is the latest version of MT series and we just started to its pre-booking. The pre-book of MT 15 is available in all the Yamaha's authorized dealer.
ACI Motor will sell the Indian version of Yamaha MT 15 which has single channel ABS. The engine is the same as Yamaha R15 V3 and this bike is a naked edition bike. MT 15 can produce more power within a short time and its braking took it extra level.

Two colors of MT 15 will available in Bangladesh, the Dark Matt Blue and Metallic Black color will available. The declared the price will be 4,60,000 taka and for pre-book, you have to give 1,00,000 taka in advance. They also give many offers for the pre-booking. They give 1,00,000 taka discount for every pre-book and here they add an extra 5,000 taka discount for University students. They also announced the last date of the pre-book 14 July 2019 and they hope they will start delivery from 15 July.
The Dark Warrior of Japan is the slogan of this bike and The power, braking, acceleration, looking made it a complete package. All naked sports lovers will love this bike and it may make craze to the young generation.