Keeway is a Hungarian brand and Benelli is a famous Italian brand. But Keeway and Benelli are working together for many years. Basically Benelli designed the engine of Keeway. Before 2019, Speedoz ltd was the importer of Keeway and Benelli. But now, the sister concern of Navana Group, Aftab Automobiles ltd now the sole distributor of these companies. After Aftab Automobiles ltd taking the charge, the sale of Keeway and Benelli is increased significantly.
Keeway & Benelli gave 'Free Registration' offer for their every model. In February they extended this offer. This free registration offer now will be available till 29th February 2019. Let's check out the latest price of Benelli and Keeway motorcycles.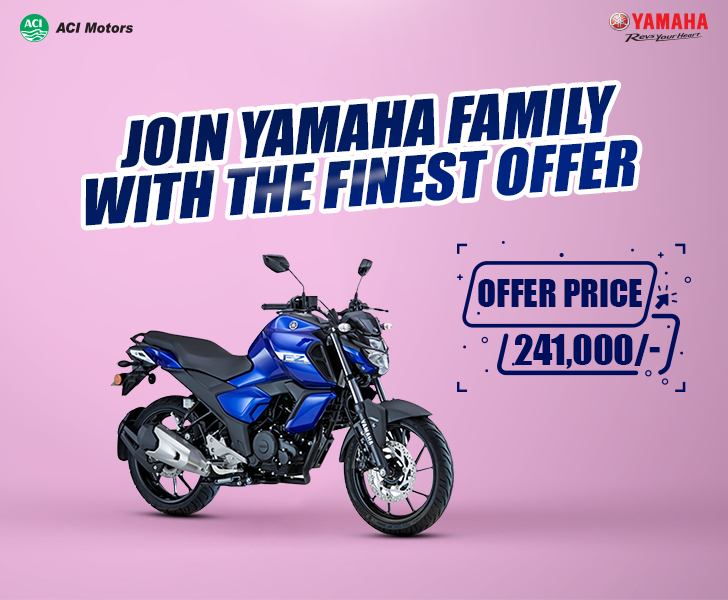 Keeway and Benelli are one of the cost-effective and standard motorcycle brand. Though they manufacture their bikes in China, it only because to reduce the price. For those who looking for a standard motorcycle but at a low price, Keeway and Benelli could be a great choice for them.