The Spanish helmet manufacturing brand MT doing a great business with their quality helmets in Bangladesh. They also operating their business more than 100 countries number 9 safest helmet brand in 2020 world ranking. MT is the first helmet brand in Bangladesh came with dual-certification within budget. Raida Trade International is the official sole distributor of MT Helmets in Bangladesh.
MT Helmet Bangladesh giving a 16% cash discount on Targo Joker series. This offer will be available till 31st of December 2020 for the honor of our 49th victory day.
MT Targo is one of the best budgeted full-face helmet. It gets DOT and ECE 22.05 dual certification and also 3-Star rating on SHARP. This helmet has so many color and graphics options and MT Targo Joker edition is the most popular among them. The young generations have a weakness for the Joker character. Not only just that, the upper graphics is also looks stunning. Do you ever looked at a helmet and wished you had it. This graphic just might do that for you. The audacity in the graphic combined with a joker's impression and gloss finish is one to look out for.
MT Targo Joker Specification
Shell:
Targo has a HIRP shell which means High Impact Resistant Polymer. So you already get both the best polymer shell & high impact resistant.
Multi-density inner EPS, designed for better impact absorption.
Unique Aerodynamic Shell. the aerodynamics not only give you a stylish look but also the wind blows nicely and no vibration.
It will take 3 seconds to open your chin & top vent and circulate the air. The hot air passing through the exhaust vent. So the circulation of air keeps your head cool.
Premium design with multiple vents.
At a weight of 1450 (+/-50) grams.
Interior:
Anti-Wicking and Hypo-Allergenic internal fabrics – Absorbs and dissipates perspiration from the skin.
Laser cut foam padding for an ultimate contoured fit.
Easily removable and washable interiors to keep helmet clean.
Targo padding holds every portion of your head & face in the same pressure and you feel more comfortable.
Removable chin curtain.
Targo has a communicator pocket so that you can use Bluetooth communicator.
Visor:
First-in-Segment Tabulators along the sides of the visor to reduce buffeting and cut down wind noise effectively.
MT's Quick Release System (QRS) helps in removing and replacing the visor effortlessly.
Pinlock 70 Max Vision ready Visor.
Made of optical polycarbonate & 100% max clear vision.
Certifications:
DOT and ECE 22.05 dual-certified standard.
3-Star SHARP rated – One of the world's best safety standards.
Robust Chin Strap with D-Ring fasteners – Safest way to fasten a helmet.
Variations:
Turgo Truck
Octopus Glossy Grey.
Targo Truck A3 Pearl White Glossy
Rigel A7 Blue Glossy &
Veneris B4 Grey Glossy.
Along with the official sole distributor Raida Trade International, some grey importers are also importing MT helmets in Bangladesh. So, there will be a change for a duplicate one. For the original MT helmets you must buy from a authorized MT showroom. Here we are showing you the authorized showroom list of MT helmets.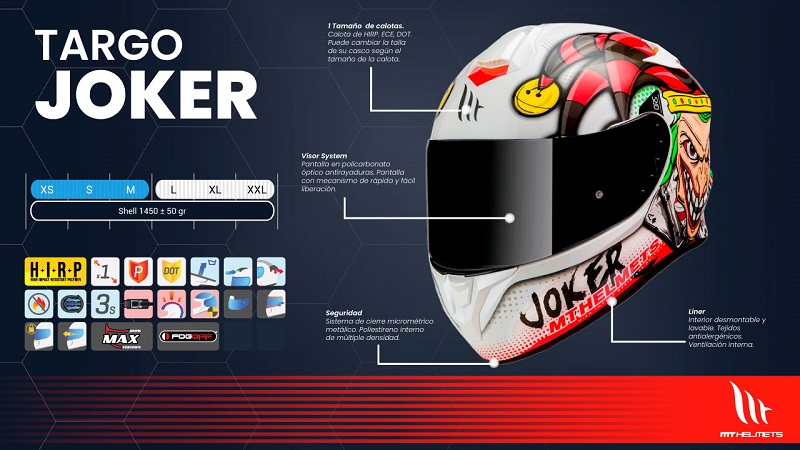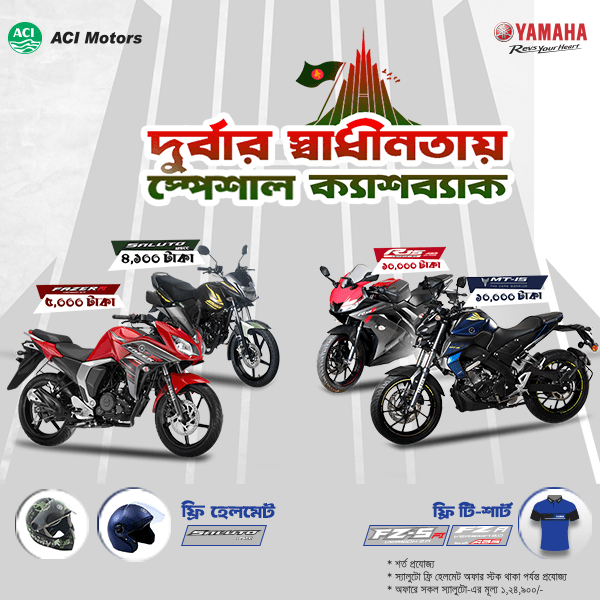 Raida Trade International | Flagship Showroom (Mirpur 10)
 Fair Auto (Mirpur 10)
 Bikers Ocean (Badda)
 Riders DNA ( Tejgaon)
 Vulcan Lifestyle (Banglamotor)
 MotoX (Bangshal)
 Auto King (Uttara)
 Ignite Bangladesh (Dhanmondi)
 Ayat Enterprise (Chittagong)
 Surma Auto (Sylhet)
 Ratan Auto (Tangail)
 M Khan Auto (Jessore)
Reaz Enterprise (Khulna).