Rancon Group is one of the leading company of Bangladesh and its Rancon Motorbikes Ltd is the authorized distributor of Suzuki motorcycle in Bangladesh. They had announced Lakh Taka Offer before Eid and now they have increased the validity of this offer till 31 August 2019.
Every month Suzuki gives different mind-blowing offers for the buyer. They give maximum 100,000 taka to a minimum 18,000 taka cashback for the Suzuki Gixxer single tone. They also offer a cash discount on some specific models. Let's see which models and how much cash discount Suzuki giving in this Lakh Taka offer 2019.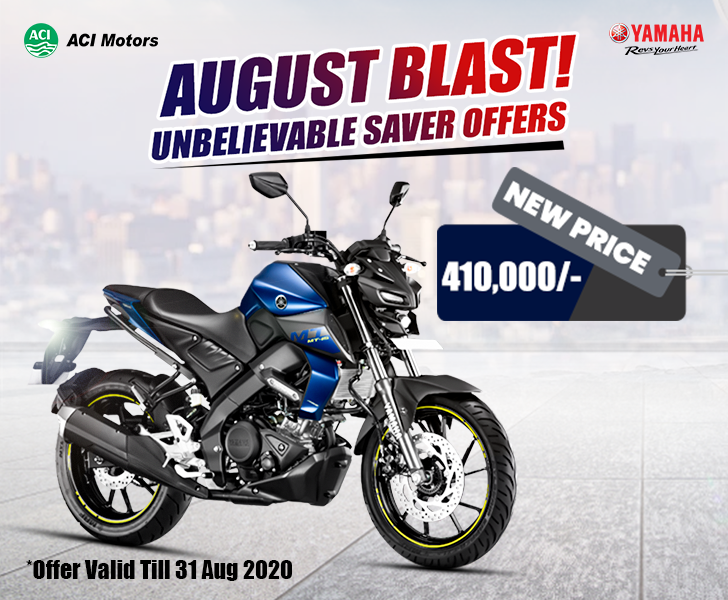 For Suzuki Gixxer Maximum 100,000 taka to minimum 18,000 taka cashback.
For Suzuki Gixxer dual Ton 15,000 taka cash back.
For Suzuki, Intruder ABS gives a 26,000 taka cash discount and now priced only 299,000 taka.
For Suzuki Gixxer SF MotoGP Duel Disc 15,000 taka cashback. After cashback its price will 244,950.
For Suzuki Access Disc 25,000 taka cash back. After cashback, it will 145,000 taka.
For Suzuki Access Drum 22,000 taka cash back. After cashback is the price is its price will 140,000 taka
For Suzuki Access Special Edition cashback will 20,000 taka and its price will 165,000 taka.
Suzuki Hayate will only 94,950 taka after reducing 15,000 taka and 5,000 taka cashback.
For the demand of their customers, they have increased this offer. Suzuki lovers can buy one of these motorcycles at this discount rate. Suzuki is one of the reliable and well-made motorcycle company in the world.
This offer will continue till 31 August 2019 and they also give a wonderful helmet with every bike. This offer will for a limited time. For more details, you can contact their customer service number 16638.