Rancon group is one of the leading company of Bangladesh and their Rancon Motorbikes Ltd is the authorized distributor of Suzuki motorcycle in Bangladesh. This company sells Suzuki motorbike officially, also confirm the spare parts and after-sales service.
Suzuki also launches new model Suzuki bike for the buyer demand. Suzuki constantly improving their standard and they have already a big market here.
Every month Suzuki gives different mind blowing offer for the buyer. Before Eid al-Adha, they offer many Eid offer in this July 2019. They give maximum 100,000 taka to minimum 18,000 taka cashback for the Suzuki Gixxer single tone. They also offer others many offers to other motorcycles. Let's see the offer of July 2019.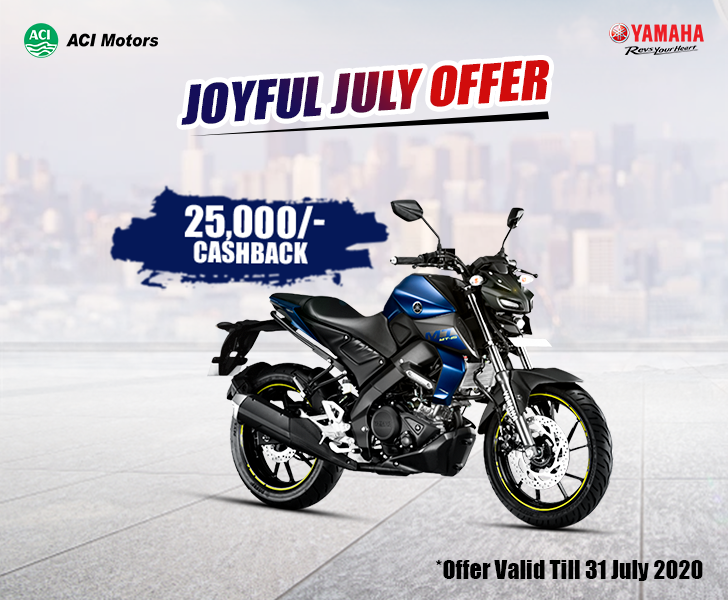 For Suzuki Gixxer Maximum 100,000 taka to minimum 18,000 taka cashback.
For Suzuki Gixxer SF Motogp Duel Disc 15,000 taka cashback. After cashback its price will 244,950.
For Suzuki Access Disc 25,000 taka cashback. After cashback it will 145,000 taka
For Suzuki Access Drum 22,000 taka cashback. After cashback is price is its price will 140,000 taka
For Suzuki Access Special Edition cashback will 20,000 taka and its price will 165,000 taka.
Suzuki Hayate will only 94,950 taka after reduce 15,000 taka and 5,000 taka cashback.
Before Eid, this offer will make happy to the Suzuki lover and also people will be interested to buy. Suzuki always tries to give the best motorcycle to the consumer. They also give good sales after service and they also created many service center in a different place. They providing good service for their bike.
This offer will continue to before eid and they also give a wonderful helmet with every bike. This offer will for a limited time. For more details, you can contact their customer service number 16638.