A new Chinese sports bike will be coming in Bangladesh early next year. Although we won't be able to reveal too much information but what we can say that this could be a game changer in the market.
Why game changer, looking at some of the pictures online we can state that the bike will come with a single swing arm , something we can find in Italian sports bike.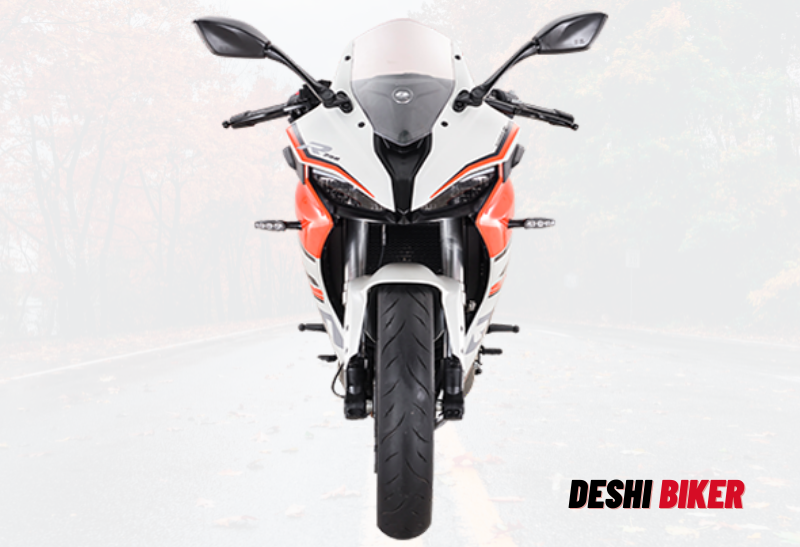 This bike will come from QJ Motor, the same company who owns Keeway & Benelli motorcycle brands.
This bike will have the following features
Fully digital speedometer
Full sports handle bar
Front USD suspensions.
Rear monoshock, adjustable suspension
Fully LED headlights with no projection
LED tail lights & indicators.
Split seat with raised up pillion seat
110 section front tyre with a 140 section rear tyre
Front & Rear disc brakes with duel channel ABS.
12 litre fuel tank
Seat height 780 mm
Ground Clearance 135 mm
Weight 160 kg
One of the striking features of the bike will be the single swing arm, it is commonly found in Italian sports bike & also most of them with higher engine displacements. Looking at some of the videos & pictures online with that diamond cut alloy wheels the side profile of the bike is just majestic.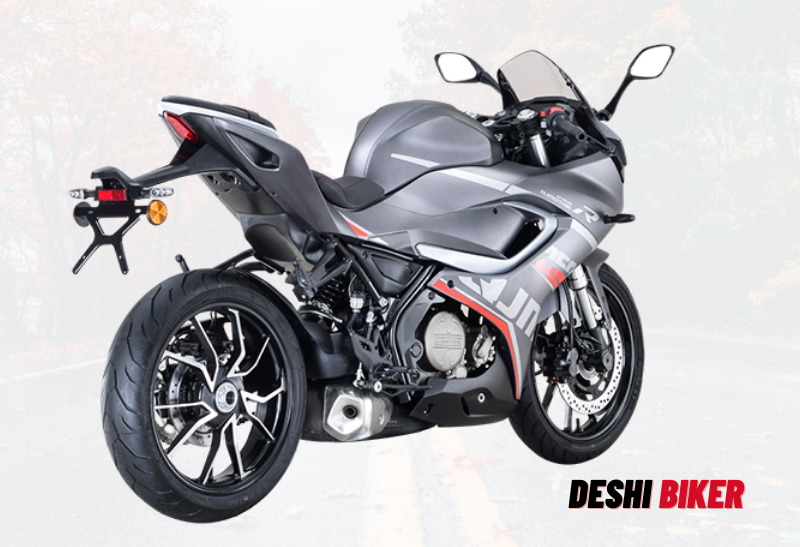 Although in China they have a 250cc engine but due to some silly rules in Bangladesh this bike will come with a 165cc liquid cooling, single cylinder with four valves engine. Matted with a 6 speed gearbox the engine is expected to produce around 18-19 BHP followed up with 15-16 NM of Torque.
These are all the things we know currently so we will answer some questions which you will ask us soon!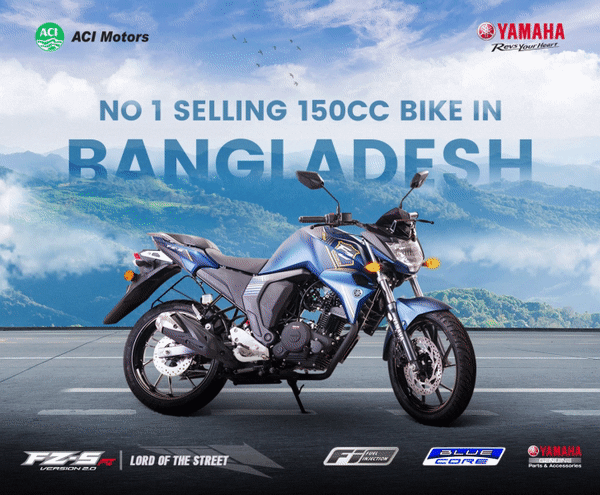 WHICH COMPANY WILL BE BRINGING THIS BIKES?
Ans: Sadly they don't want to reveal their name.
WHEN WILL BE THE BIKE GET LAUNCH IN BANGLADESH?
Ans: As currently LC opening of bikes are off but if it opens in January then we are expecting the bikes to be launching in Bangladesh in March or April
WHAT WILL BE THE PRICE OF THIS BIKE?
Ans: Although it might change due to everything around it but the price is expected to be around 3.5-3.7 lac (depending on dollar price).