Shell is the worlds No.1 engine oil supplier company. They have a reputation for better engine oil quality and also uses advance technology. Recently Shell Advance through a contest called 'Vroom_Beat' in their official Facebook page. The top six contester will get exciting riding gear from Shell.
Rules and Regulations:
To participate in this contest you have to follow some rules. Those are,
Make a rhythm by REV your motorcycle then upload the video on your Facebook profile.
Make sure use these two hashtag #Vroom_Beat  #Shell_Advance .
Nominate your three biker friends.
Make the privacy of the post public.

The video should be 15-20 seconds long.

The sound of the bike's REV must be clear.

Participants must be over 18 years of age.

If you want, you can add musical instrument (s) to the video.

One should refrain from doing anything that puts oneself or others at risk.

Video requested in an open field or uninhabited area other than a residential or populated area.

Upload your posts within 29 October 2020.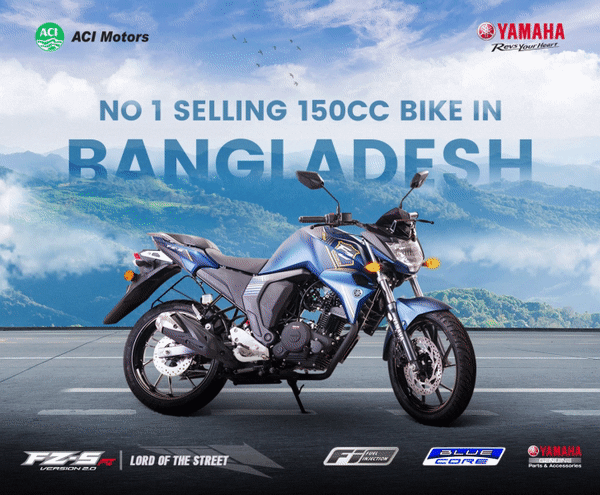 The selection process:
Some of the selected videos by our team will go to Ranks Petroleum Ltd. – In Shell MD Page.
6 winners will be selected on the basis of reaction and share of the post uploaded on the page.
1 points will be counted for each Reaction and 3 Points for Share.