Tourino has came up with a special contest "The Bike Specialist Quiz" contest with a chance to win exciting prizes. The contest will start on 15 June and go on till 30 June 2022.
Tourino tyres is the 1st & only tubeless bike tyre manufacturer in the country. They come up with many engaging offers and competition every now and then. Tourino is well-known in Bangladesh and they also using new materials for development of quality, also producing unique design and using advanced rubber compounds. They have also improved their technique a lot of last few year. This Bangladeshi brand is producing tyre for all motorcycles available in out country. This motorcycle tyre has started its journey on 1996 and day by day its demand is increasing as well.
For the bike specialist quiz they have given a set of rules. The rules are presented bellow:
01.  There will be 3 questions given and you will have to answer it on the comment section. Who can provide the right 3 answers only those people will be selected for a lottery draw.
02. You will have to share that post on your wall with public visibility.
03. The contestant must have like on the official page.
04. Among all the right answer providers only 3 lucky winners will be selected.
05. People whom are connected with Tourino tyres can not take part on this contest.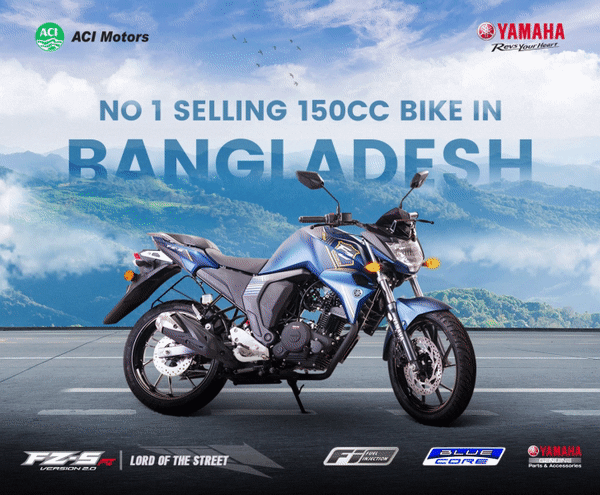 06. If any offensive words are used that person will be disqualified.
07. Depending on the Judge opinion and with a Lottery process the selection will be held.
08. The Torino Tire Authority reserves the right to modify, enhance or cancel any competition-related matters.
09. The competition will run from 15th June to 30th June, 2022.
Note: For more updates about this contest keep an eye on the official Tourino page.