Yamaha Motorcycle Bangladesh has recently posted and update on their official facebook page. They are calling out for brand promoters. This call is specially for the upcoming 5th Chattogram Motor Fest.
Apply Link: https://forms.gle/7M83H4nfXdRh9jei6
ACI Motors Ltd is the sole distributor of Yamaha bikes in Bangladesh. They bring the latest models of Yamaha motorcycle to meet the demand of the bike lovers. They kind of dominate the market. Yamaha Motor Company, a Japanese manufacturer, expertise in manufacturing motorized products. Yamaha motorcycles are widely celebrated for its quality and excellence. Keeping that on mind Yamaha has become one of the most reliable company. The design, looks, durability and excellency of Yamaha motorcycles enabled the company to recognized internationally. Yamaha bike lovers can be found in world wide. Furthermore, ACI Motors Ltd. introduces different exciting offers, particularly, cashback offer to attract the buyers to get their dream bikes.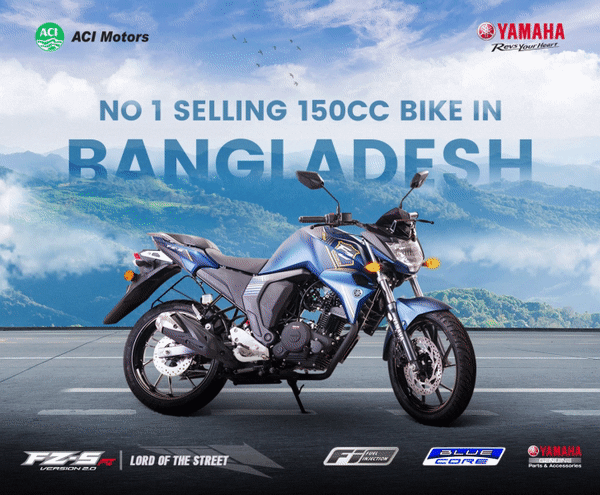 If you want to be a brand promoter of Yamaha the time is now. Get a chance to be a promoter of yamaha at the upcoming 5th Chattogram Motor Fest.