Yamaha is one of the most popular and one of the best premium bike manufacturing company in Bangladesh. They are widely popular for their premium segment bikes. Not too long ago they started a training season to teach riding motorcycles and scooters. This project started keeping the focus on female learners as they face many casualties even if they are interested on learning. But soon after starting Yamaha has proudly provided a information that they already have 5k plus students learning from them and among them 3k is female and 2k is male. Which is a big achievement.
Keeping that fact on mind Yamaha started a new journey where they will provide special trainers who will teach you and lead you to the roads. Thus the journey begins with Yamaha Riding Academy. Currently they are organizing this event not only in Dhaka but outside of Dhaka a total of 13 District. Yamaha really thought of everything for those who don't have any time due to office or work this event will be held only on Friday and Saturday from 9 am to 3 pm.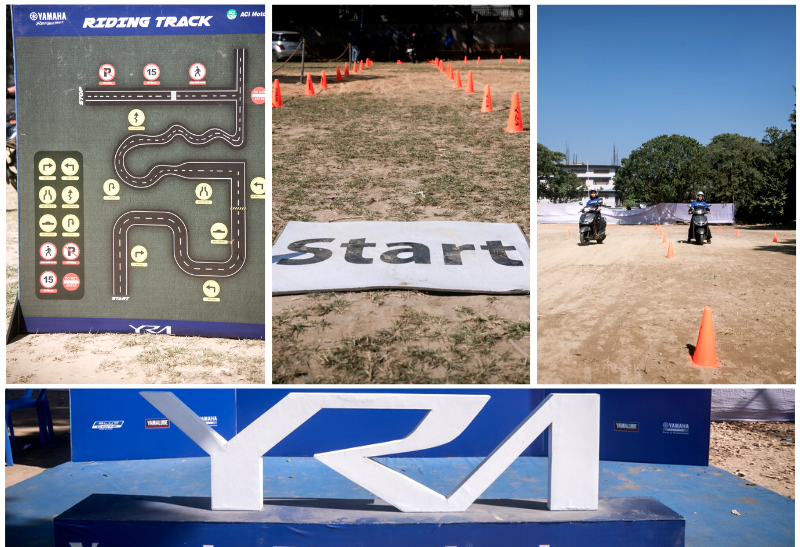 On 26 November, on the field of YRA a bike presenting ceremony was held. This ceremony was for the riding trainers only. On this event the head of Yamaha Motorcycle were present to give selected 13 trainers a new Saluto bike. So that those trainers can continue their training from their district. On this training all professional trained riders will be there to guide you through and for female there are also female trainers. Cause this all started with the female wing.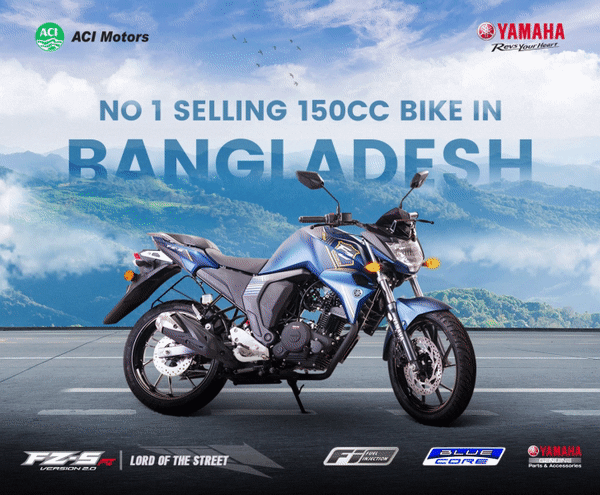 This training session is totally free of cost and you can take part on this through their official Facebook page.