Whether you ride a regular or a sports bike, an adventure machine or a scooter definitely need better tyres. Tyres play a significant role because they are the only link for coupling between the vehicle and the road. Tyres are more than black art. Tyres are a continuance of braking, durability, better and steady grip, acceleration and reliability. When you want to buy bike tyres, you must have knowledge about their performance, durability, all-weather capacity. We gonna present to you the top six well-known motorcycle tyre brands eligible in Bangladesh.
BEST MOTORCYCLE TYRE BRANDS IN BANGLADESH
Tourino: Tourino is the most renowned tyre manufacturing company in Bangladesh. In Bangladesh, they are the first tubeless tyre manufacturer. Now they have more than 400+ dealers all over the country. Now Tourino has 29 types and 24 pattern tyres. They are producing tube, tube tyre and tubeless tyre for motorcycle. There is almost no more bike which size touring tyre isn't available. They have a suitable tyre for every segment including off-road, sports bike, scooter, commuter motorcycle etc. This tyre can deliver a better grip for its soft pattern and you can get a comfortable brake. Tourino's' market price is reasonable and will be ahead for some quality rather than foreign brands.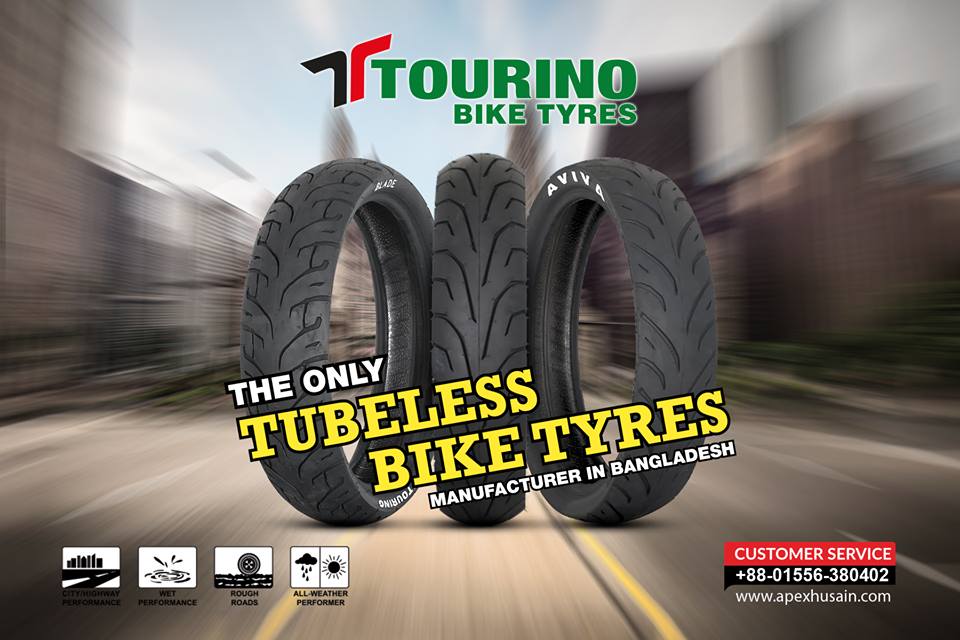 ---
Michelin: This French origin company is one of the largest tyre manufacturing companies established in 1889. They are widely known for their environmental and efficient tyre. This tyre will give you a better grip in any condition of road and handsome mileage. It's the best combination of high speed and braking system. MICHELIN is the official tyres provider for racing competitions like MOTOGP, FORMULA ONE. This tyre is widely known as TOTAL PERFORMANCE TYRE in the whole world.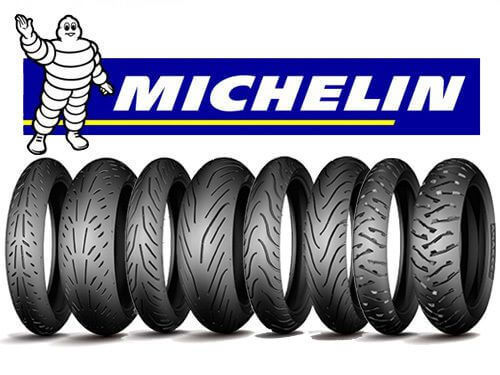 ---
Pirelli: The Pirelli brand has a long sanction for its strong racing DNA and as a leader on the road. This tyre company leading the tyre industry at 5th position. It's an Italian origin company situated in Milan. Pirelli has a wide range of products for street use that can satisfy the most demanding riders across every segment. This brand is inclusively known for its design, excellency and performance. Pirelli mainly made sports-oriented tyres.

---
MRF: This one of the popular and well-known tyre companies in our country. Its origin is India and its head-quarter is in Mumbai. It's the biggest tyre manufacturing company in India and they also have goodwill in the international market. This tyre has combinations of comfort and durability. Advance technology and high cutting-edge materials give it more extreme grip and control. Considering the quality, MRF has a slightly lower price rate if you compare it with others. Most Indian motorcycle brands use MRF tyres.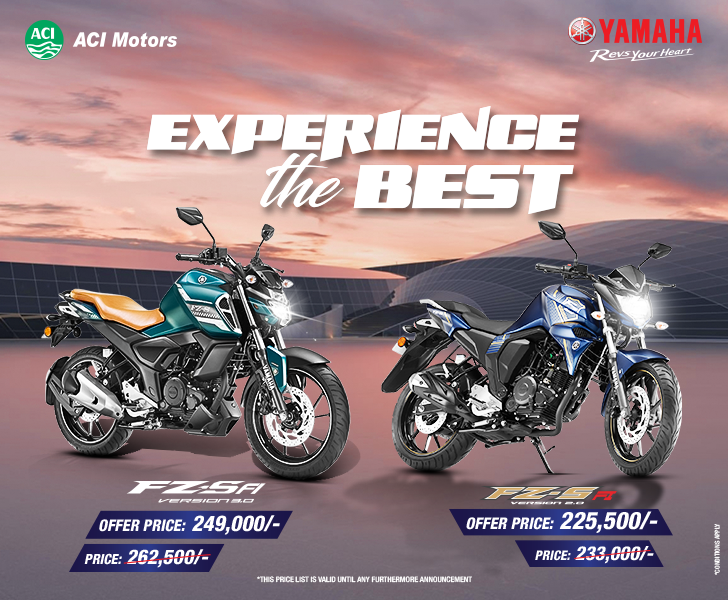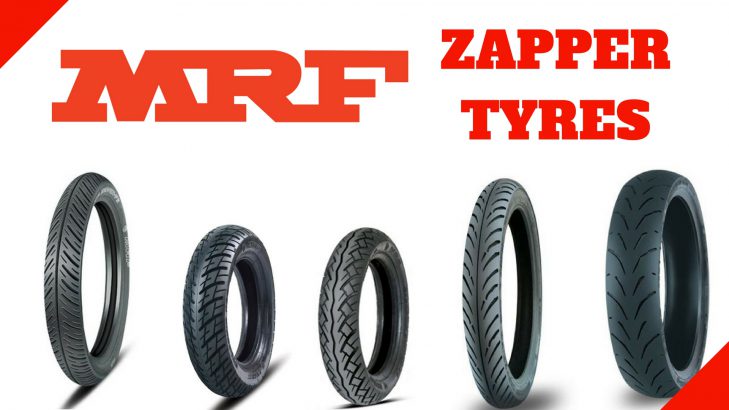 ---
CEAT: Though CEAT is a company which origin is Italy but its headquarter and most of the production help in India which is established in 1958 and its head-quarter is in Mumbai. In recent, they have invested a lot amount of BDT 424 Cr jointly with AKKHAN LTD in Bangladesh. They open four regional offices in Bangladesh. CEAT manufactures over 15 million tyres a year and offers the widest range of tyres to all segments. They are famous for their tyres superior grip on any kind of road surface. There have some Japanese, Indian and Chinese motorcycle brand those use CEAT tyres in their bike.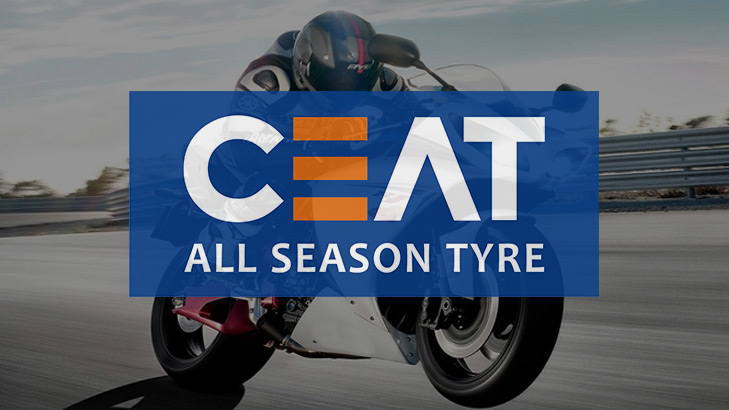 ---
Timsun: Timsun Rubber Tire (Weihai) Co. Ltd. is a modern Sino-Taiwan joint that is focusing more on motorcycle performance tyres. This company rose as one of the best performance tyre brands all over the world within a decade. This brand has the Taiwanese quality standard Chinese manufacturing strength. Its tyre pattern is unique and attractive. TIMSUN tires do have all the major certifications ie JIS (Japan), DOT (US), E4 etc. Recently they are launching different and unique pattern sports tyre and making more demand on the market. Especially they are growing fast in Bangladesh.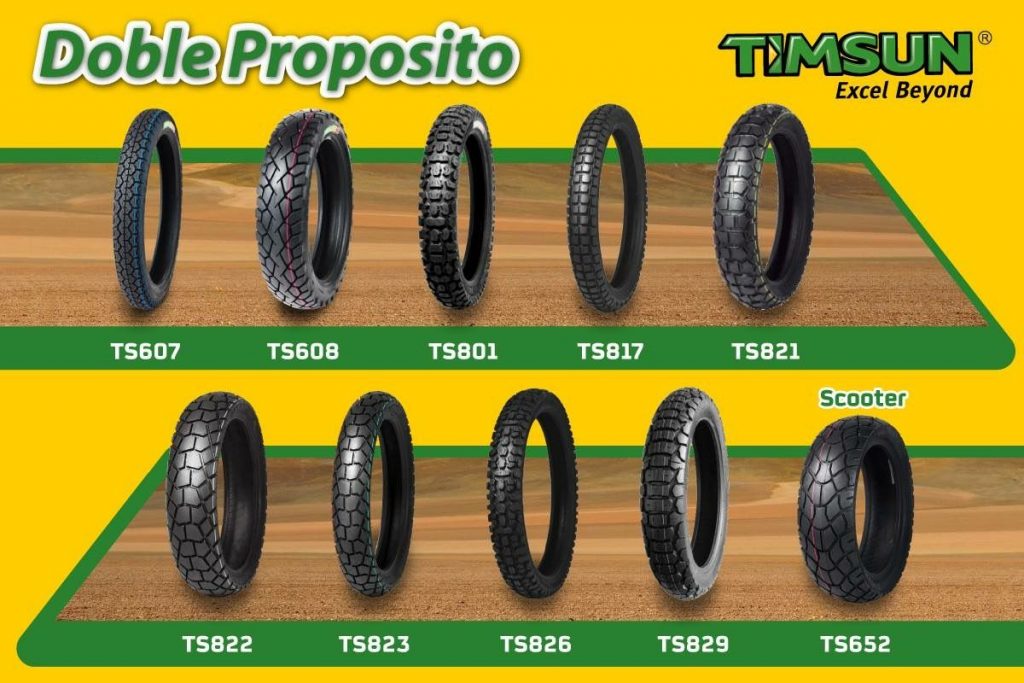 All the information has been collected from various reliable sources.