Brand promotion is a basic for a company to boost their marketing in certain way. Brand ambassador plays a key role in promoting a brand through various activities. Their image create an influential effect in the marketing of a company. Likewise, motorcycle companies appoint nationwide public figures or celebrities to serve as Brand Ambassador. In Bangladesh, motorcycle companies have hired brand ambassadors regarding marketing strategy. Some of the companies and their brand ambassadors are referred below –
Yamaha Motor Company
Yamaha Motor Company, a Japanese manufacturer, expertised in manufacturing motorized products. Yamaha motorcycles are widely celebrated for its quality and excellence. Yamaha bike lovers can be found in world wide. In Bangladesh, ACI Motors Ltd is the only distributor of Yamaha bikes. World best cricket all-rounder Shakib Al Hasan has become the brand ambassador of Yamaha motorcycle for the second time consecutively.  is a Bangladeshi international cricketer, a genuine all-rounder and regarded as a greatest cricketer to have played for Bangladesh. Yamaha has approached Sakib Al Hasan to promote their products with reputation. Yamaha is one of the leading and largest motorcycle brands in the world. They are famous for their high segments motorcycles. They have launched different segments of bikes in different countries.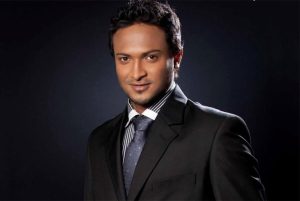 Shakib Al Hasan
---
Haojue
Haojue is one of the leading two-wheeler producing company in China which used to export its products to more than 70 countries around the world. Their products are available in many countries along with Bangladesh and they are one of the oldest and reliable Chinese brands in Bangladesh and established their position through a long carrier. Their many products are currently available and their demand in the market is not bad. They have launched different segments of bikes. They have appointed Bangladesh cricket icon Tamim Iqbal as the brand ambassador to create a branding image. The left-hand cricketer is regarded as one of the most exciting prospects in Bangladesh cricket.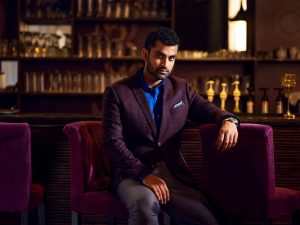 Tamim Iqbal
---
Hero
The Hero is one of the popular and leading two-wheeler company in India. It also doing business in Bangladesh with a high number of market share. Hero MotoCorp used to provide better quality products than most of the available brands in Bangladesh within a reasonable price. The hero is one of the trustworthy brand in Bangladesh as well which entered the Bangladeshi market first a long time ago with Honda company. Then it was known as Hero Honda. By separating from Honda, Hero re-entered the market in 2011 and launched one old product with a new name. Recently they have appointed Arifin Shuvo as their brand ambassador. Arifin Shuvo is one of the reputed Bangladeshi film actor and television personality. He is a rising superstar in the film industry of Bangladesh who appeared in the media world for the first time by acting in a television series. Arifin Shuvo has been featured in Hero bike advertisement.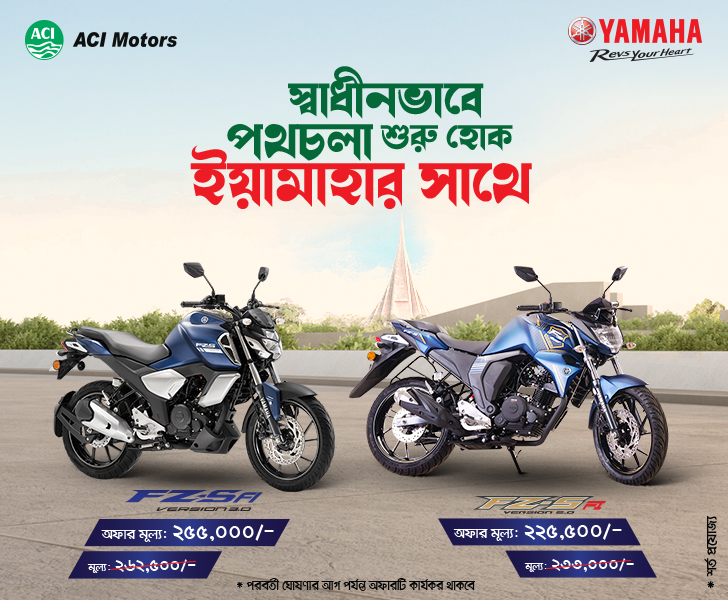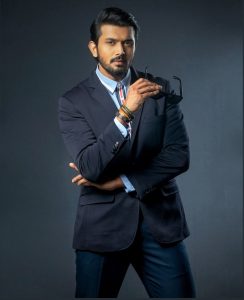 Arifin Shuvo
---
Walton
Walton is a famous company originated in Bangladesh which used to sell different kinds of electric devices. But since few years, they added another sector which was selling motorcycle. Now Walton is a leading motorcycle manufacturing company in Bangladesh which has now come to the spotlight for their some exclusive products in reasonable price. Though, at the beginning, there were so few customers who bought this Bangladeshi brand motorcycle but now, the numbers are enviable. Walton has approached Mashrafe Bin Mortaza to promote their brand. Mashrafe Bin Mortaza is a Bangladeshi international cricketer and politician who is the former successful captain in all three formats of the game for the Bangladesh national cricket team. The cricket all-rounder will be involved in various promotional activities of Walton.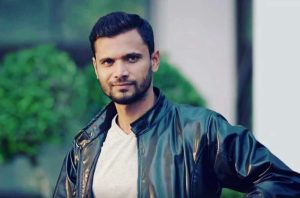 Mashrafe Bin Mortaza