A few years ago we can hardly find an international engine oil brand in Bangladesh. But the time has now changed and some of the leading and prominent engine oil brands are now available in Bangladesh. Among them, Shell doing great business by supplying excellent quality engine oils to their customers. This Royal-Dutch oil manufacturing company became the 14th consecutive year of leading engine oil supplier in the world. Shell is one of the oil and gas "supermajors" and the fifth-largest company in the world measured in terms of revenues in 2020 declared by The Fortune Global 500.
Shell already creates a huge reputation with their quality products. Along with the motorcycle engine oils, they also have engine oils for the scooters. But we often see duplicate engine oils in the market. Some servicing shops do this to better profit but it's harmful to the engine and decreases the performance. To avoid this problem Ranks Petroleum Ltd the sole distributor of Shell introduce its own e-store. Now you can buy original Shell Advance online. With every purchase, you will also get free home delivery anywhere in Bangladesh.
E-Store page link – https://rkpl.com.bd/shop/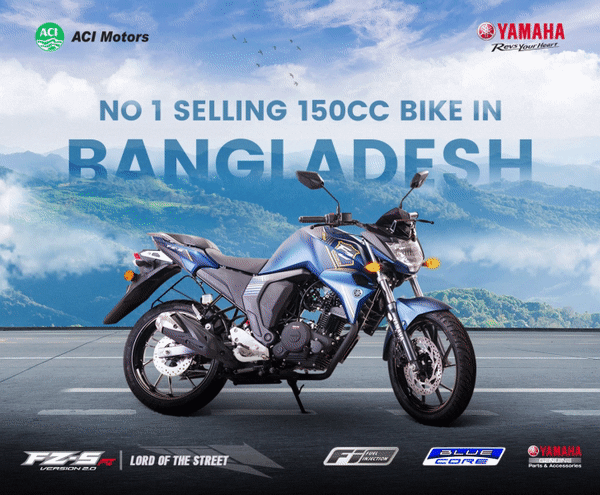 Shell Advance engine oil price list

| | |
| --- | --- |
| Product Name | Price |
| Shell Advance Ax Star 20W40 (1L) | 460/- |
| Shell Advance Ax Star 20W40 (900 ML) | 415/- |
| Shell Advance AX5 10W30 (Mineral) | 480/- |
| Shell Advance AX5 20W40 (Mineral) | 480/- |
| Shell Advance AX5 20W50 (Mineral) | 480/- |
| Shell Advance AX5 10W30 Scooter Oil | 440/- |
| Shell Advance Fuel Save 10W30 (synthetic) | 800/- |
| Shell Advance Long Ride 10W40 (synthetic) | 800/- |
| Shell Advance Ultra 4T 10W40 (synthetic) | 1250/- |
Why Use Shell Lubricant:
Shell's Pure Plus Technology and suite of premium low-viscosity synthetic lubricants offer consumers improved engine performance with up to 4% fuel savings and reduced CO2 footprint accordingly.
Shell has developed a line of fluids engineered specifically for the high-tech powertrains of hybrids and electric vehicles (EVs). These have been designed both from Shell's own laboratories, as well as by working in close technical partnership with OEMs and component manufacturers for more than 20 years.
Shell has one of the largest lubricants supply chains in the world that manufactures and buys several base oil grades and blends them with additives at Shell-owned or joint venture blending plants to create a range of branded products with unique specifications.
Shell has over 200 scientists and engineers working in specialized technical centers for lubricants in the US, China, Germany and India, dedicated to research and development into lubricants and oils.
Shell's Pure Plus Technology and improved additives enhance the engine performance and make sure smooth and proper clutch engagement and gear shifting.