Amazing news for Sylhet Bikers. Your most awaited event "Shell Advance presents Outraider season 2 organized by Deshi Biker" is now at your lovely city Sylhet. Deshi Birker launched Outrider from Rangpur where Deshi Biker received lots of appreciation and a huge response from many bikers community of Rangpur. Deshi Biker had assured that Outrider Rangpur was the beginning and gradually they will arrange Outrider all over Bangladesh. Deshi Biker kept their promise, they have arranged Outrider season 2 at Jaintia Hill Resort in Sylhet, as usual Shell Advance is the title sponsor. Jainta Hill Resort is situated at a beautiful place very close to the Indian border from where you can enjoy the Indian waterfall and others.
Deshi Biker has arranged daylong activities with more than 600 bikers from different parts of Sylhet on 3 March 2023. Team Deshi Biker has successfully sent invitation cards to the bikers, mentors, and coordinators. All are asked to bring the invitation card at the event venue, programme will begin at 9:00 am. An exclusive Deshi biker t-shirt and key ringing will be given to all participants and you have a chance to win a special prize by raffle draw which consists more than 100 prizes. Deshi Biker hopes you will spend an exciting day with Bike Rally, Game Show, live concert, Dj, and proper food facilities.
There are also so many activities by our participants Hero Motorcycle Bangladesh, Tourino Tyres, Raida Trade International, KITE Premium Tyre Gel, Vovopip.com, Flamingo and Bike Lock at their own stalls like Gymkhana Ride contest by hero motorcycle, free helmet wash by Raida trade international, free bike wash and engine oil drain By Shell Advance so on.
Deshi Biker is grateful to all participants brands, sponsors, volunteers and all others who are related with "Shell Advance presents Outraider season 2 organized by Deshi Biker"
Out Rider season 2 offers: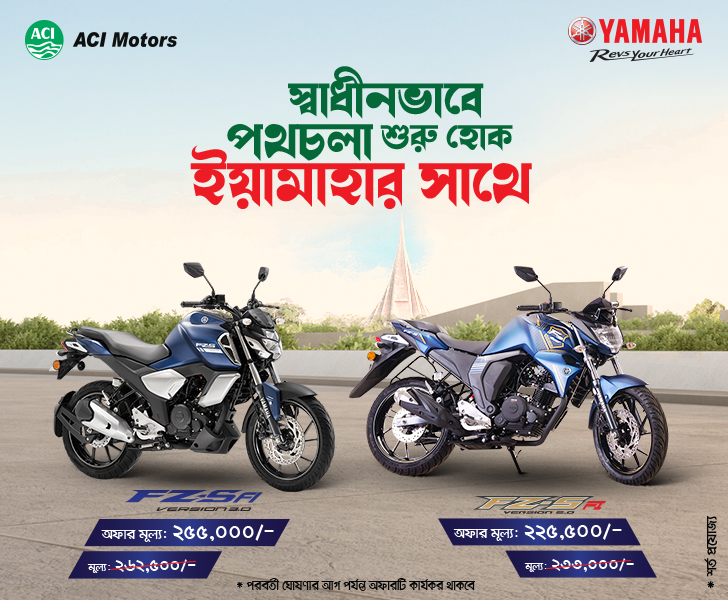 Free T-Shirt.
Free Key Ring.
Proper Food facilities.
Gymkhana ride contest.
Free helmet wash.
Free bike wash and engine oil Drain.
Exciting game contest.
Live Concert.
DJ
Team Deshi Bikers will eagerly expect your presence and wish to spend a joyful moment at Jaintia Hill Resort the place of natural beauty. See you soon at "Shell Advance presents Outraider season 2 organized by Deshi Biker" It is mentioned that make sure you are riding with proper safety gear.
Live Free, Ride Safe