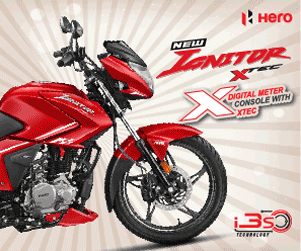 Recently Deshi biker the biggest biking community in Bangladesh organized a meetup at Rangpur district which was brought to you by Shell Advance. Shell is the number one engine oil brand for 15 years and also one of the most popular brand in our market. On 12 August this event was held at Rangpur Parjatan Motel with many fun activates. For many riders it's their first chance to see how big their motorcycle community is, and to have a place to talk about their shared love. The event started by giving every guest the official outrider t-shirts.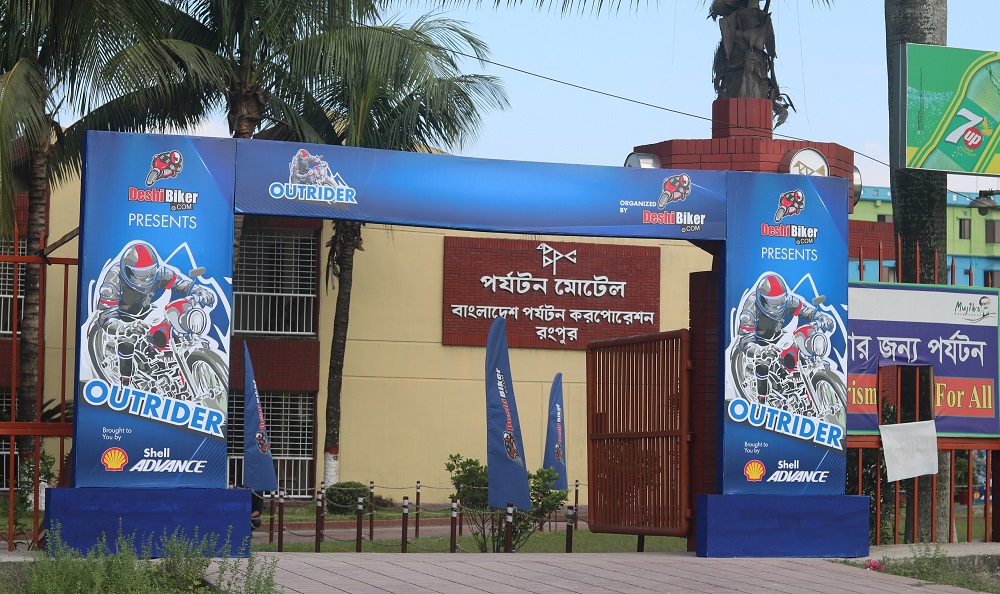 This event was named as Outrider which is a mixture of Shell and Deshi biker. Although the name was inspired form the tagline of Shell Advance "Outride Anything". This event was a divisional meetup of bikers which started early at 9 am in the morning and was on till 8pm. The main event started after morning breakfast with all the riders in the hall room. As the founder of Deshi Biker Dewan Shohan was there at that event, he announced that Outrider season 1 Rangpur is the starting point of a long journey. Soon this event will take place to other divisions. The marketing head of Ranks Petroliam LTD, MD Nabil Hassan was also present at the event. Other partners of Deshi Biker MT helmets and Hermoso were also there.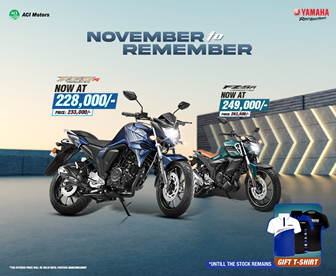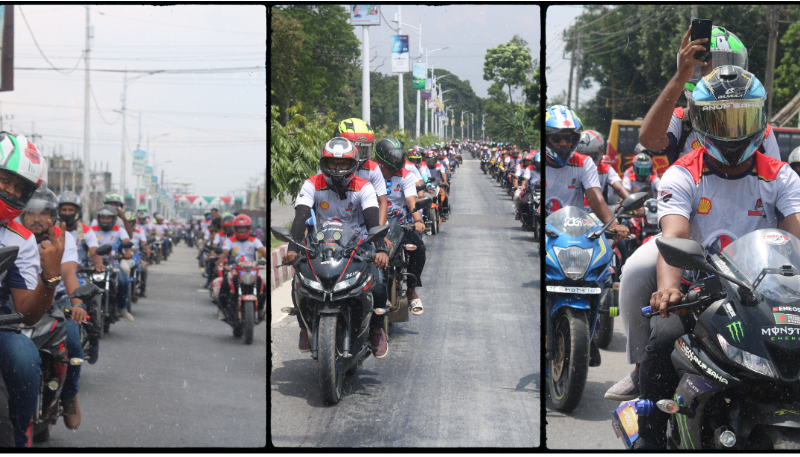 All the riders went out to a rally on bikes. It was one of the most organized rally which took place on many news portal. This meetup is a step-up for riders so that they get to know each other well. Not only that Deshi Biker also celebrated for reaching 400K member at this event. Most of the guest were excited about Outrider and they want to go further, Keeping that in mind the Head of Marketing of Shell announced that they are looking forward to it. They want to work with the bikers.
To enlighten the event stand up comedian Abu Hena Roni the winner of the Mirakkel season 6 was there. Deshi Biker whole official team and coordinators were also present there. There were many fun events for the invited guests with many exciting gifts. The winner of the Quiz show received a MT helmet as a gift. But the event didn't end there deshi biker also organized a dj show for the guest with DJ Pori. It was the end point of the show.
So be ready guys who knows where the season 2 might start.