125cc bike is one of the most favorite segment in Bangladesh. This segment can suit all types of people easily. So, different companies used to release this types of bikes in Bangladesh. Today we would like to talk about 125 cc bikes. First of all we must consider the products from reliable brands. Like Yamaha, Honda, Suzuki, Hero, Bajaj and TVS. If we consider their bikes, most of the top rated companies have possessed at least one 125 cc bike which is very popular in Bangladesh. Here we present below the top five 125cc bikes in Bangladesh considering their price, mileage, reliability and comfort.
# Yamaha Saluto: Yamaha Saluto is one of the top rated 125 cc bike in Bangladesh. Earlier, it was not so renowned one but recently it is getting more popular everyday. Consists of 8.18 Bhp max power in 7000 rpm the bike Saluto is more comfortable. It is also amazing looking and quite different 125 cc bike which suits different aged people. The kerb weight of the bike is 112 kg which has 7.6 litres fuel tank capacity. Consists of two different braking system, the bike is available in Bangladesh. The price of the bike is BDT 146,000 only.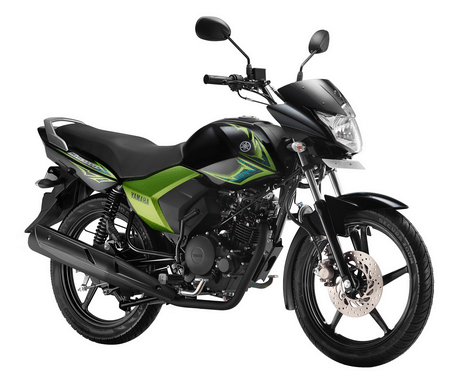 # Honda CB Shine: If we consider the top 125 cc bikes in Bangladesh, at first we must say the name of Honda CB Shine. It is the most popular as well as most reliable 125 cc bike in Bangladesh. It has very decent in design with standard and beautiful fuel tank with lang seating position. Besides, it suits all aged people as well. The bike has reliable 124.7 cc engine that can generate 10.57 Bhp max power in 7500 rpm. Mileage and speed of the bike is also good. It would provide almost 60 km mileage average. Consists of 123 kg kerb weight the bike CB Shine can make more than 100 kmph top speed reportedly. It's current price in Bangladesh is BDT 136,000 only.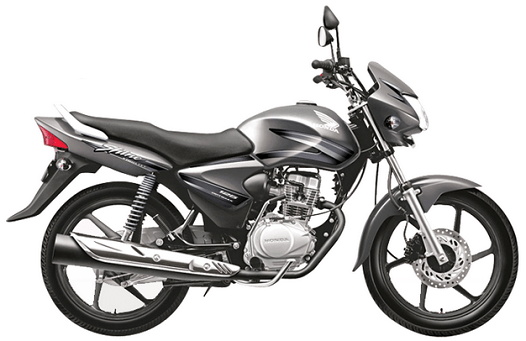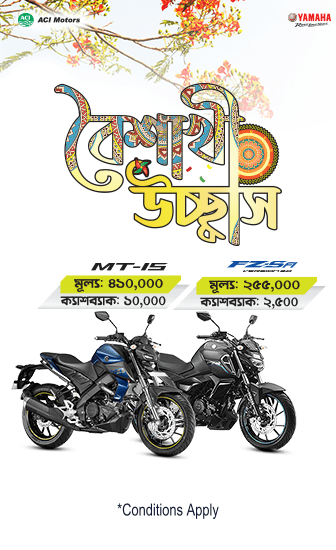 # Bajaj Discover 125: Bajaj Discover is the most demanded motorcycle in Bangladesh in 125 cc segment. Besides, it is heavy popular due to comfortability, mileage and after sales service through the countrywide. It has complete decent looks and all types of people of the country are using it. Now, in 2017 the bike is more advanced than before which includes latest BS4 technology. So, if we consider the top rated 125 cc bikes in Bangladesh, Discover 125 cc will be among them for sure. The current price of the bike is BDT 131,500 only.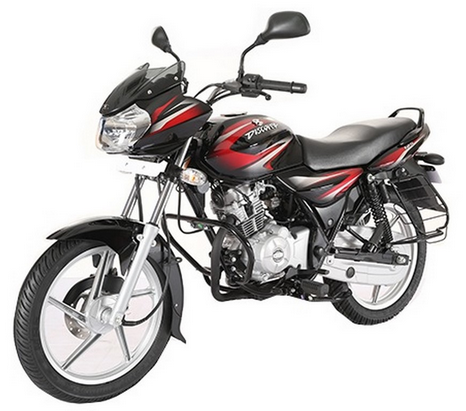 # Hero Glamour: Hero Glamour is just the another top rated 125 cc bike which is much popular bike among Hero MotoCorp in Bangladesh. It is also one of the best selling 125 cc bike which has pretty attractive looking and much reliable and strong engine. Consists of 6.72 kW max power in 7000 rpm, the bike Hero Glamour can run with more than 95 kmph top speed. It has unique looking fuel tank with extended kit attached which makes the looks more attractive. The bike has pretty comfortable seat. Young, middle aged and pretty old people can easily ride the bike. The current price of the bike in Bangladesh is BDT 119,990 only.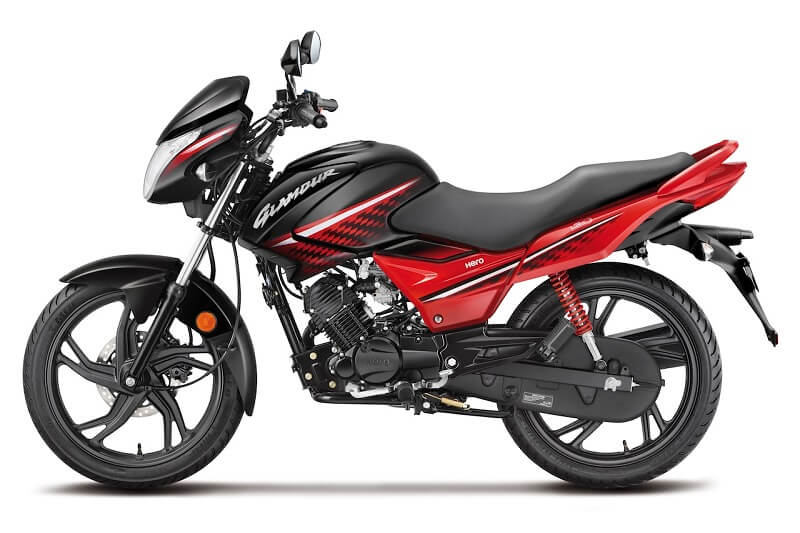 # TVS Stryker: TVS Stryker is a most attractive looking 125 cc bike in Bangladesh which has stylish fuel tank with aggressive rear end. The bike has 125 cc engine that can generate 11 Bhp max power in 8000 rpm. It can run with more than 100 kmph reportedly. Besides, it used to provide good mileage. The bike is new in Bangladesh but within very short period, it has become very popular and should be counted as one of the top five 125 cc bike in the country. The current price of TVS Stryker in Bangladesh is BDT 122,000 only.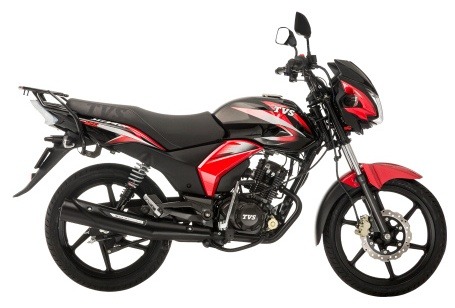 According to the above statistics where we present the top five 125cc bikes list, we missed some bikes. They are also top rated bikes. One of them is TVS Phoenix which is very reliable and long lasting. But it's price is a little higher and after the release of Stryker, it's demand is reduced a little as well. Besides, there is Keeway RKS 125 which is an amazing 125 cc bike and it's demand in Bangladesh is getting heavier day by day.